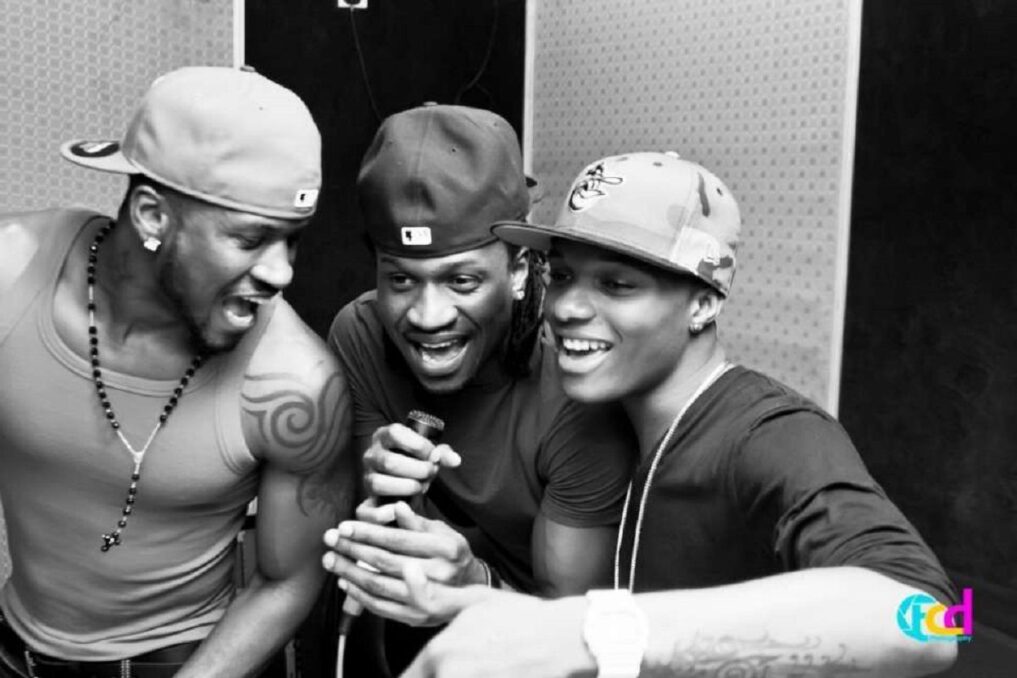 Legendary Nigerian music duo PSquare predicted the success of high-profile Afrobeats singer Wizkid more than a decade ago.
At a time when PSquare were the biggest singers in the continent, they did not fail to recognize the future of Wizkid, who at a very young age showed potential for becoming one of the greatest in the African music game after his discovery by singer and music executive Banky W.
ALSO READ: PSQUARE ANNOUNCES WORLD TOUR COMING SOON
Mr. P (Peter Okoye) of the music duo recalled how they noticed the greatness of Wizkid during one of their concerts where he performed. The legendary musician recalled their prediction during the "The 77" podcast.
He noted that the media ignored Wizkid and focused on them during the event, but they called the attention of the press to the "More Love, Less Ego'' crooner, who was still starting out in the entertainment industry.
Mr. P  recounted:
"We (PSquare) were never the type of artists that looked down on anybody. If you remember, there was a video that went viral where it was PSquare's concert and Wizkid was opening for us. So, they (reporters) kept on interviewing only PSquare and we were like, 'Okay, guys, hold on. What about him?' They said.… I said, 'No, this guy is going to take over tomorrow'."
And yes, their prediction turned out to be correct, as Wizkid has gone on to establish himself as a mainstay in the global entertainment industry, surpassing the achievements of the PSquare duo.
Wizkid has gone on to win the Grammys after a hit collaboration with American singer Beyonce.
Do you think PSquare and Wizkid should collaborate?