Clothes of the 90's are slowly coming back into trend.
Lots of people now want to wear something that will make them stand out and at the same time make them comfortable.
Here are two clothes from the 90's that can never go out of trend;
Jeans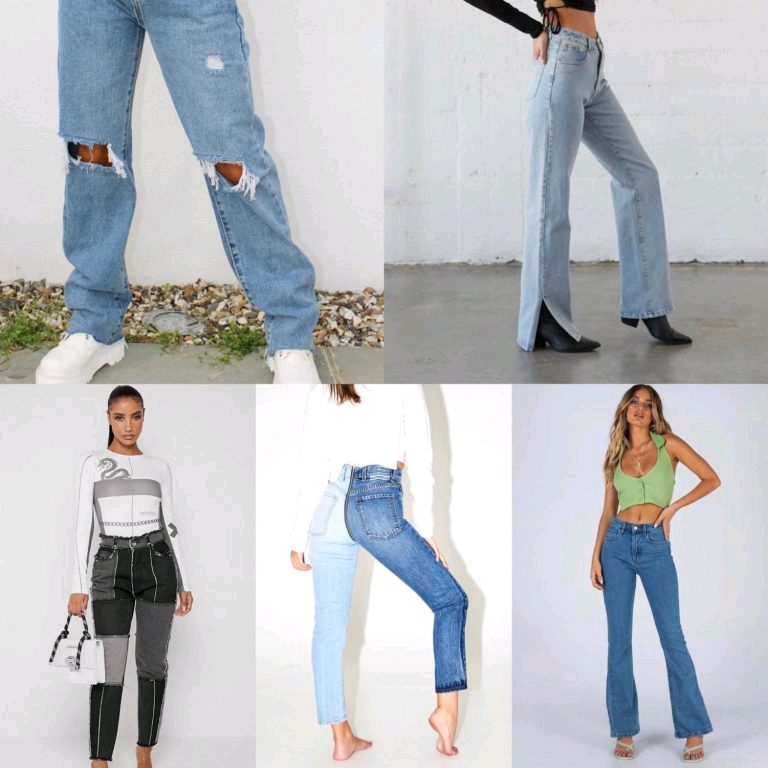 Many people have moved on from the 2000s skinny jeans phase and are now choosing to wear looser, more comfortable jeans. Some examples include straight leg jeans, flare jeans, skater jeans and mom jeans. Two-tone jeans and acid-wash jeans are also coming back in style for a more vintage look.
Read Also: Lagos Fashion Week: Looks From Bunke Kuku Runway Show
Read Also: All The Scoop From Lagos Fashion Week Day 1 & 2
Bomber / Puffer jackets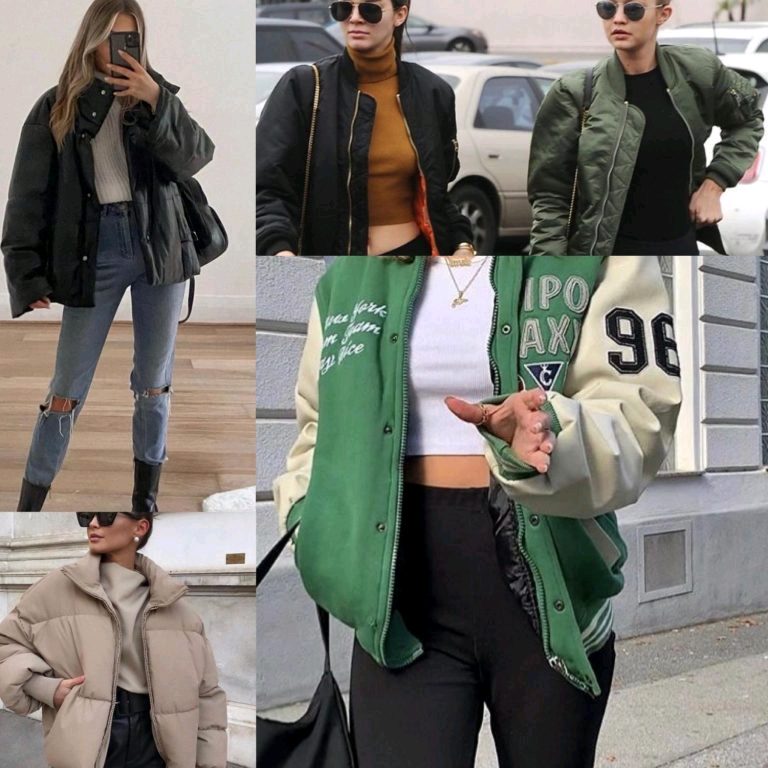 Puffer jackets and bomber jackets first became popular in the 90s because of their versatility with any outfit. Companies like Tommy Hilfiger and Champion were most notable for making puffer jackets in the 90s, but recently all sorts of companies have been making them. Both can be worn all year round and in both men's and women's fashion.