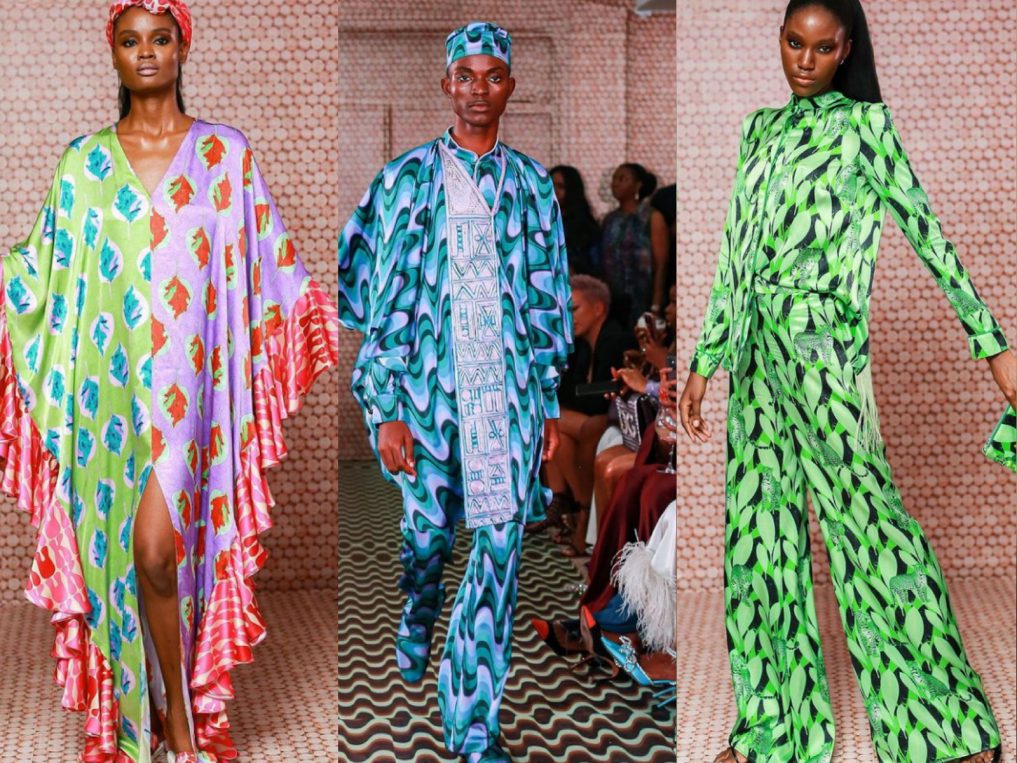 Lagos fashion week is still ongoing and different fashion designers are revealing their collections.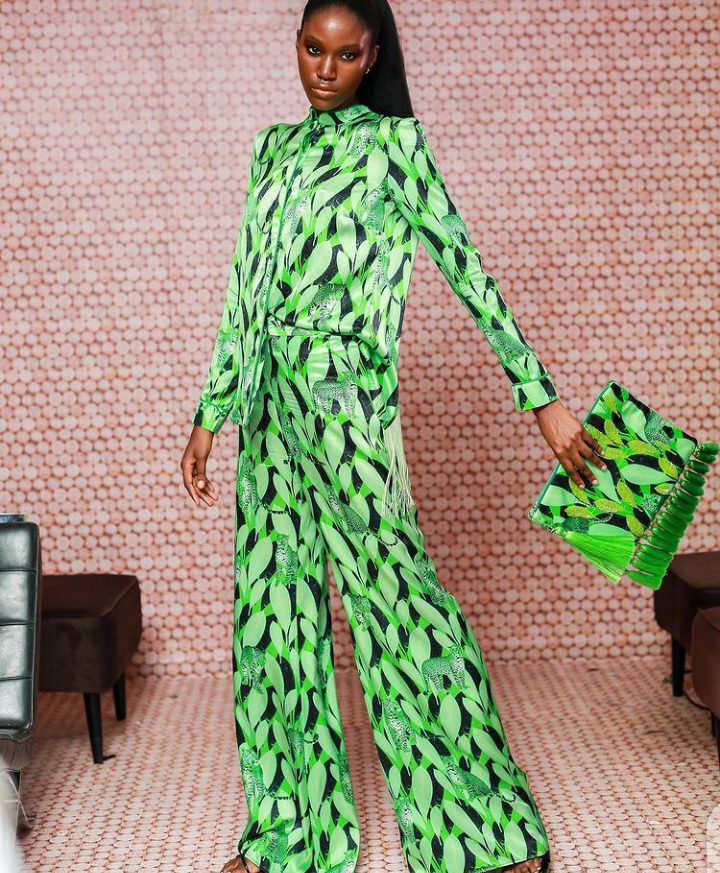 Some looks are so beautiful we cannot overlook them. One of the runway show that caught our attention is the collection from Banke Kuku Brand.
Read also: How To Become A Successful Fashion Designer
Her creations are artful following the patterns on the fabric and the creativity of the style.
In this article are some of the looks from the Banke Kuku runway show.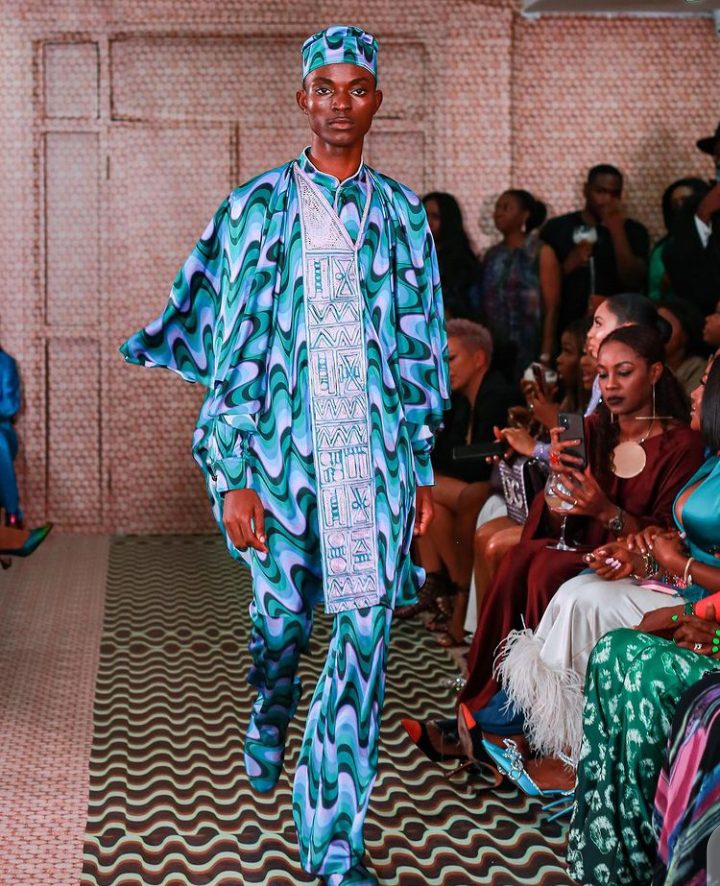 Banke Kuku Lawson, the designer behind the Banke Kuku brand first started off as a textile design brand before she ventured into fashion designing.
She studied textile Designing from the Arts and Design College in London and later returned to Nigeria to set up her brand. The Banke Kuku brand was founded in 2011 and the growth of the brand is tremendous.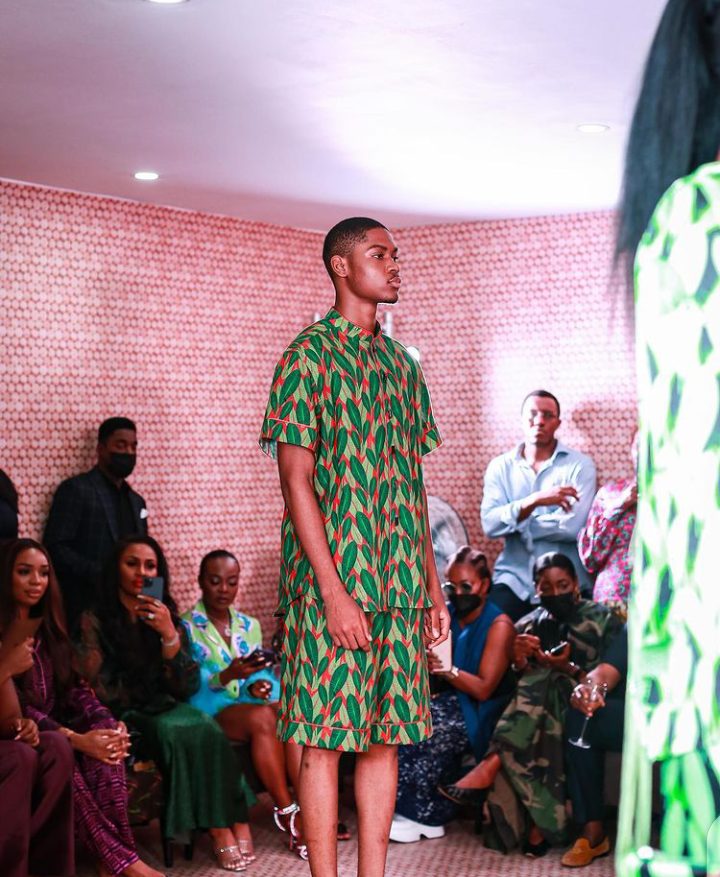 Read also: Glitz Africa Fashion Week 2021 is here
Going back to the Banke Kuku collections of the Lagos fashion week 2021, a lot of unique outfits were displayed.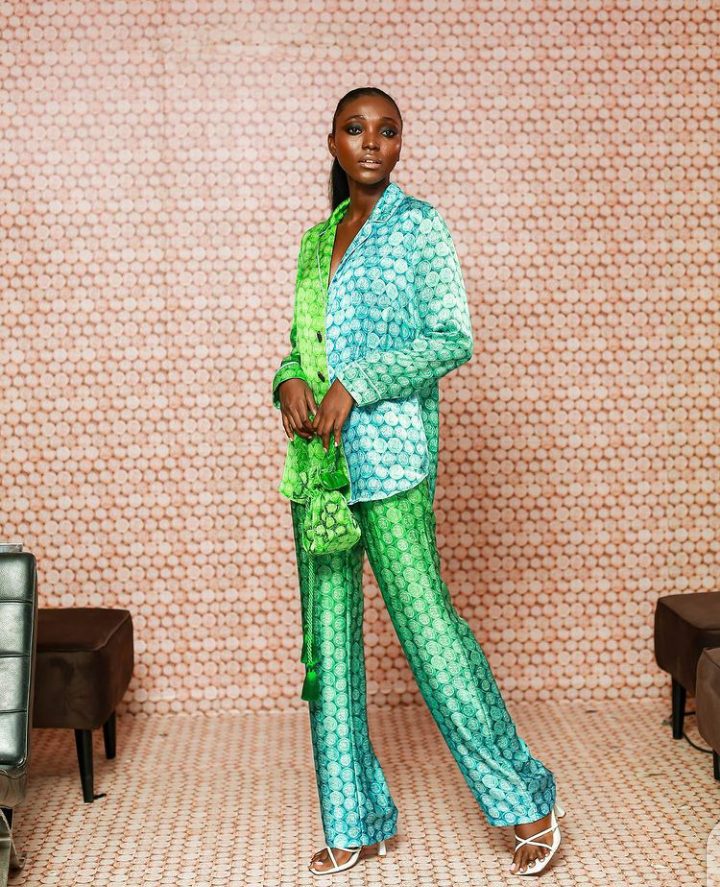 Some of these outfits include a green tiger patterned two piece outfit, leaf patterned Boubou gown and so on.
Photo credit: Lagos fashion week
Click here to follow us on Instagram