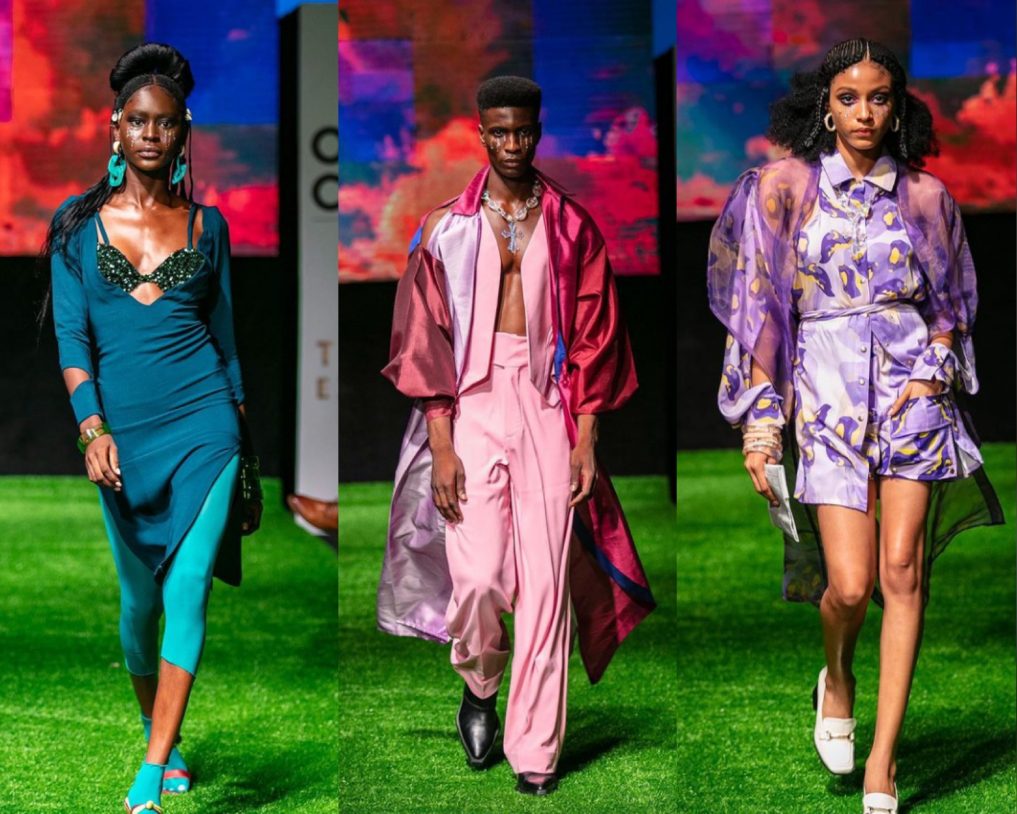 Lagos Fashion Week is now in full swing. This year, the organisers dedicated two days to their digital expressions: Fashion Business Series and Digital Presentations from emerging designers from throughout Africa. In addition, a number of offsite presentations were welcomed.
Here's a recap of the first two days as attended by Glamsquad Magazine's Ameena Dayo, as well as what we can expect today.
Lagos Fashion Week 2021 Recap: Day 1
The Fashion Business Series has come to an end!
We had two very interesting chats about fashion investing and sustainable sourcing.
Roberta Annan (Founder, African Fashion Foundation), George Gachara (Managing Partner, Heva Fund), Chid Liberty (Group CEO, Made in Africa), and Laureen Kouassi-Olsson (Founder & CEO, Birimian Holdings) spoke on their perspectives on the fashion industry on the continent as an investment opportunity in the first panel session, Financing African Fashion.
You may still watch the panel talks below if you missed them.
The next session: Make In Africa: Sourcing Responsibly featured: Busayo Olupona (Founder and Creative Director of Busayo), Aissa Dione (Founder of Aissa Dione), Mariama Camara (Founder of Mariama Fashion Production), Tammy Tinker (Founder of Big Little Store), and Viola Labi (Managing Director of Woven) who discussed sourcing and manufacturing responsibly in Africa.
If you missed the panel discussions, you can still catch it below.
Lagos Fashion Week 2021 Recap: Day 2
Digital presentations premiered on our website. Designers featured include: Vicnate, El Tayeb, Iwade, Wanda LePhoto, Orire, Maliko, Babayo, Echoes from Austria, Studio IMO, Geto, Pepperow and Mariah Bacoum while Lagos Space Programme, Banke Kuku and Orange Culture hosted intimate off-site shows of their Spring/Summer 22 collections.
See below for the digital presentation of a few of this season's designers' Spring/Summer 22 collections.
ORIRÉ
AUSTRIAN LACE
Photos from the off-site exhibition of this season's designers' Spring/Summer 22 designs may be found below.
LAGOS SPACE PROGRAMME
BANKE KUKU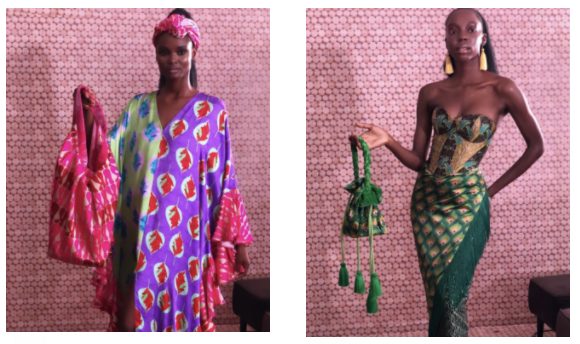 ORANGE CULTURE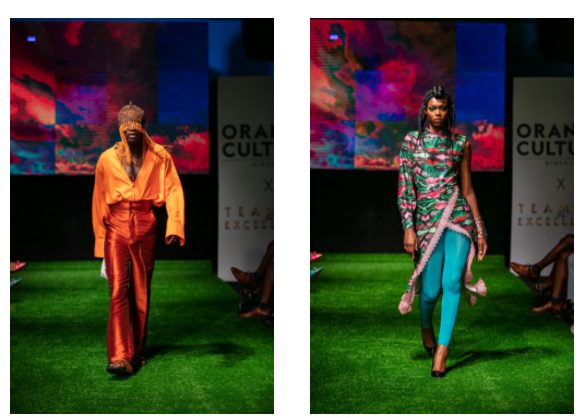 Day 3: What to expect
IDMA-NOF will host an off-site showcase from 12pm to 4pm that will take us through the creation process of each one-of-a-kind sculpture.
Lagos Fashion Week, in collaboration with Denola Grey, will host an insightful panel discussion at 2pm with some of the most fascinating creative minds in the fashion industry who are breaking boundaries and crafting their tasks, excited at the opportunity to continue to impact young African creatives and businesses.
Register HERE: https://tix.africa/muse