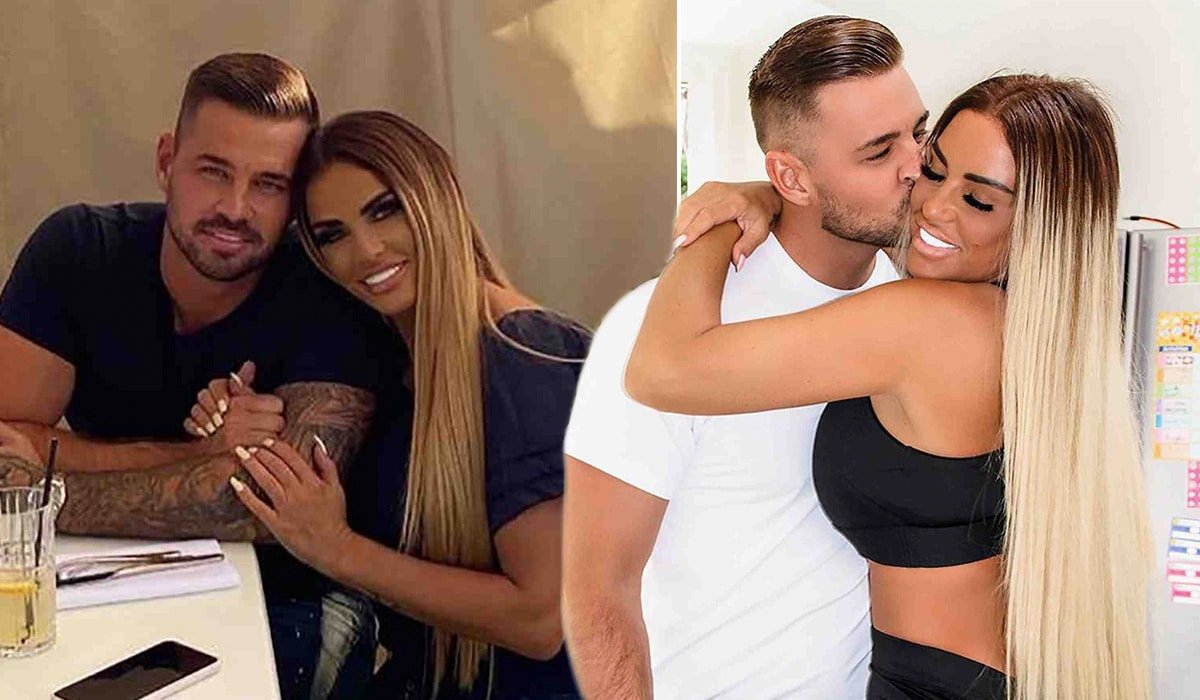 Carl Woods has announced his divorce from fiancée Katie Price, claiming she admitted to sleeping with someone else, glamsquad reports.
READ ALSO: Meet Noah Centineo & Other Top 20 Celebrities You Didn't Realize Were Over 6 Feet Tall
The car salesman, 34, made the claims on Instagram Stories on Tuesday morning, saying their two-year relationship was over.
'There is no easy way to say this, and to be honest, it's quite embarrassing,' he said. Katie cheated on me, I discovered yesterday.

'She confessed to cheating on me. So, I guess that's the end of that. I'll just have to concentrate on rebuilding myself and getting my life back on track. But that is finished.'
Katie, 44, and Carl, 44, got engaged in April 2021 after a 10-month romance and had been trying for a baby.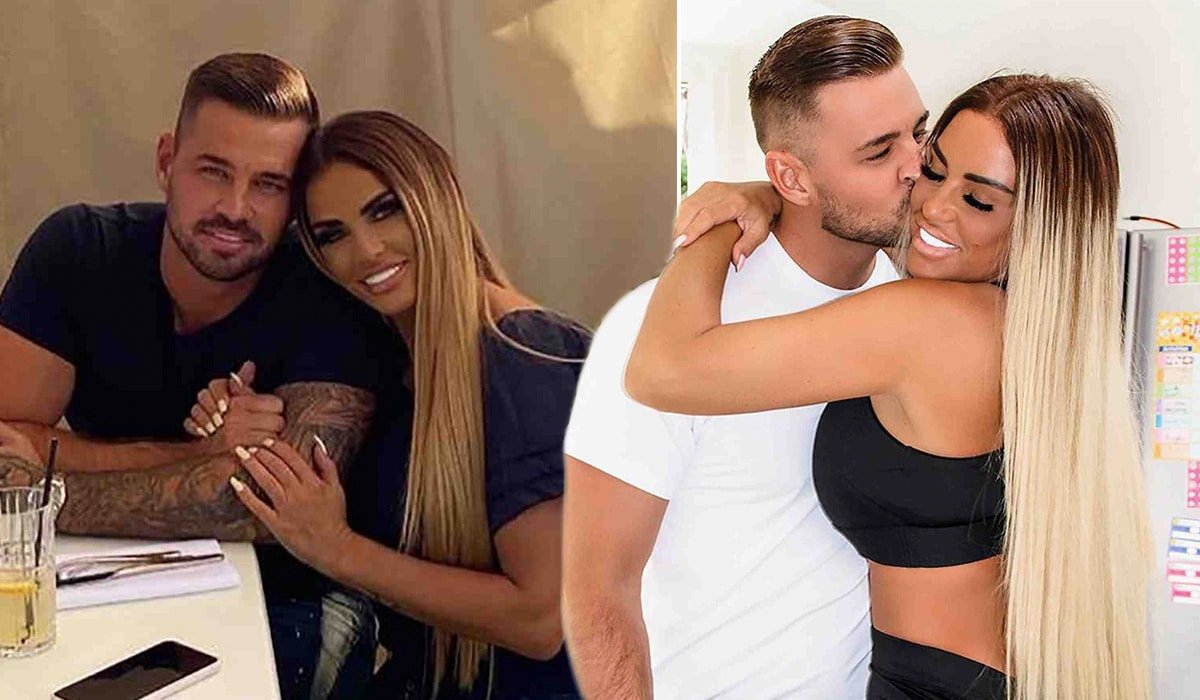 Carl is Katie's eighth fiance, and she has three marriages.
When asked about their engagement at the time, the mother of five told OK Magazine, 'It's refreshing to be with a man who, if I decided I didn't want to work again, he'd look after me, I just love him.'
'We'd talked about it a lot before, so I knew he'd do it; I just didn't know when.' It was incredible. Carl sought permission from my mother and father, as well as Junior. Carl, Mum's already told him not to mess with me, and he's passed the t****r test so far.'
Katie also added Carl is uninterested in her celebrity or anything related to her alter-ego Jordan, and he has his own money.
READ ALSO: Rishi Sunak officially becomes UK PM after meeting King Charles
Katie has three children: son Harvey, 20, whose father is Dwight Yorke, Junior, 17, and Princess, 15, from her previous marriage to Peter Andre, and son Jett, nine, and daughter Bunny, eight, from her third marriage to Kieran.