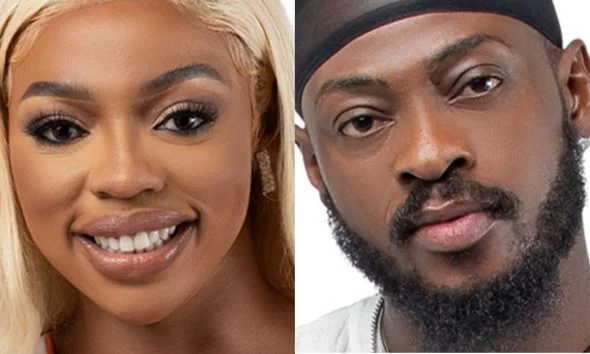 Yemi Cregx, a Big Brother Titans, BBTitans, housemate, admitted to Khosi that his only weakness is flirting with women, glamsquad reports.
READ ALSO: Dolapo Osinbajo marks fifth anniversary of the helicopter crash her husband and Vice President Yemi Osinbajo survived
When discussing his weakness with Khosi, one of the ladies he was in a relationship with, on Tuesday, Yemi said it would get worse once he got outside the house.
He began by saying that his strategy for attending the show was to be the best version of himself, which surprised Khosi and prompted her to inquire whether his best version is flirting.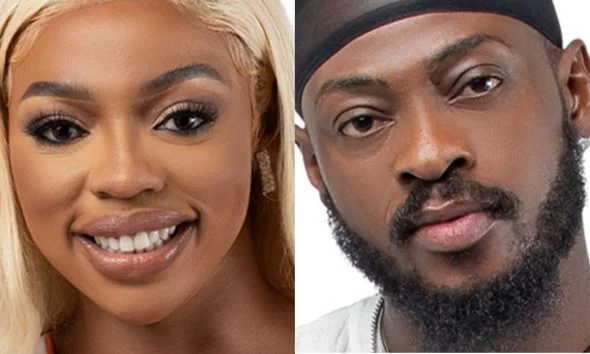 Speaking further, he explained that he wasn't flirting at all with what he was doing in the house, describing flirting as his weakness, which really surprised Khosi, prompting her to ask if it could get any worse, to which he replied that it could.
In response, some have praised the 31-year-old Lagos-born designer, describing him as a real man who is also straightforward. Simultaneously, some advised him to seek deliverance.
Many people on the show regard Yemi Cregx as a "flirt" because of his relationships with women, including Khosi, Blue Alva, and others.