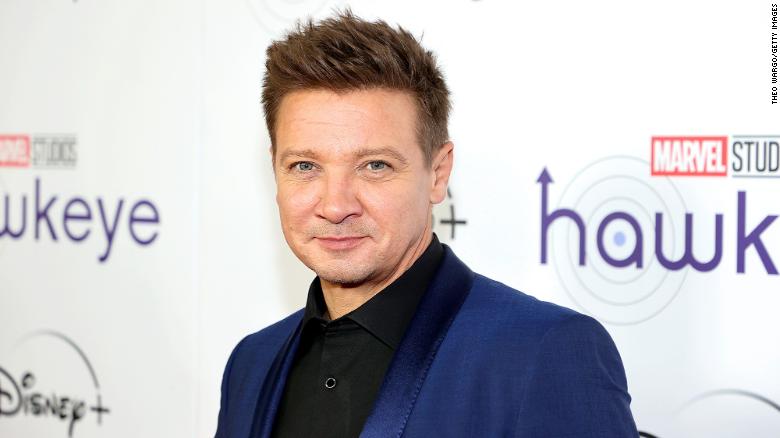 According to a representative for the Hollywood actor, Jeremy Renner is in "critical but stable condition" after suffering injuries in a snow plowing accident related to the weather in Nevada.
According to a news release from the Washoe County Sheriff's Office, who had previously claimed the Academy Award-nominated actor resided in the area, police were called to a "traumatic injury" near Mount Rose Highway in Reno.
The extent of Renner's injuries or potential accident causes were not disclosed by the sheriff's office.
According to the press release, deputies coordinated with the Truckee Meadows Fire Protection District and REMSA Health to set up Renner's care flight transportation to a nearby hospital.
Renner, who plays Hawkeye in several Marvel Cinematic Universe films and stars in the Paramount+ series "Mayor of Kingstown," was the only person involved in the incident, according to authorities.
The circumstances are being investigated by the Washoe County Sheriff's Office Major Accident Investigation Team.