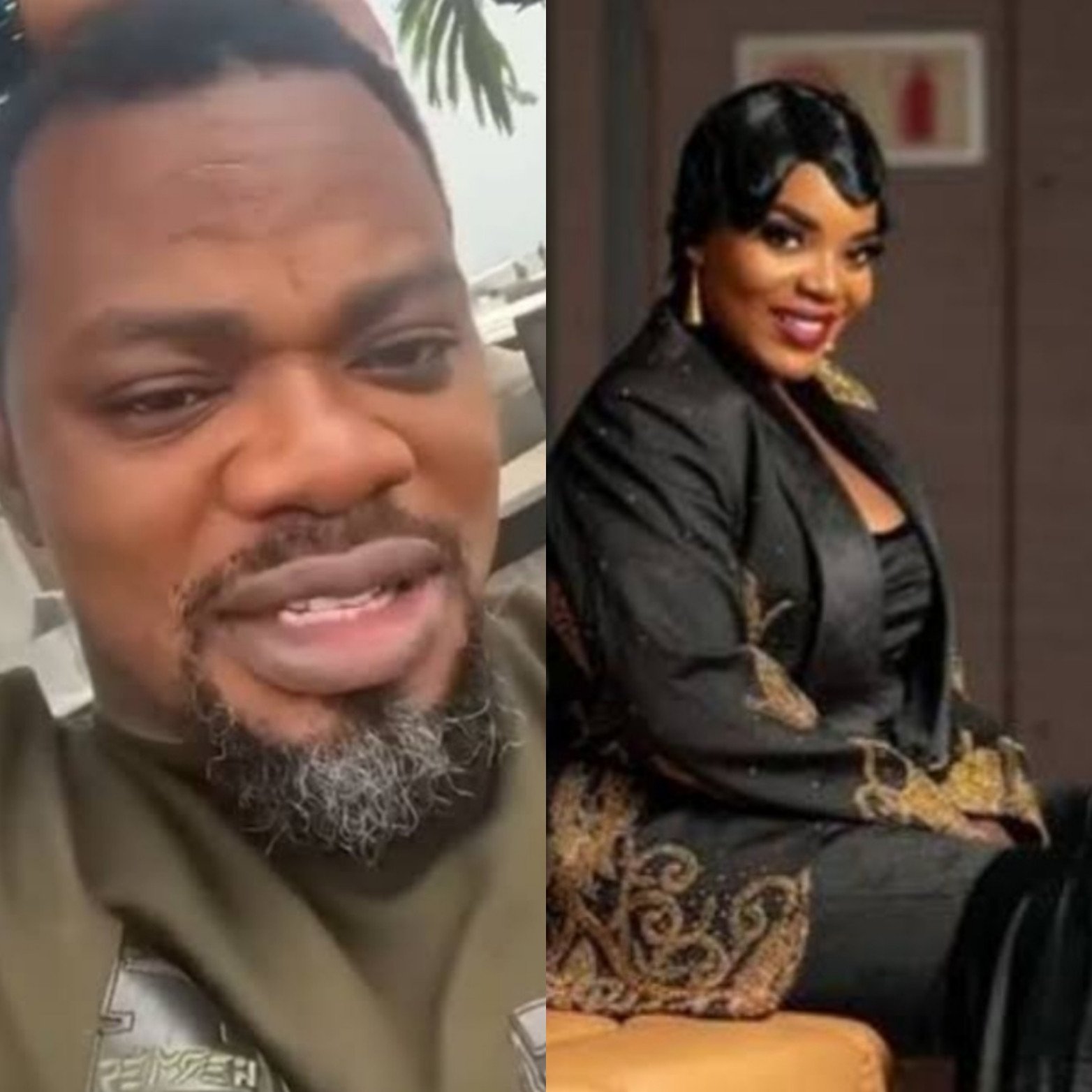 In a new video, Empress Njamah's ex-fiancé expresses how much he misses her, glamsquad reports.
READ ALSO: "You actually don't know what's coming"- Actress, Empress Njamah's fiance threatens her (VIDEO)
George "Baby Brother" Wade started a WhatsApp group and began posting naked videos he took of Empress in her home, including innocent videos of her taking a bath.
He then addressed Empress in another video of him driving in a foreign country.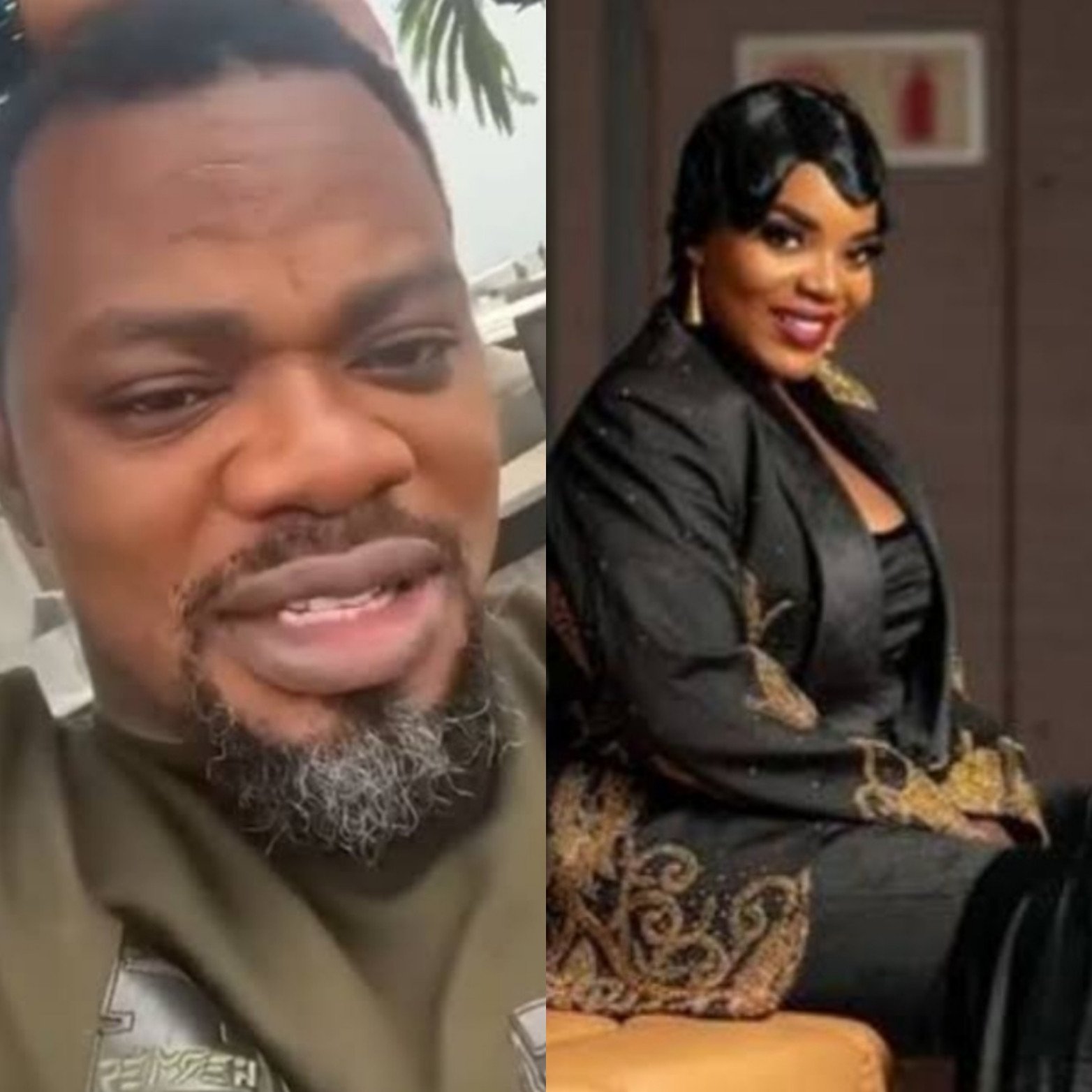 He told Empress that she should stop telling people that he is unable to leave Nigeria because that is a lie and he has already left.
He went on to say how much he misses her.
He stated: "I swear to God, I'm missing you. I genuinely miss you. To be honest, I miss you terribly. I'm not kidding when I say I miss you. But please don't tell people I can't travel."
Remember how George "Baby Brother" Wade threatened Empress after she canceled their engagement and went into hiding?

"I swear to God, you have no idea what's coming," George said in the video.