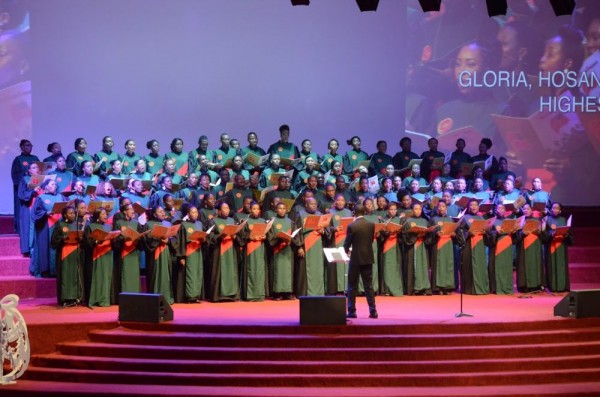 It was awesome, wonderful and a free atmosphere of worship at the Fountain of Life Church's 2014 Carol Service recently held and was a night to witness.
The evening kicked off with a 15-minute jazz session that set the mood for the what turned out to be a great evening.
The Jazz session was followed by the children's choir with a beautiful rendition of Christmas ballads, mixed with a tinge of R & B. A few minutes later, the hall went dark and quiet, and the musicals began with a rich soprano voice cutting through the air. What followed was a colorful mix of drama, dance, and music.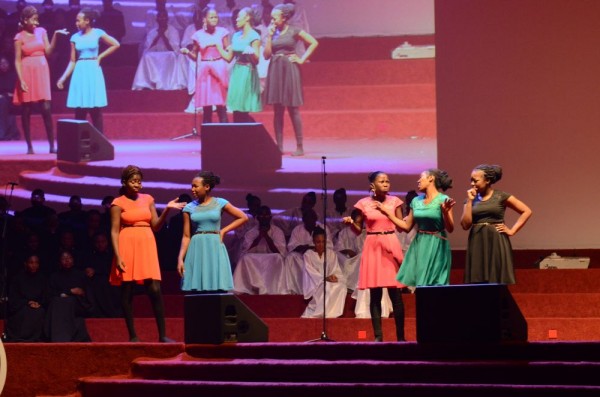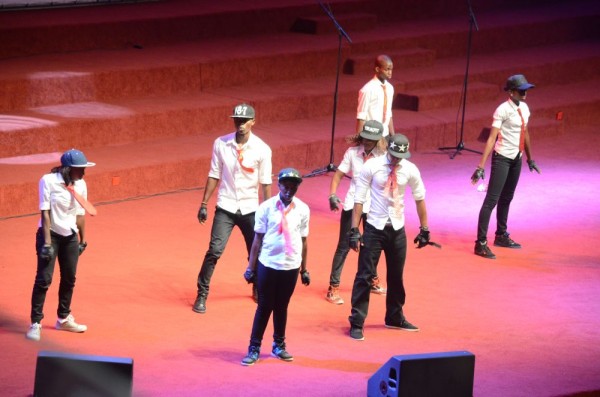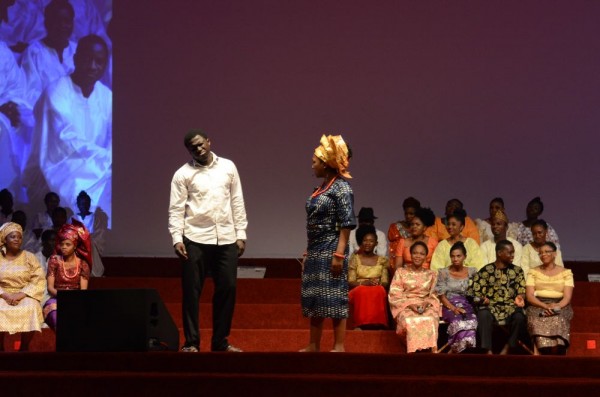 he drama centered on the Nativity in a contemporary setting with Mary the Virgin Mother trying to convince her hugely skeptical friends, in-laws and husband as to the source of her pregnancy.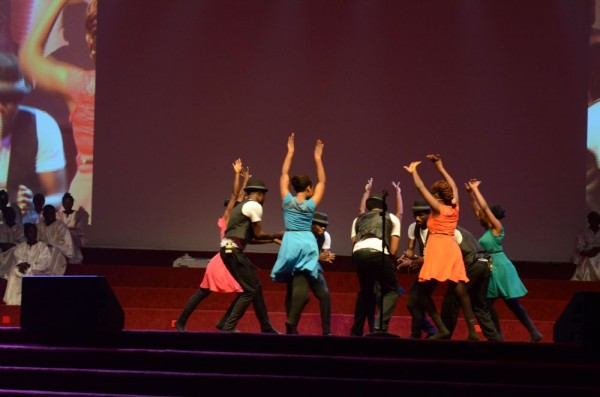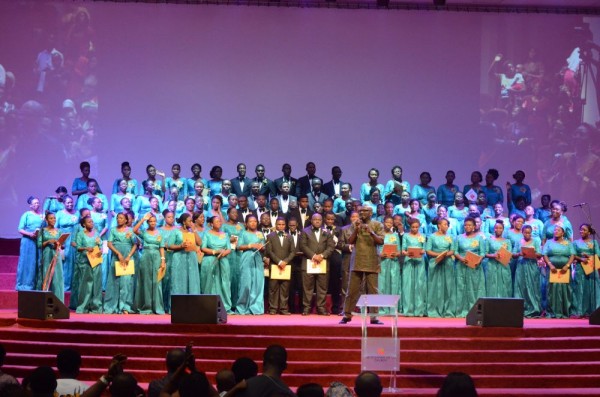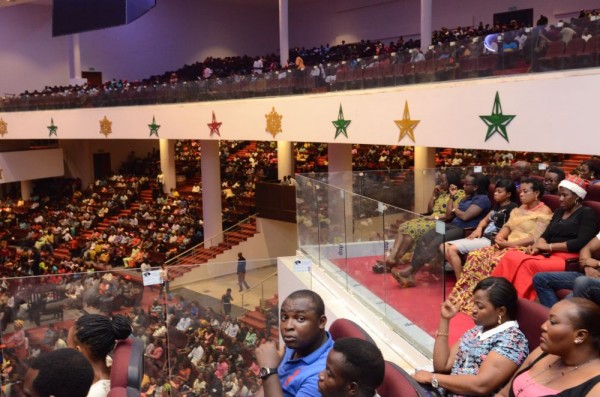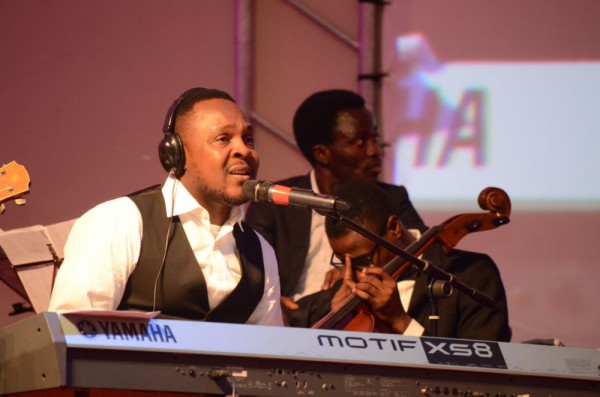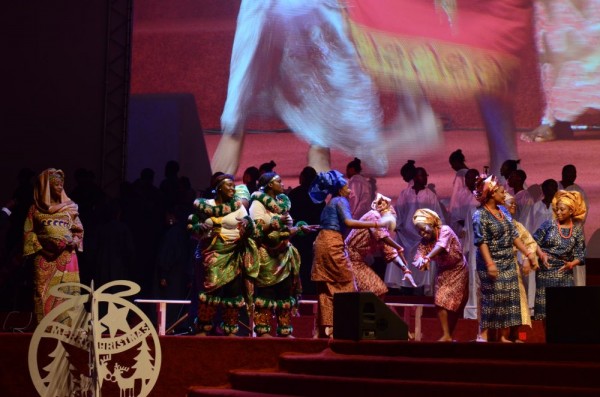 CREDIT: Bellanaija.com
Related articles across the web