PICTURES: Obama's homely legacy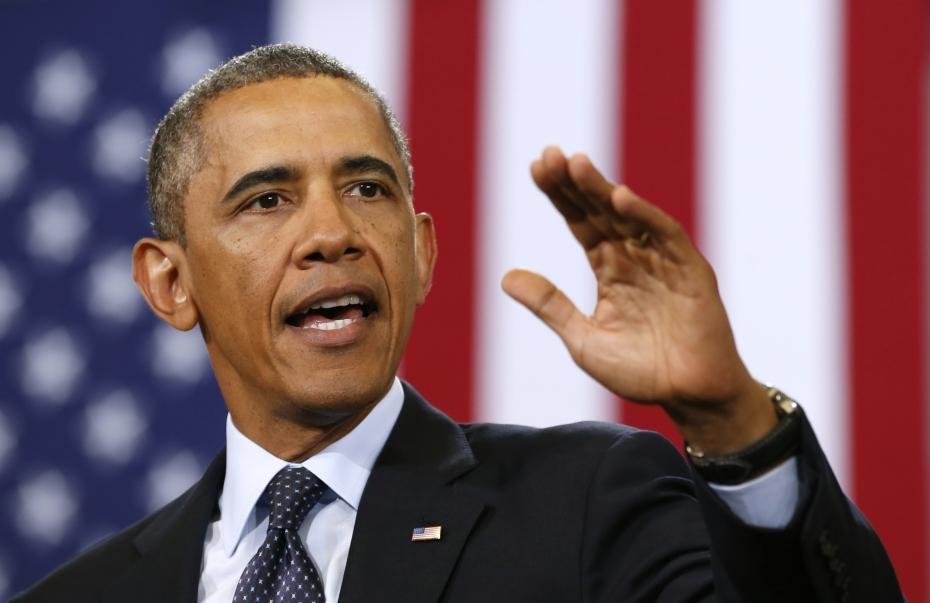 Eight years ago when Obama was about to enter the White House most talks about him bordered on the color of his skin. Sure, the African Americans were glad to have one of their own at the helm.
Now Obama is about to leave the white house and what we have witness of regarding him is his humility and exemplary lifestyle in which his family was carried along and were not just rulers of the people but also friends of the people. Below are a few pictures that capture the Obama legacy;
Sammi Sikpojie is a recording hip hop artist and music enthusiasts who loves to write as well as he loves to read.