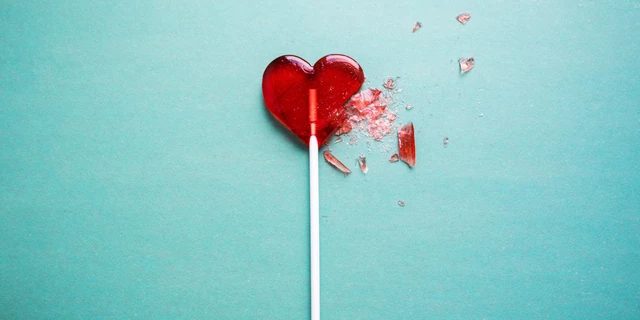 Valentine day is fast approaching and as we know not everyone is in a relationship, don't feel disheartened.
As the saying goes "Love go reach everybody just like heartbreak", so don't worry you probably will not be single next valentine.
Read Also: Things To Avoid Doing On Valentine Day
However, here are things you can do this valentine day;
1. Take yourself out
Try to get your mind off the fact that you are single try looking at it as you can take care of your own bills and you don't need a man; that should at least give you solitude.
2. Stay away from social media
In other not to be envious of people and possibly fall into depression off your data and stay away from it.
3. If you can't handle the oppression stay in
If you can't handle the oppression from couple then stay in; watch a movie or do something that will get your mind off the depression.