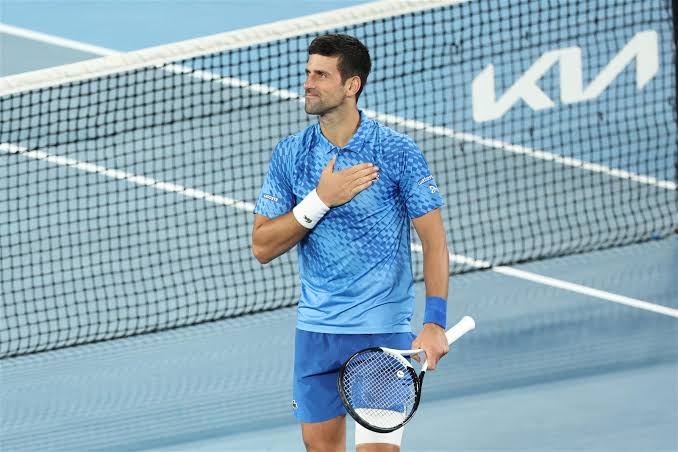 With a 3cm hamstring tear, tennis legend Novak Djokovic won the Australian Open, glamsquad reports.
READ ALSO: Novak Djokovic reaches his 10th Australian Open final
On Sunday, January 29, Novak Djokovic reportedly played with a three-centimetre (1.2-inch) tear in his hamstring during his run to a record-extending tenth Australian Open title.
The Serbian won the season-opening major after defeating Stefanos Tsitsipas in the final on Sunday, tying Rafa Nadal's record of 22 Grand Slam titles.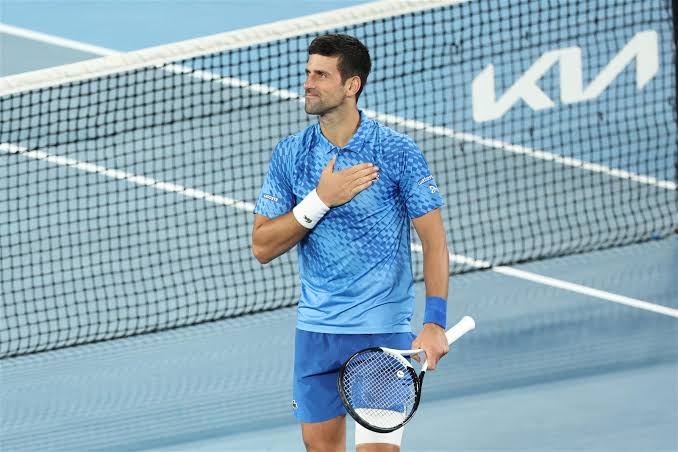 'I saw one guy who had a three-centimetre tear in his hammy,' tournament director Craig Tiley told SEN Sportsday. 'Absolutely (after seeing the scans), the doctors will tell you the truth.
'There was a lot of speculation about whether it was true or not, and it's difficult to believe they can do what they do with those kinds of injuries.
'He's remarkable in dealing with it so professionally.'
Djokovic's coach, Goran Ivanisevic, stated following the final that the world number one was battling an injury that would have forced most players to retire.
'He's so focused on everything he does, every minute of the day,' Tiley continued. 'That's what he eats and drinks, when and how he does it.
'In anything he does, there is no breakdown or mental breakdown. He's been through a lot, and winning 10 Australian Opens is something I don't think will ever be repeated… He'll go down in Australian Open history as a significant figure.'