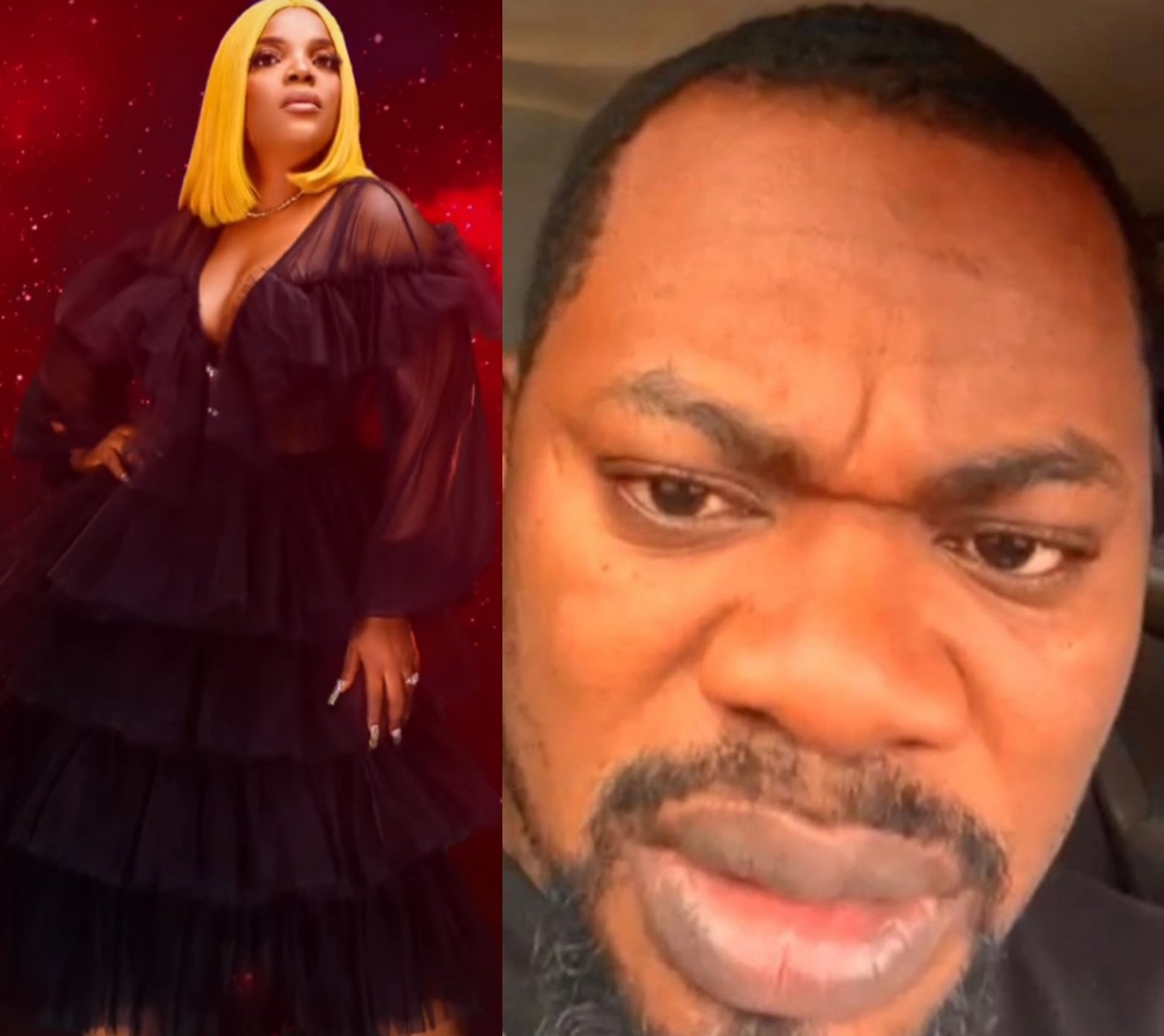 Empress Njamah has spoken out about her traumatic experience with her ex-fiance Josh 'Babybrother' Wade, who released her naked after blackmail attempts failed, glamsquad reports 
READ ALSO: Actress, Empress Njamah recovers her Instagram account from estranged fiance
The actress claimed he caused significant harm to her and other women whose nudes he had.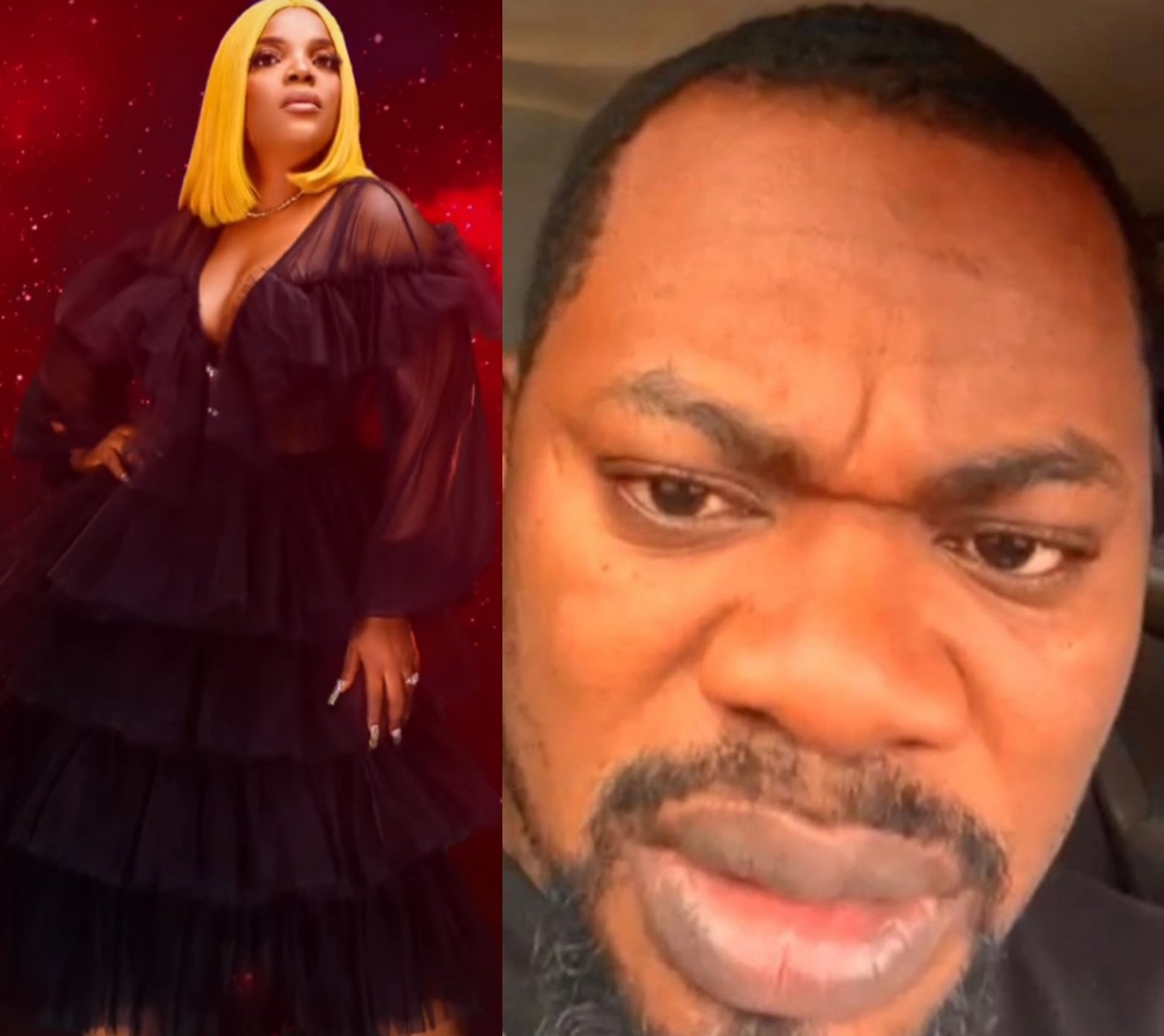 She also revealed that after he took control of her accounts, he used them to dupe and blackmail women.
She claimed she was terrified of him for a long time before finally escaping.
After seizing her phones, passport, cars, and valuables worth millions, he began releasing her naked.
Josh, a Liberian national, has previously been detained at Kirikiri and is not a first-time offender in Nigeria, according to her.
The actress stated that the matter is now being handled by the appropriate authorities.
She then thanked those who had supported her throughout the ordeal.