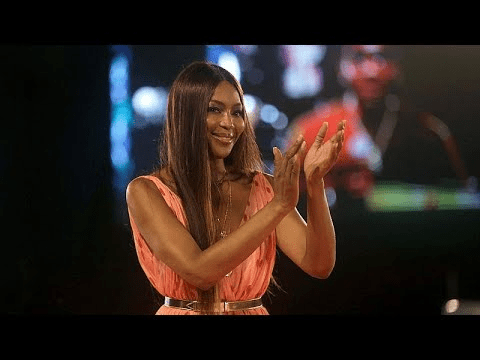 Supermodel Naomi Campbell says African designers need a more prominent voice within the apparel industry.
The British model was speaking from Lagos, Nigeria where she took part within the Arise Fashion Week. The event is one of the most important fashion shows in Africa, which ended on Saturday, December 12.
"The talent that comes out of Lagos, Kenya, Ethiopia, Rwanda, South Africa – they do not get an equivalent platform, in fashion I'm talking about, as designers within the fashion capitals.
So coming here brings awareness to them in order that people get to ascertain them and listen to them.
Then that's why I'm here'', she said. The Arise Fashion week showcased subsequent generations of star designers on the continent.
Campbell is getting to spotlight young talents and convey African fashion to the worldwide stage. Her work is to assist these designers to compete favourably with European, American and Asian designers.