As an upcoming artiste, a record label can help you discover your talent. But before you opt in, you have to ensure that you have full knowledge about what you are entering so that your dream of becoming a popular artist one day won't be a waste.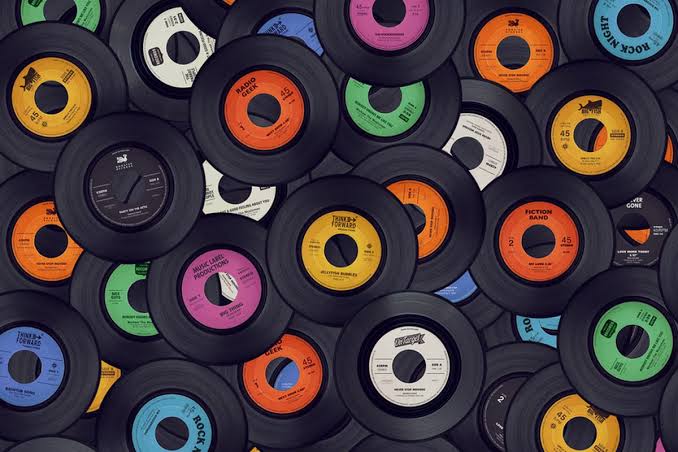 Before signing your first recording contract as an upcoming artist, you must look out for contracts that can last more than a year. Generally, the duration of a recording contract is usually a year. And this a year is usually followed by several options whereby you, as an upcoming artist that has signed with a record label, the record label can decide to increase the years of your contract with them if they are impressed with the work you have produced.
You can never predict where your career will take you, and that's why it's important to always keep your options open and clear. Before deciding to sign a contract with any record label, ensure that the record label isn't trying to use you for their own gain by increasing the duration of your contract with them so that you won't be able to go anywhere.
Be sure that the record label releases one album during the period of your contract with them, otherwise, there is no need stay further with such a record label.
Also make sure you and the record labelling has both agreed on the amount that will be spent during the marketing of your album to be on the safe side.
The best way to prevent the record labelling from jilting you and to be honest with you regarding the number of albums or tracks sold out is for you to make provision for auditing. This audit provision allows you to be able to hire a third-party auditor that can go through the record label's book and records so as to ensure that you, as an artist, is being paid what you are entitled to under the contract agreement, even if you, as the artist, will pay for the audit.
That's why, as an upcoming artist, it is always advisable to hire a qualified legal practitioner that can help you review the contract between you and such record label, so you can be sure such label isn't trying to dupe you.
Finally, as an upcoming artist, just don't sit down and wait for a label. Don't rely or depend on them to save you, especially when you have exhausted all the money you have and you have reached a point where everything seems stagnant. Save yourself and make those labels come to you. Don't just sit down waiting for them, work harder, stop being nervous, don't be lazy, always be willing to listen, be plain and be ready to learn as well. That is where things will begin to fall into place for an artist, and the rest will begin to shape up nicely as you have believed.