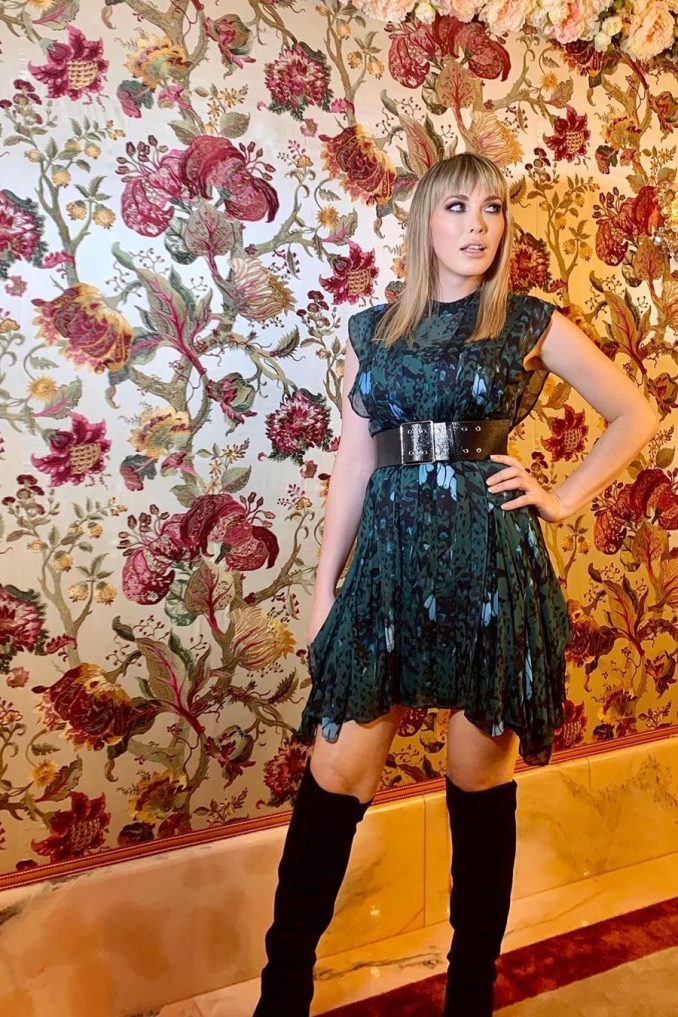 Feeling single and crap on Valentine's Day? Give yourself a break, says Paris Lees, currently enjoying a rich life of singledom and celibacy.
My last relationship was a seemingly never-ending rollercoaster of orgasms – as outlined in this column – so it's not that I don't enjoy a bit of afternoon delight. Or evening or morning delight, for that matter. Far from it. But I simply haven't found anyone who presses my buttons like he did in the two years since it ended.
Perhaps I could be searching harder, but the truth is, I just can't be bothered. Dating apps. Flirting. Fellatio. It all just seems like so much effort. So, after several years of "sexual liberation", I'm taking a break. That's right, I'm single. And – wait for it – celibate.
And, as Valentine's Day approaches, I'm pleased to announce that I'm loving it. It's one of the reasons I was so keen to ask Emma Watson how she felt about relationships during our interview for British Vogue last year. I wasn't trying to score headlines. I was simply curious. She, too, revealed that she had had to overcome a lot of social conditioning before she could accept she was happily single (if not celibate). Sadly, many news outlets were less than kind when reporting Emma's description of herself as "self-partnered". But a new survey by YouGov and women's charity ActionAid reveals 56 per cent of single women in the UK identify as self-partnered.