Natural face oil is a widely sought-after product because of its restoring characteristics and many advantages for dry skin. Natural face oils, with their capacity to deeply feed and hydrate the skin, provide a non-greasy solution that replenishes moisture, lessens flakiness, and enhances skin texture overall.
Read Also: Everything We Know About Cé Noir, Beyoncé's New Fragrance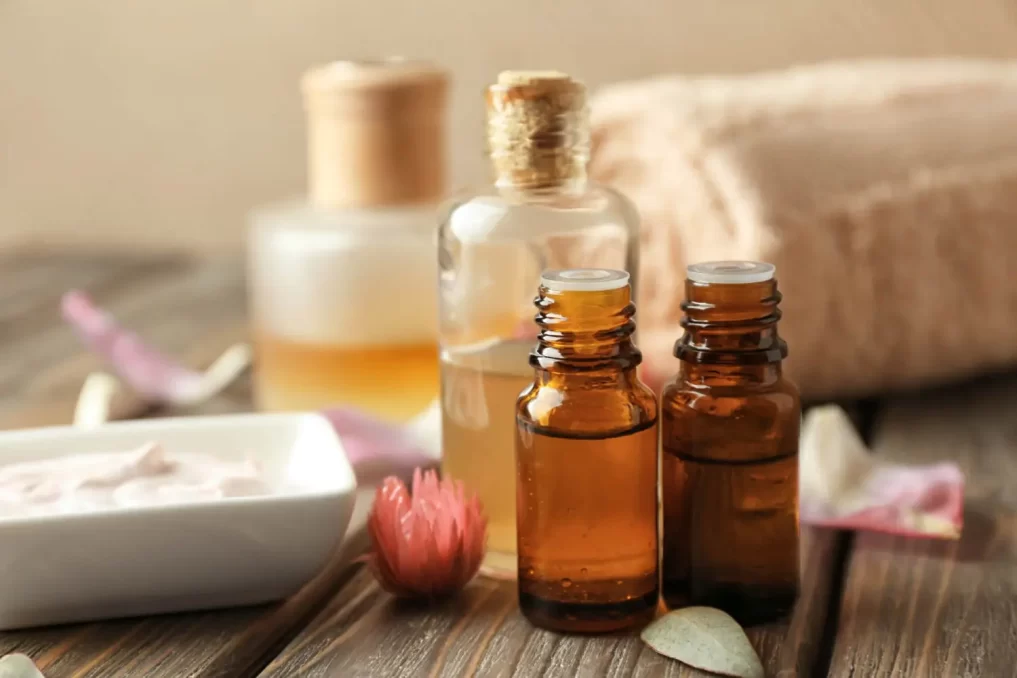 For a dry face, facial oils can assist in finding the ideal moisture balance. While creams frequently contain waxes to create a protective layer on the skin that traps in helpful elements, oils penetrate and shield the skin while also contributing to the formation of a strong layer known as the lipid barrier. When stressors like a harsh winter or travel increase dryness, the fast absorption of vitamins and moisturizing acids found in face oils can be a lifesaver.
Packed with essential fatty acids, antioxidants, vitamins, and minerals, these oils not only provide intense hydration but also help repair the skin's protective barrier, preventing moisture loss in dry climates or harsh weather conditions. Additionally, natural facial oils promote a healthy complexion by soothing irritation and calming redness associated with dry skin.
They can be used both as a standalone treatment or mixed with creams or moisturizers for added hydration. When selecting a natural facial oil for dry skin, it is essential to opt for cold-pressed or organic options as they retain their purest forms without any harmful additives.
Hope this article was helpful?