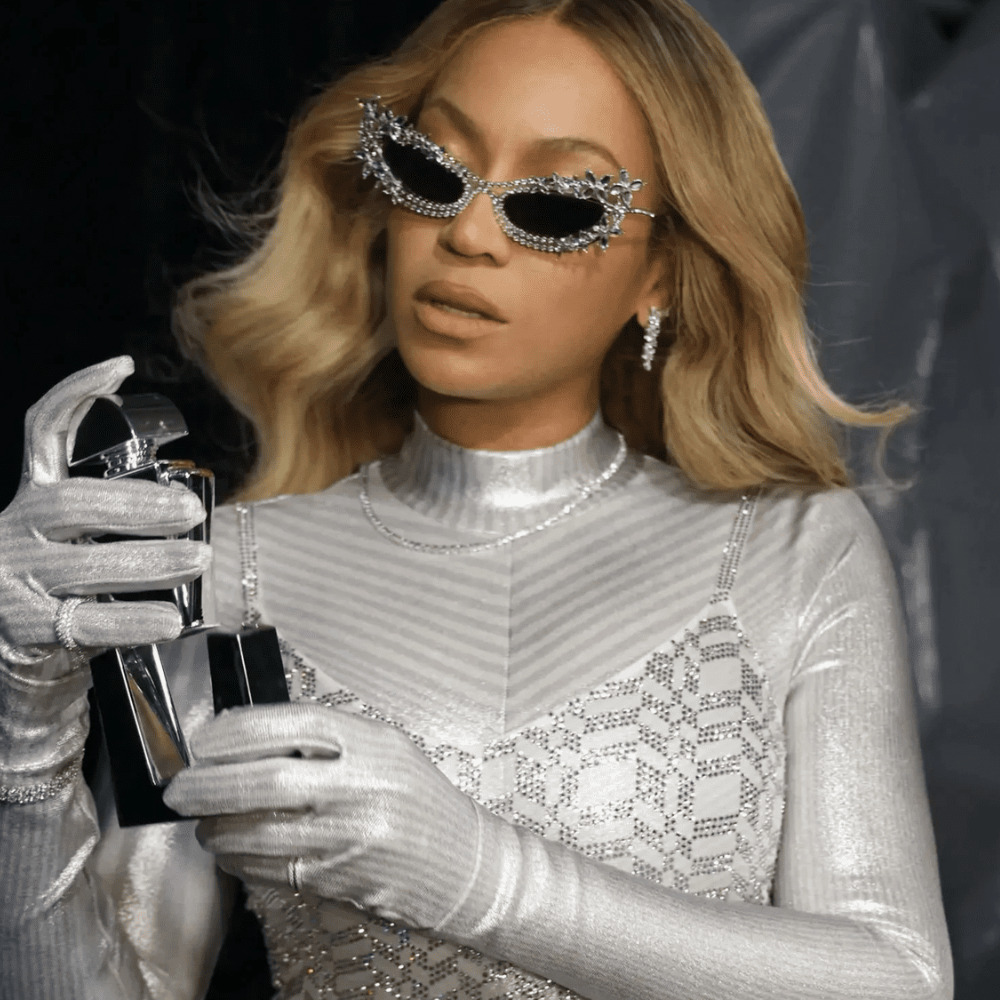 Beyoncé's latest venture into the fragrance industry has ignited great anticipation among her fans and perfume aficionados alike. Titled "Cé Noir," this new fragrance from the iconic superstar carries an air of mystery and allure. Despite limited official information, a few enticing details have emerged about the scent.
Read Also: Beauty Guide: Benefit Of Lemongrass To The Skin
This confidently curated fragrance is expected to embody sophistication, elegance, and empowerment – all signature attributes synonymous with Beyoncé herself.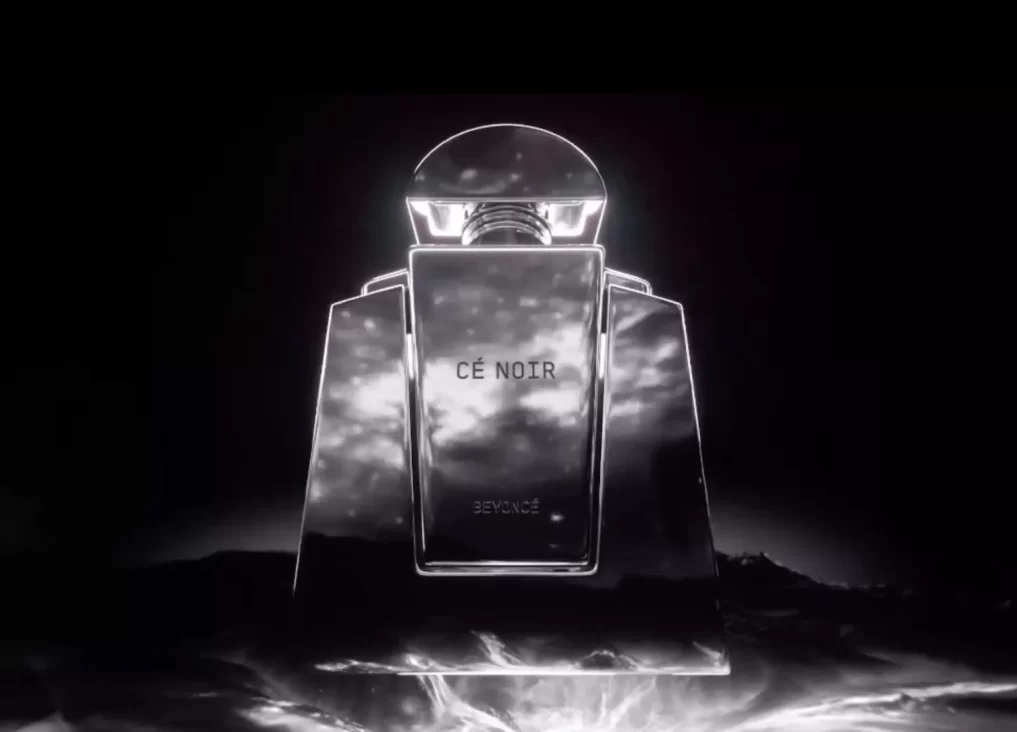 Cé Noir is rumored to showcase captivating notes such as rich florals, sensual spices, and sublime woods, amalgamating into an olfactory journey that reflects the multifaceted facets of its creator's identity.
During the perfume unboxing, Beyonce said that she wanted to create something monolithic and intimate, and further stated that she had used the scent during her performances. The aforementioned proves the personal touch Cé Noir commands; so it's no surprise that fans are eagerly counting down the days until they can get their hands on it.
Since the announcement of this new drop, there's been a playful banter among fans. The Beys of The Hive have been jokingly referring to Beyonce's various ventures, including her perfume launch, as the Renaissance tour. This humorous term suggests Beyonce keeps coming up with new and exciting projects that fans can't resist, almost like a tour of incredible offerings.
The sleek packaging will likely mirror Beyoncé's personal style – effortlessly chic, yet strikingly bold. With an impressive track record in the fragrance realm already established by previous successful launches like "Heat" and "Pulse," it comes as no surprise that enthusiasts around the globe eagerly await what promises to be another groundbreaking olfactory experience orchestrated by Queen Bey.