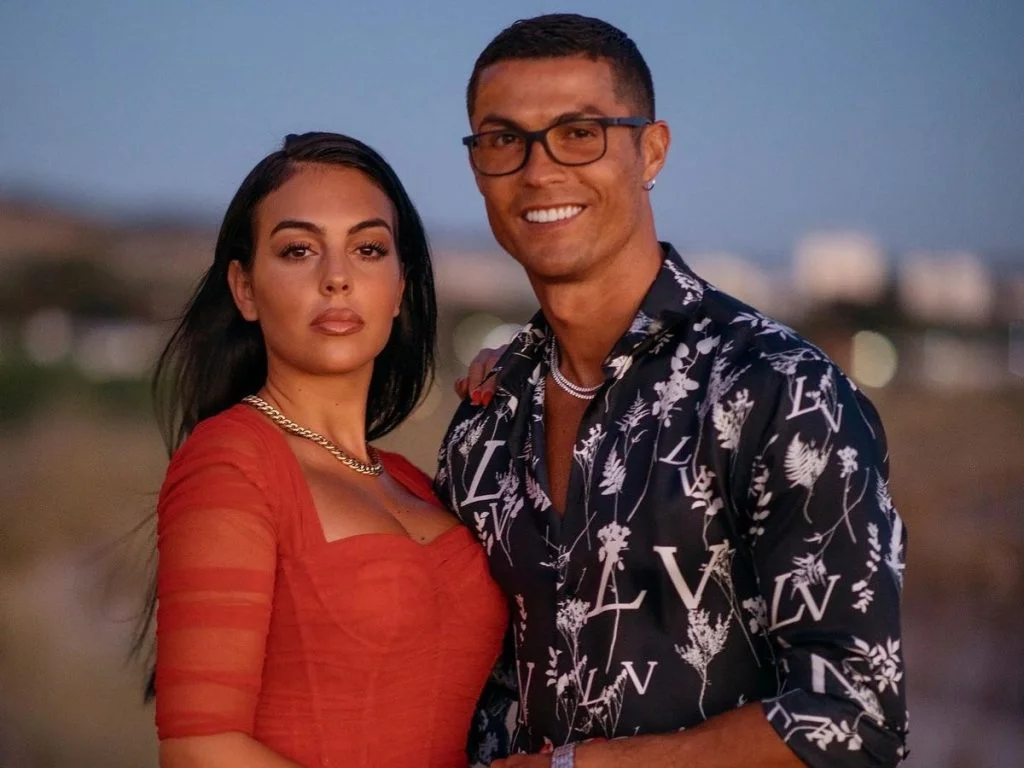 The reason for Al-Nassr superstar Cristiano Ronaldo's ban on holding parties for girlfriend Georgina Rodriguez has been revealed, glamsquad reports 
READ ALSO: Cristiano Ronaldo faces arrest, deportation from Saudi Arabia over latest behaviour
After an incident involving Lionel Messi and Barcelona in 2017, the 5-time Ballon d'Or winner barred the Argentine model from organising parties.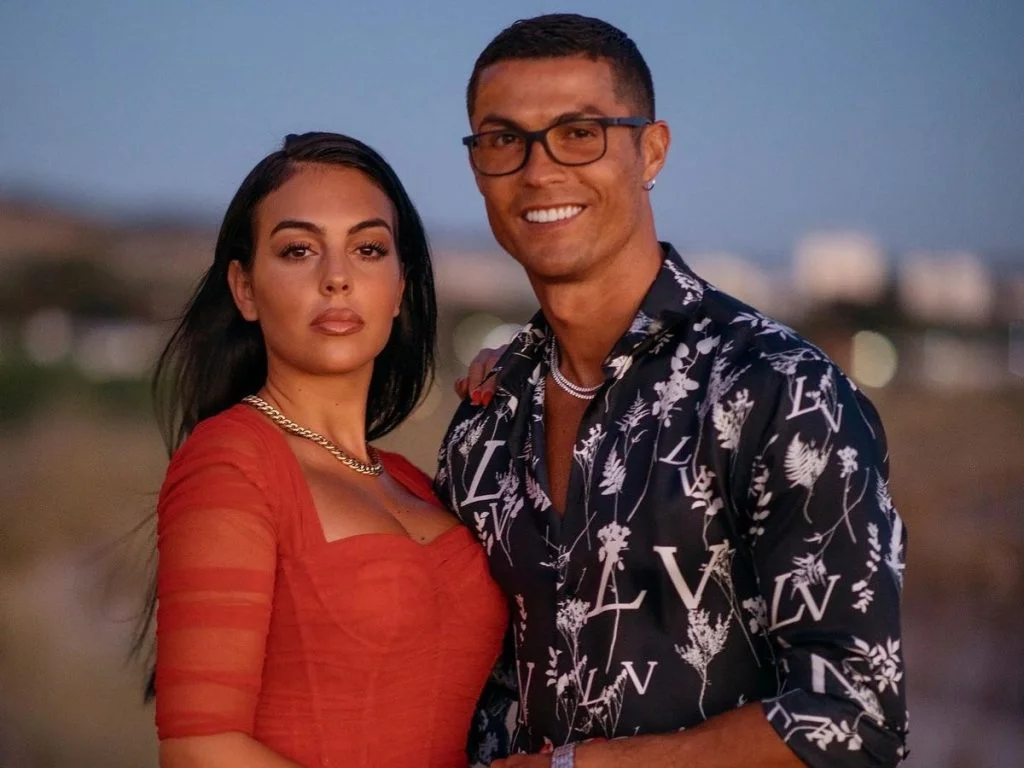 Ronaldo, a football legend, and Georgina, his girlfriend of seven years, live in Riyadh, Saudi Arabia, with their five children.
According to SportsManor, one of the reasons Georgina was barred from holding parties included Messi and Barcelona during their time as Real Madrid players in Spain.
Georgina decided to hold an after-party for El Clasico (Barcelona vs Real Madrid) on April 24, 2017, with only good intentions.
According to the article, the model fully expected her lover Ronaldo and Real Madrid to return home singing the victory song, but Messi netted two goals as Barcelona defeated Real Madrid 3-2.
Unfortunately, Ronaldo also failed to make an impression on the night, and the last thing the Portugal captain would have wanted was a party.
According to the article, Ronaldo has since prohibited the Argentine-Spanish model from organising parties due to a superstition that doing so will result in future losses.
Despite the El Clasico defeat, Ronaldo would have the last laugh on Lionel Messi and Barcelona, as Real Madrid won La Liga with 93 points, three more than the Blaugrana.