Meet Lupita Amondi Nyong'o
Lupita Amondi Nyong'o is a gorgeous and ever-radiant Hollywood actress who portrays characters in movies with top-notch creativity and professionalism.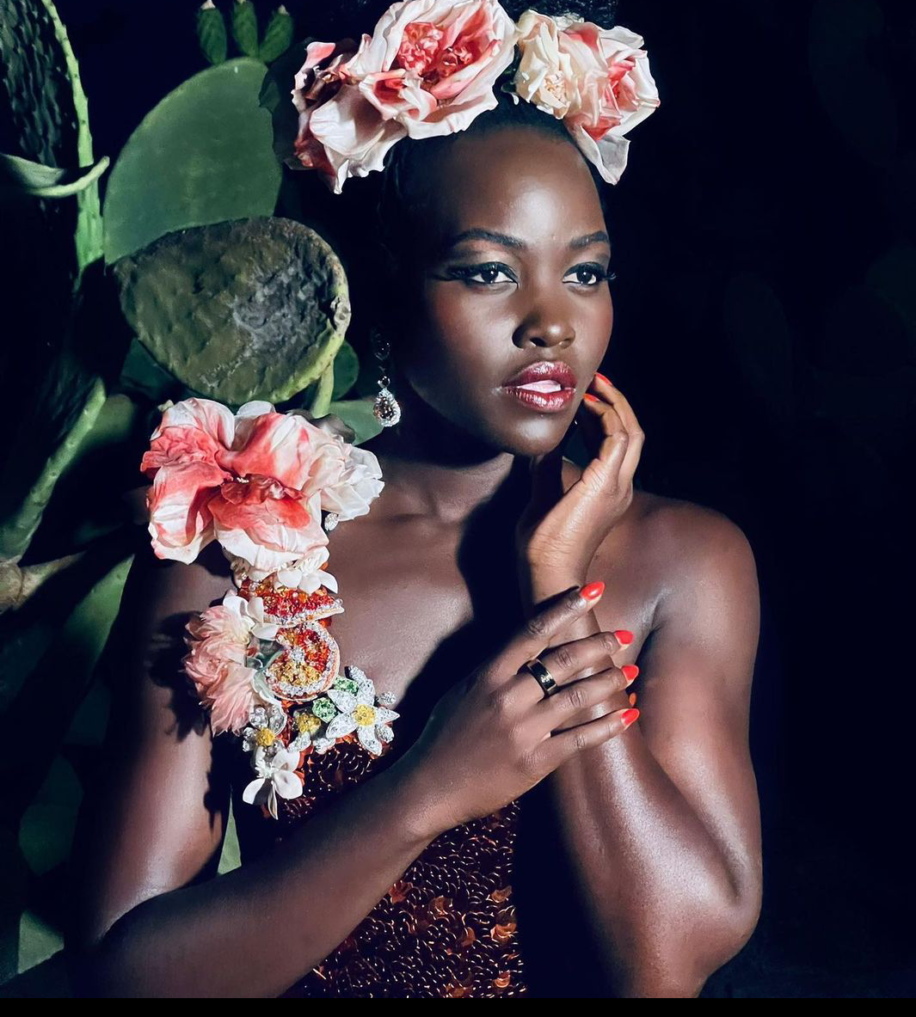 Lupita was born on the 1st of March 1983 in Mexico to Kenyan parents. She holds dual citizenship identifies as Kenyan-Mexican and is the second out of six children. She grew up primarily in Nairobi, in an artistic family, and describes her upbringing as middle class.
Meet Lupita's parents
Lupita Nyong'o parents are Dorothy Ogada Buyu and Peter Anyang' Nyong'o.
Dorothy works as a managing editor at Africa Review, a Pan-African news and current affairs magazine based in Nairobi.
Meanwhile, Peter is a college professor, politician and author. He is currently the Governor of Kisumu County, Kenya. He is a former Secretary-General of the Orange Democratic Movement. Peter was the acting party leader from March 11 until late May.
Lupita was born in Mexico, at the time of her birth, Peter was a visiting lecturer in political science at El Colegio de México in Mexico City. However, sources also revealed Lupita'z parents left at a time of political repression and unrest in Kenya.
They however returned to Kenya when Lupita was less than one year old after her father was appointed as a professor at the University of Nairobi.
Education And Work
Lupita attended her early school in Kenya Nairobi and began acting in school plays.
She attended college in the United States of America earning a bachelor's degree in film and theatre studies from Hampshire College.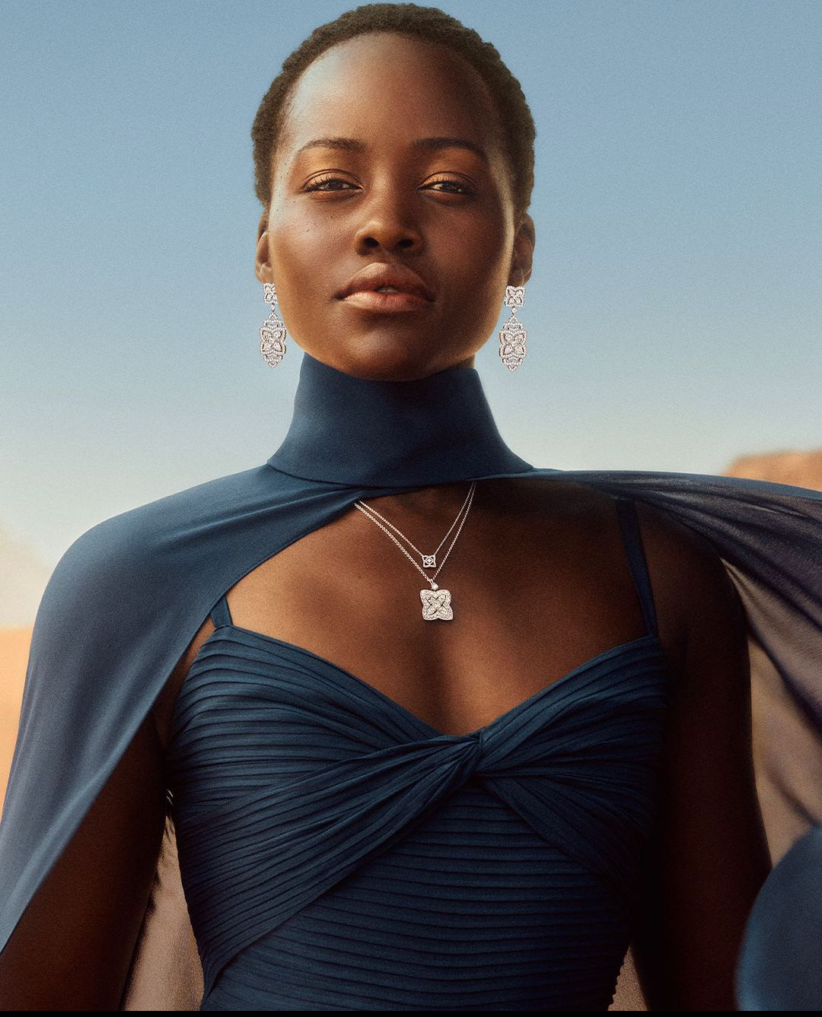 She later began her career in Hollywood as a production assistant. In 2008, she made her acting debut with the short film East River. She returned to Kenya that same year and appeared in the Kenyan television series Shuga, an MTV Base Africa/UNICEF drama about HIV/AIDS prevention.
Moving ahead in her career path, Lupita had her first feature film role as Patsey in Steve McQueen's historical drama 12 Years a Slave (2013), for which she received critical acclaim and won several awards, including the Academy Award for Best Supporting Actress. She became the first Kenyan and Mexican actress to win an Academy Award.
She is the recipient of several accolades, including an Academy Award, a Daytime Emmy Award, and two Screen Actors Guild Awards. She has received nominations for a Golden Globe Award, two BAFTA Awards, two Primetime Emmy Awards and a Tony Award. After her successful feature in "12 years a slave", she wrote, produced, and directed several movies and series. Glamsquad brings to you some of Lupita Nyongo's outstanding movies.
Lupita Nyongo's best ten movies of her career
12 Years a Slave (2013):
In this movie, Lupita played the tortured yet miraculously whimsical slave 'Patsey', one of the hardest-working slaves on a cotton plantation in Louisiana.

Star Wars: The Force Awakens (2015) and Star Wars: The Last Jedi (2017):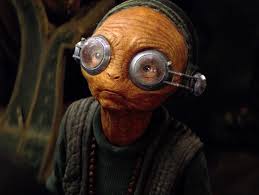 Lupita played Maz Kanata in Star wars – the force awakens. In the movie, she was more than a thousand years old, a diminutive being with vast experience in surviving in the underworld. From her castle on Takodana.
Black Panther (2018)
Lupita played Nakia in Black Panther. She serves Wakanda as a spy around the world and also an ally and girlfriend to T'Challa played by the late Chadwick Boseman. The movie has a sequel – Black Panther: Wakanda Forever.
Us (2019)
A movie a classified as horror, Lupita played the part of Adelaide Wilson / Red.
In the movie, Adelaide Wilson was accompanied by her husband, son and daughter, she returned to the beachfront home where she grew up as a child. Haunted by a traumatic experience from the past, Adelaide grows increasingly concerned that something bad is going to happen. Her worst fears soon become a reality when four masked strangers descend upon the house, forcing the Wilsons into a fight for survival. When the masks come off, the family is horrified to learn that each attacker takes the appearance of one of them.
The Jungle Book (2016)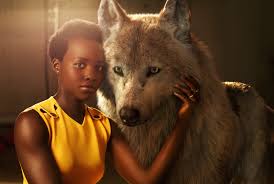 Lupita voiced Rasksha – an Indian wolf – a mother wolf who cares deeply for all her pups, including a man-cub identified as Mowgli whom she adopted as one of her when he was abandoned in the Jungle as an infant. According to Lupita during an interview, she said she had a perfect inspiration for the role.
"I have a lot of very, very powerful women in my life, my mother being the first and most important. She has a fierce love for her children … For me, that spirit, that tenacity of mothering, was something that inspired my version of Raksha, because it takes a woman with one huge heart to take on not only a child that's not hers but of a completely different species."
Queen of Katwe (2016)
An inspirational tale based on a true story, Lupita played the role of 'Nakku Harriet', the mother of ten-year-old Phiona living in the slum of Katwe in Kampala, Uganda.
Phiona sets her sights on becoming an international chess champion. According to the movie director, there was no one better than Nyong'o to play the part of Nakku Harriet who was in abject poverty struggling to fend for her three children while admonishing them to survive.
Little Monsters (2019)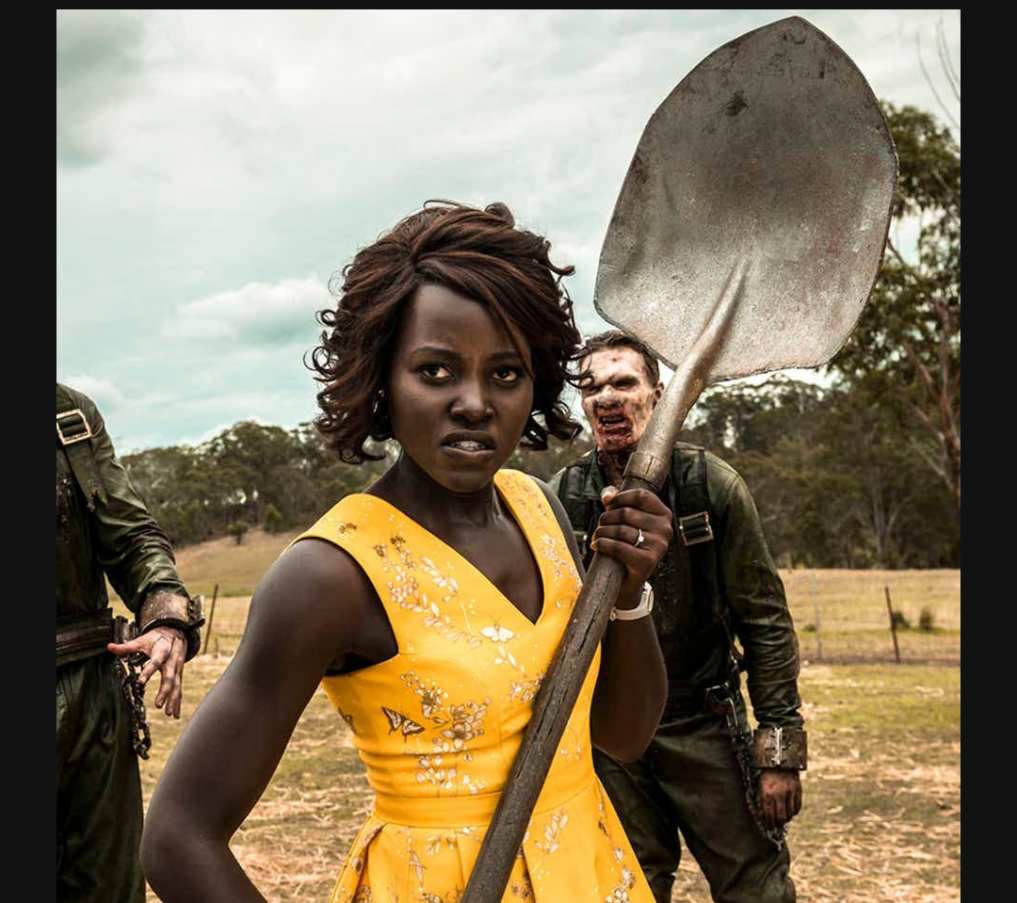 Lupita played Miss Audrey Caroline in the dark zombie comedy, Little Monsters.
Miss Audrey Caroline was a teacher who has to protect and comfort her students when a zombie attack occurs while they were on a field trip.
One way that she does this is by playing songs on her ukelele… sometimes while she's totally covered in blood. Again, it's a dark zombie comedy, so in addition to keeping the kids calm, she has to do things like smash zombie heads with a shovel.
The 355 (2022)
It is interesting to see how Lupita has proven she can switch effortlessly between drama, action, horror, comedy and sci-fi.
In the 355, a female-lee movie, Lupita plays Khadijah Adoyo, a former MI6 agent and tech hacker who joins forces with her fellow A-list cast to help retrieve a top-secret weapon which has fallen into mercenary hands.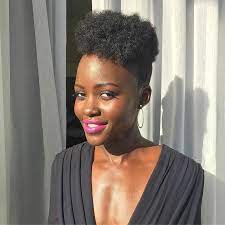 It is worth noting that Lupita's upcoming projects include: Chimamanda Ngozi Adichie's novel Americanah, which she will produce and star in. She will also produce and star in Born a Crime, a film adaptation of Trevor Noah's memoir of the same name, in which she will portray Noah's mother, Patricia. she will produce an animated musical based on her number-one best-selling children's book, Sulwe.