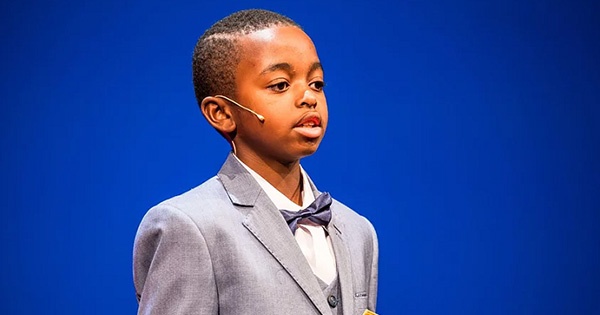 Meet Joshua Beckford, the youngest person to study in Oxford University. He was admitted at age 6 and graduated age 14 from the Dept. of History and Philosophy.
He will be in Lagos for the fundraising of his school building project in Kaduna.
He is regarded as one of the world's smartest human.