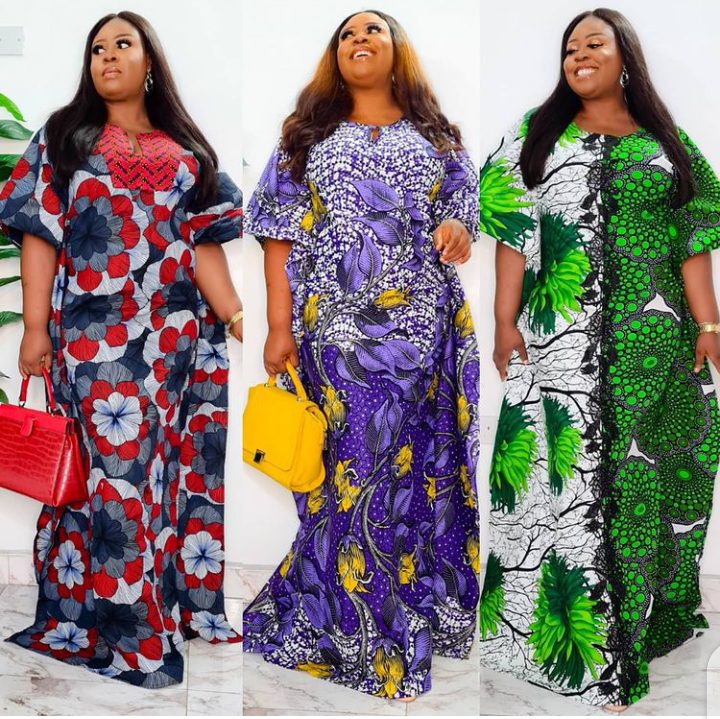 The Boubou gown is one of the fashion outfit in trend these days. The Boubou is not only popular among matured ladies but also among young and single ladies.
Boubou gown provides you with a convenient way of looking fashionable.
The gown is designed in such a way that it is comfortable to wear and can be rocked to any occasion. Wearing a Boubou gown can give you the elegant and chic look you desire.
As Boubou gowns are popular nowadays, it is important we bring you some latest ways you can style your gown and look fashionable.
For the purpose of this article, we will be checking out some latest Boubou gown designs for ladies.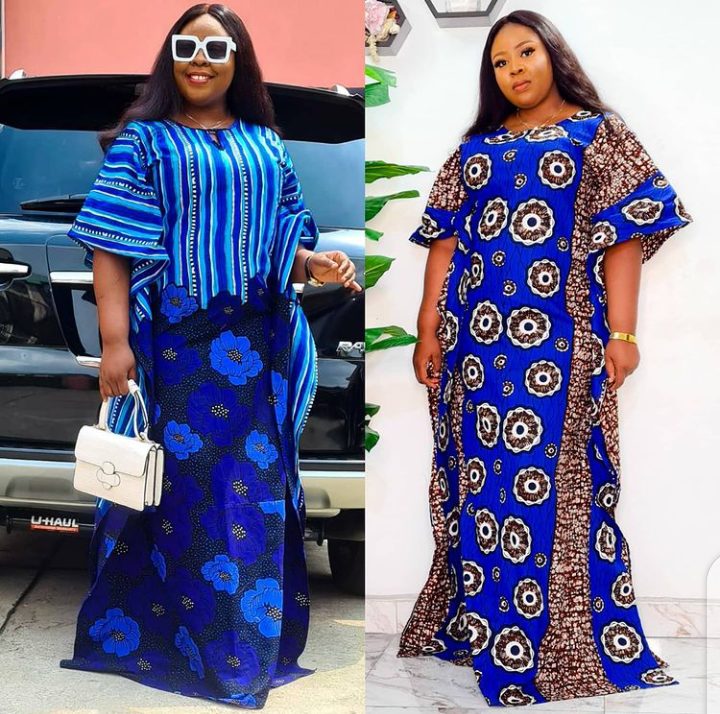 One of the most interesting characteristics of the Boubou gown is that it is decent and modest to wear.
If you are looking for an outfit to wear that would give you the rich aunty vibe, you should consider going for a Boubou gown and matching it with some simple accessories.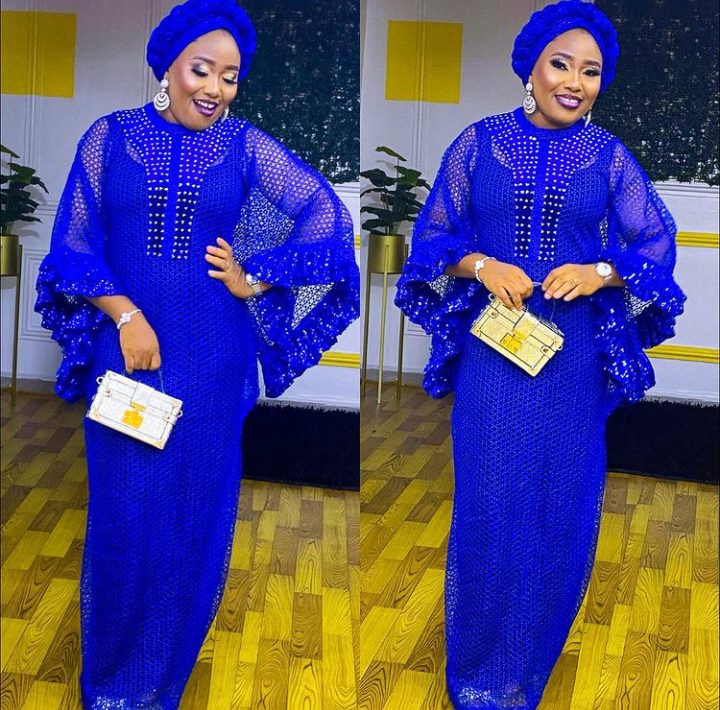 Read also: Simple Gown Designs You Can Wear As A Casual Outfit
You can make use of the ankara, chiffon or lace fabric to style your Boubou gown. However, there is a limit on how you can rock this outfits.
Boubou gown made from the lace fabric are not recommended to be worn as a corporate or casual outfit because of the texture and design of the lace fabric.
Below are some latest Boubou gown designs for ladies: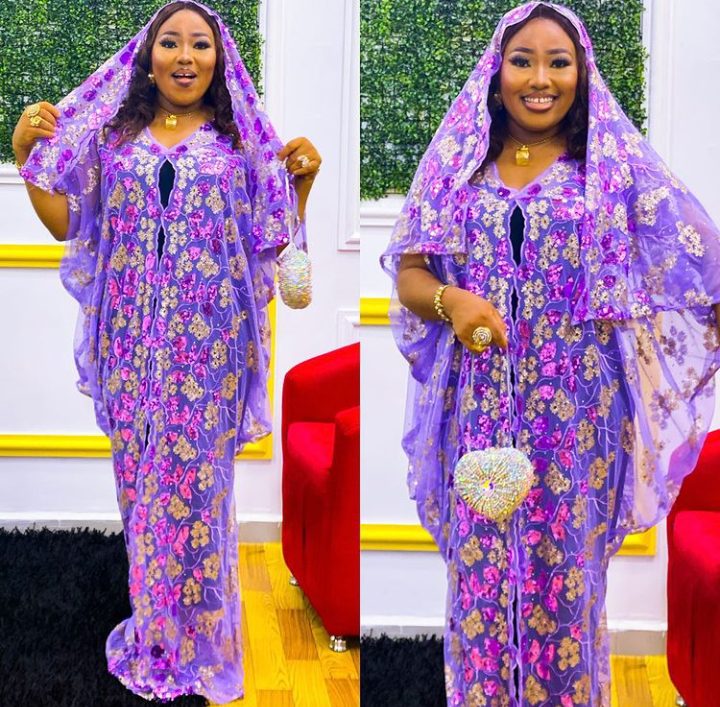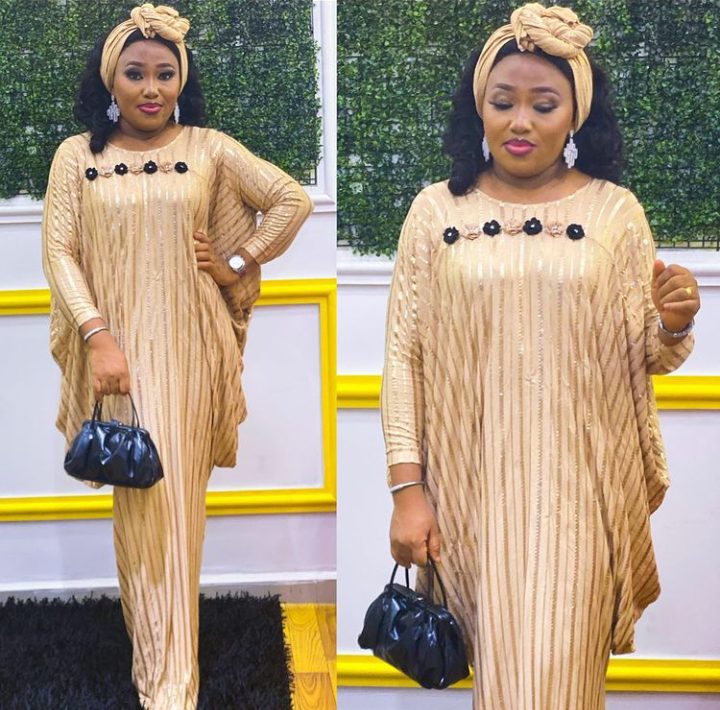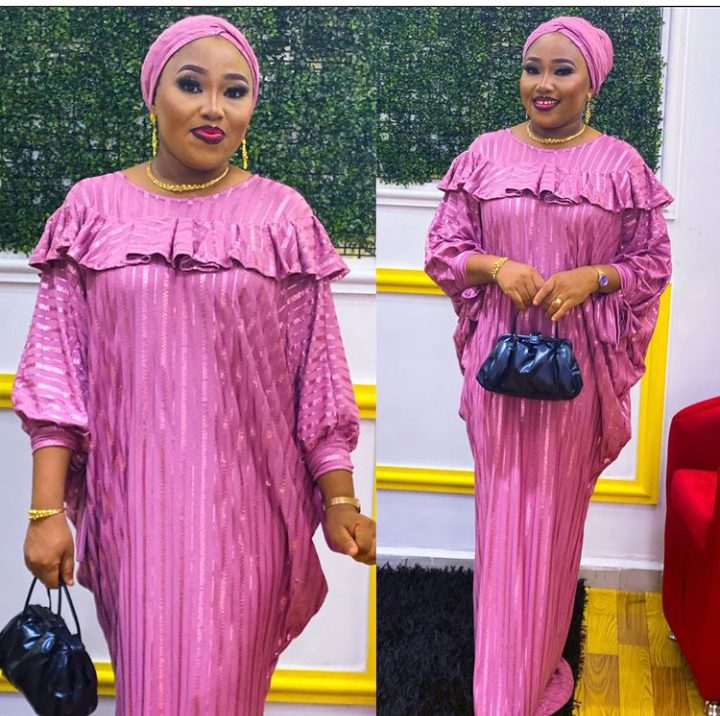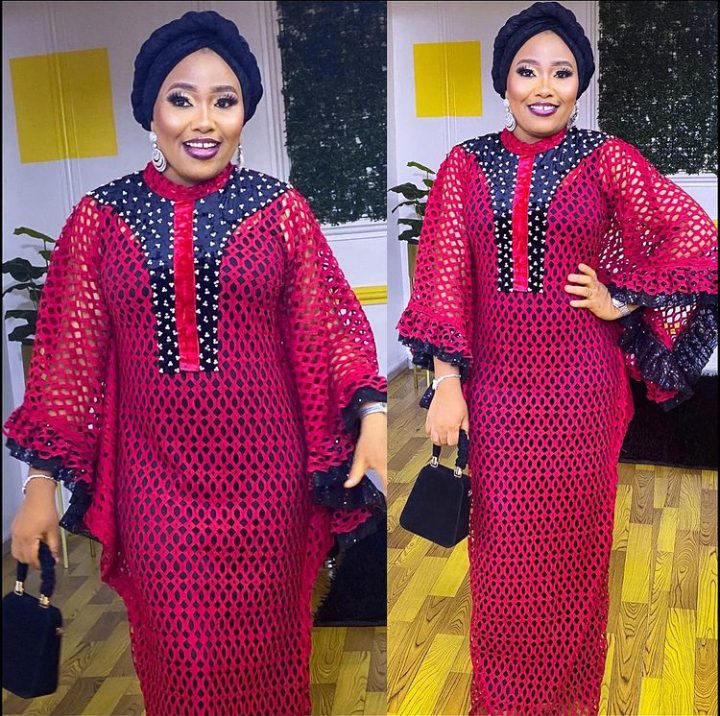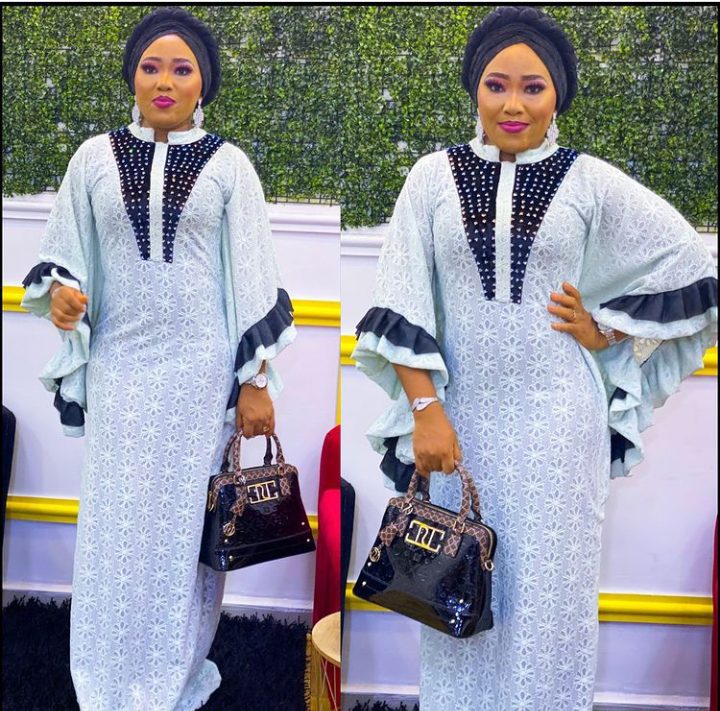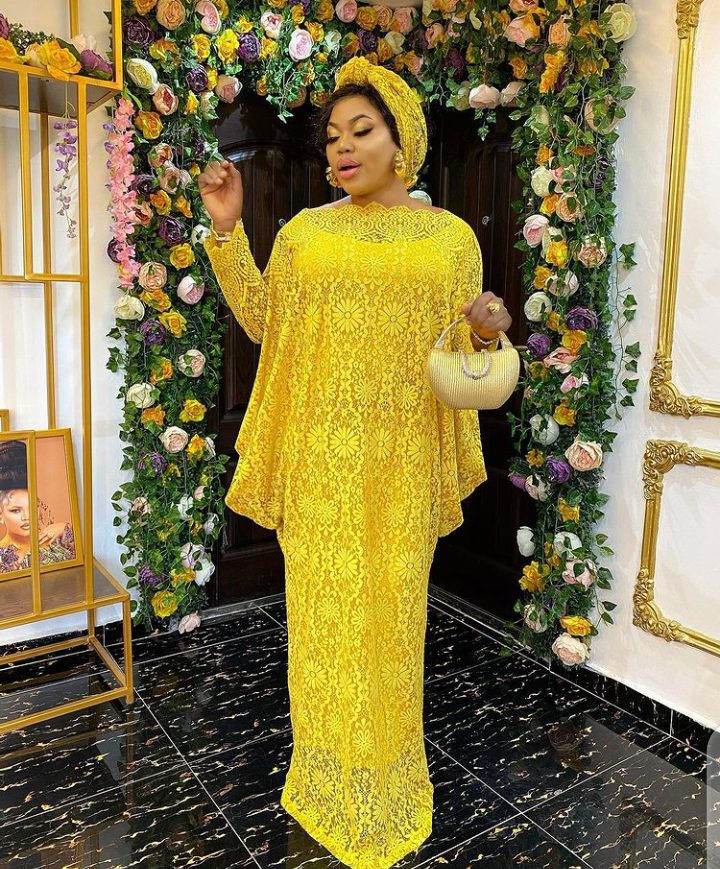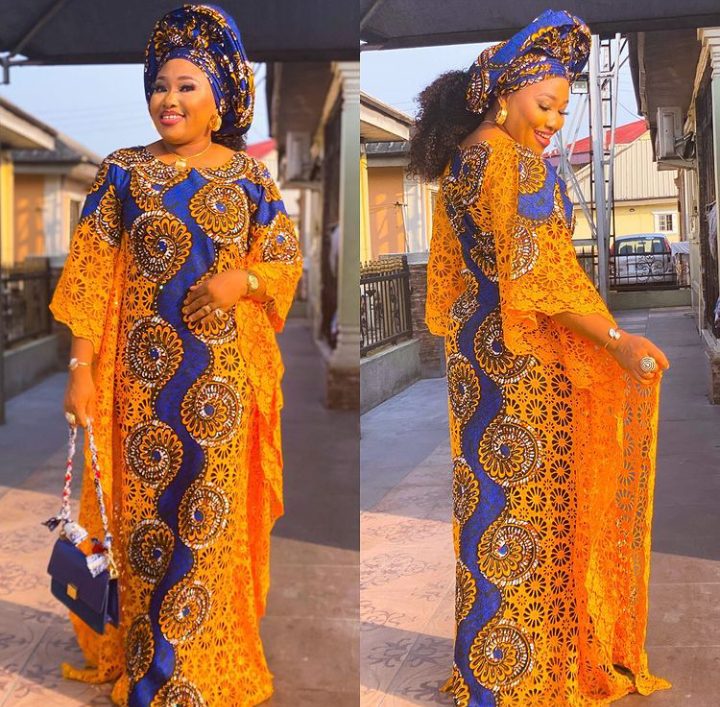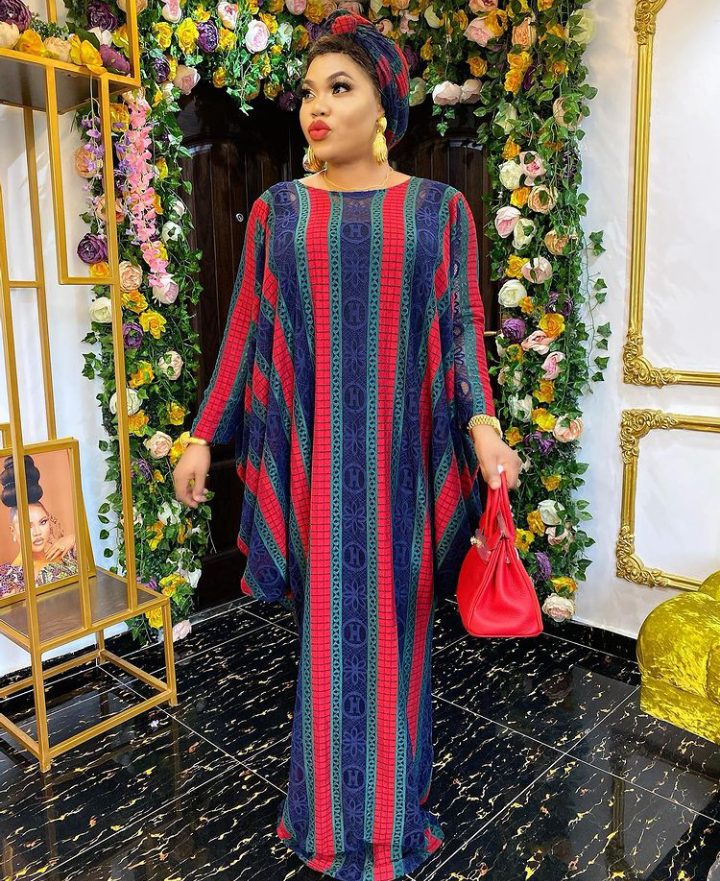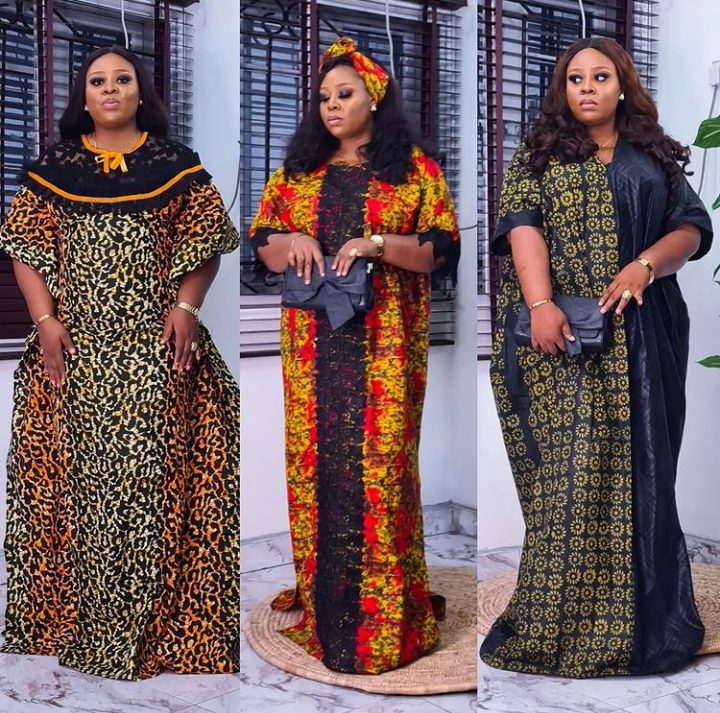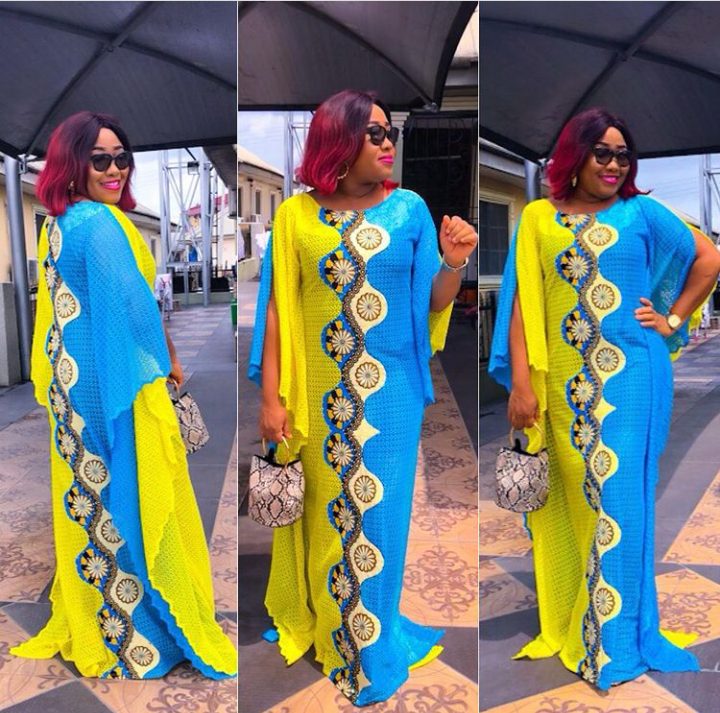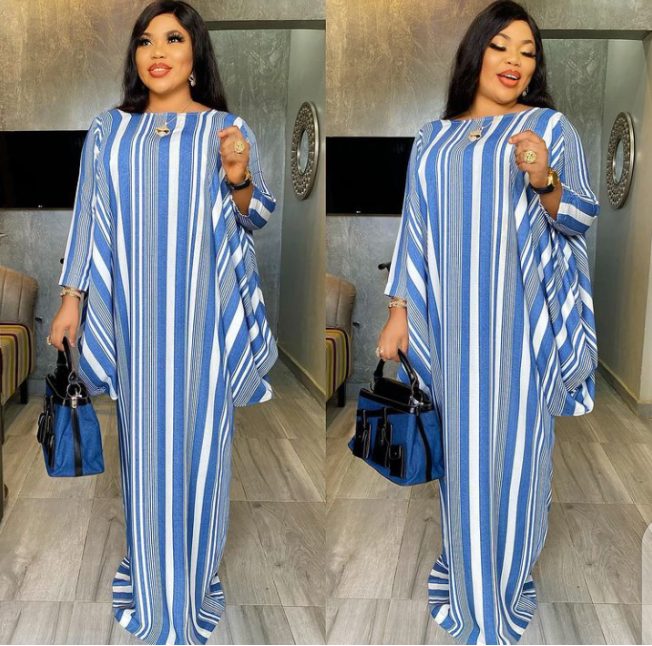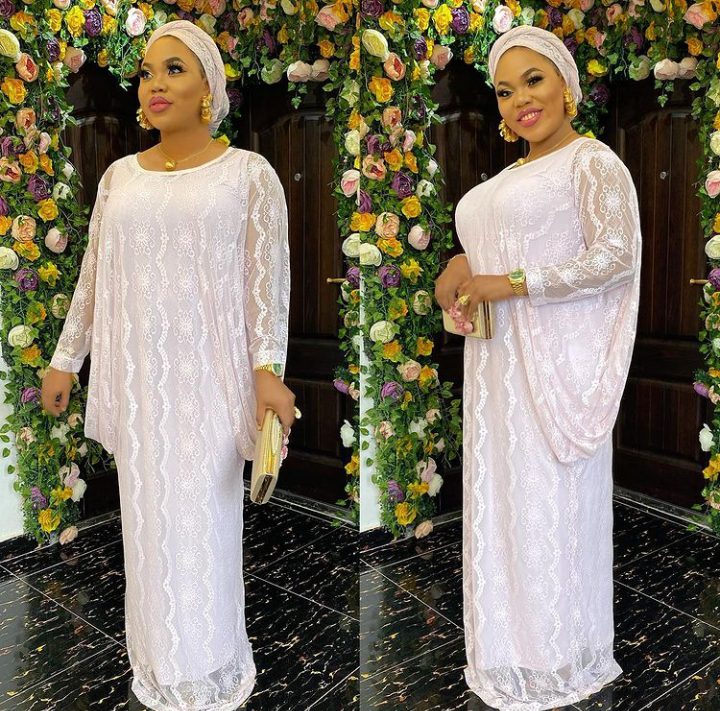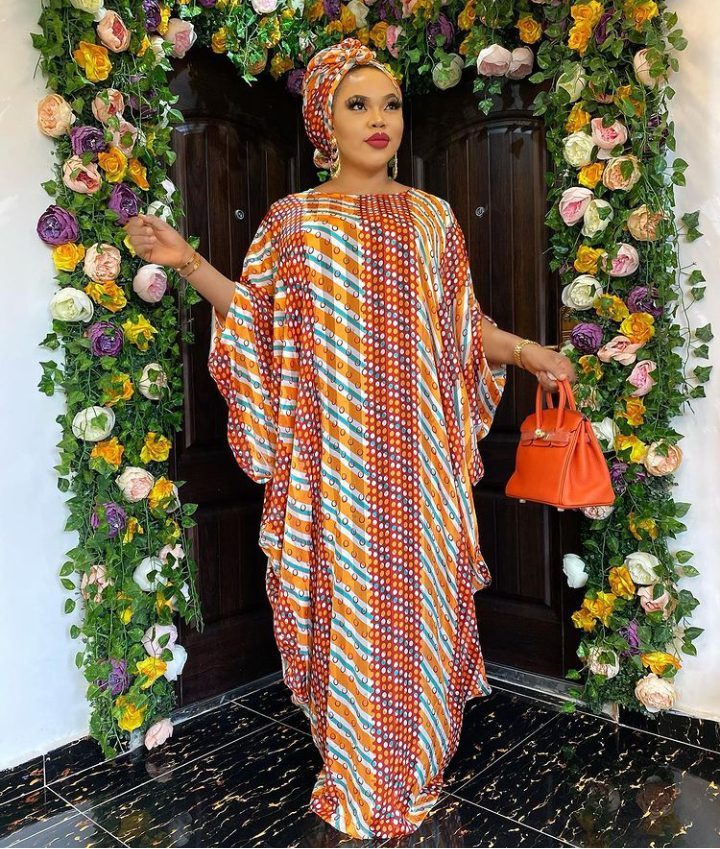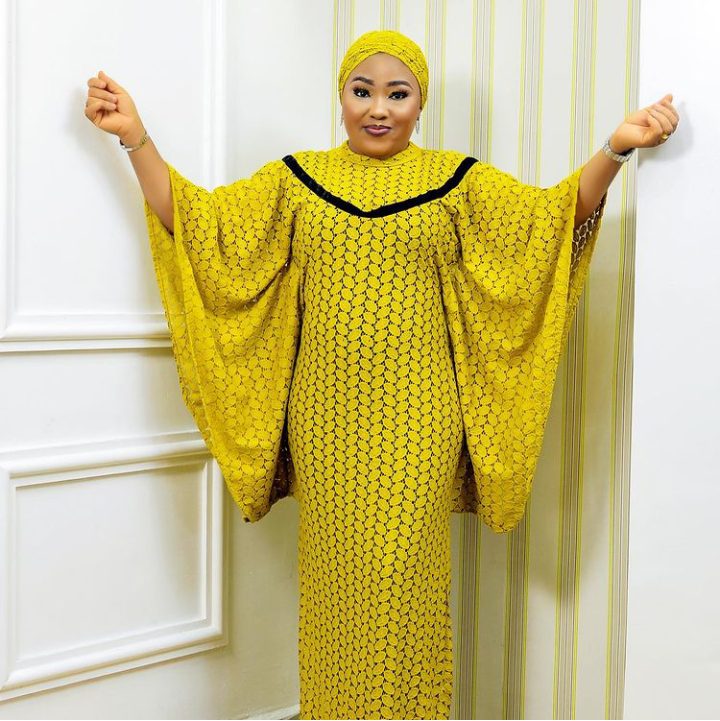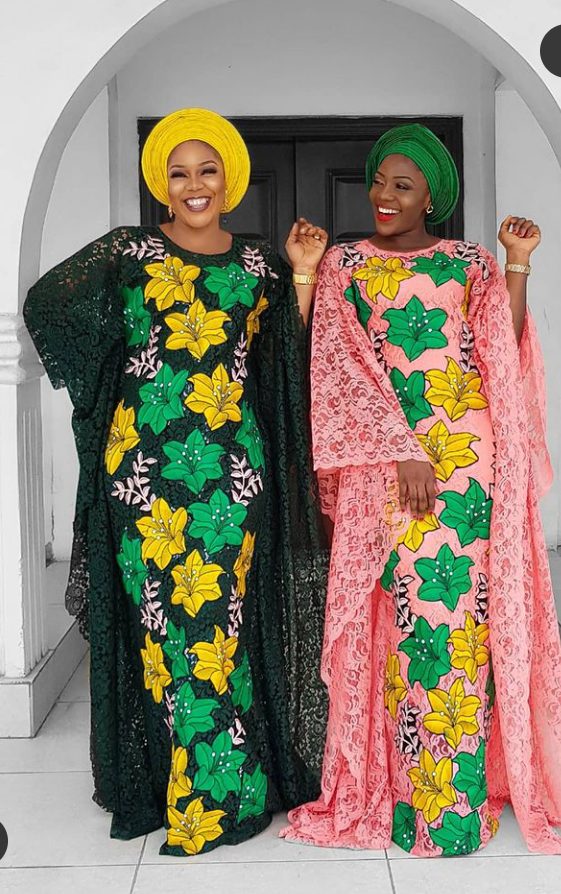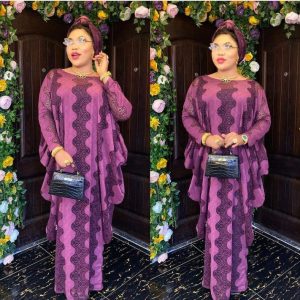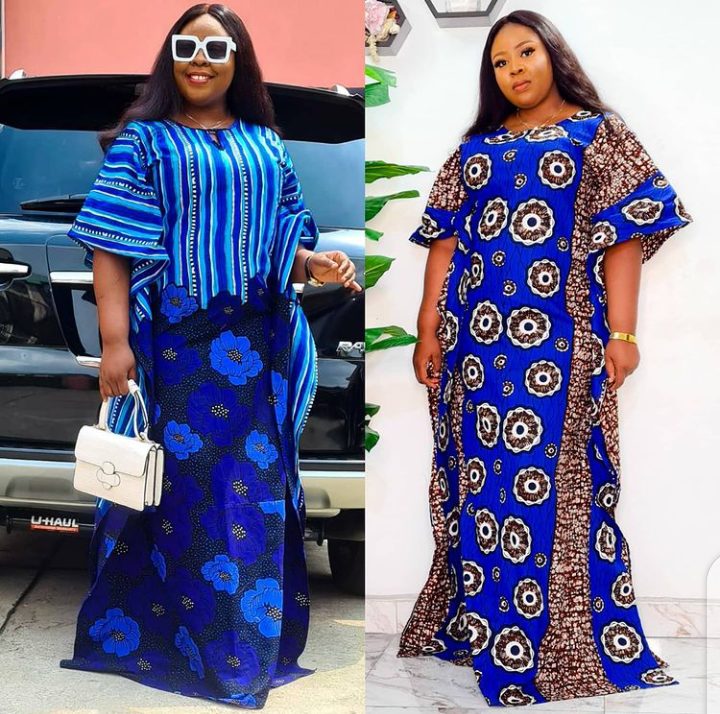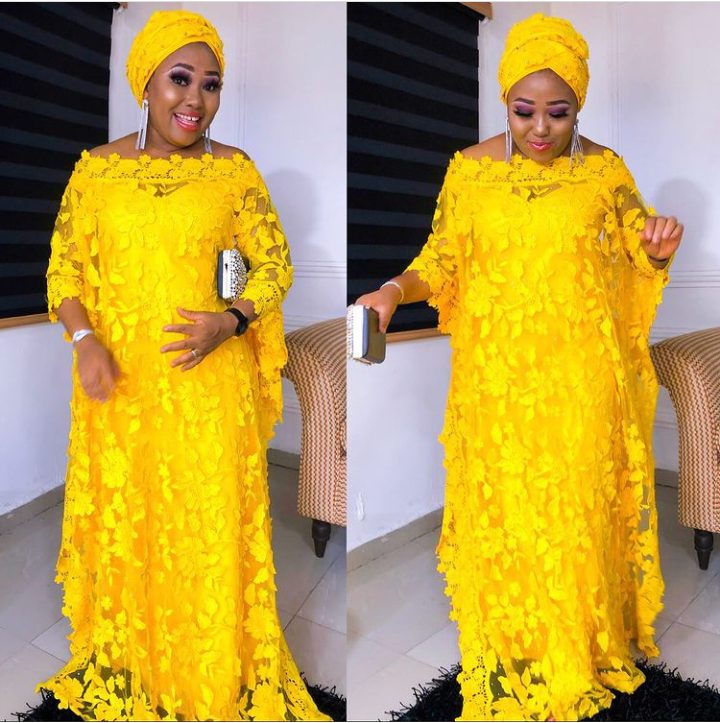 Photo credit: Instagram