As a lady, it is not everytime you feel like dressing up in bogus or extravagant outfits. Sometimes you need a casual outfit you can wear at home or when going out to have fun with family or friends.
Casual outfits as the name implies are comfortable clothes you can wear that is simple and makes you look good.
Because your outfit is designed in a simple way doesn't mean it shouldn't look good and classy.
There are several casual outfits design you can wear these days. In today's article, we will be focusing on some simple gown designs you can wear as a casual outfit.
Read also: Latest Kaftan Gown Designs For Mothers
Gowns are one of the most popular outfit common among ladies. It is a multipurpose outfit that can be worn as a casual outfit, a party wear, a dinner wear, a Corporate wear and so on.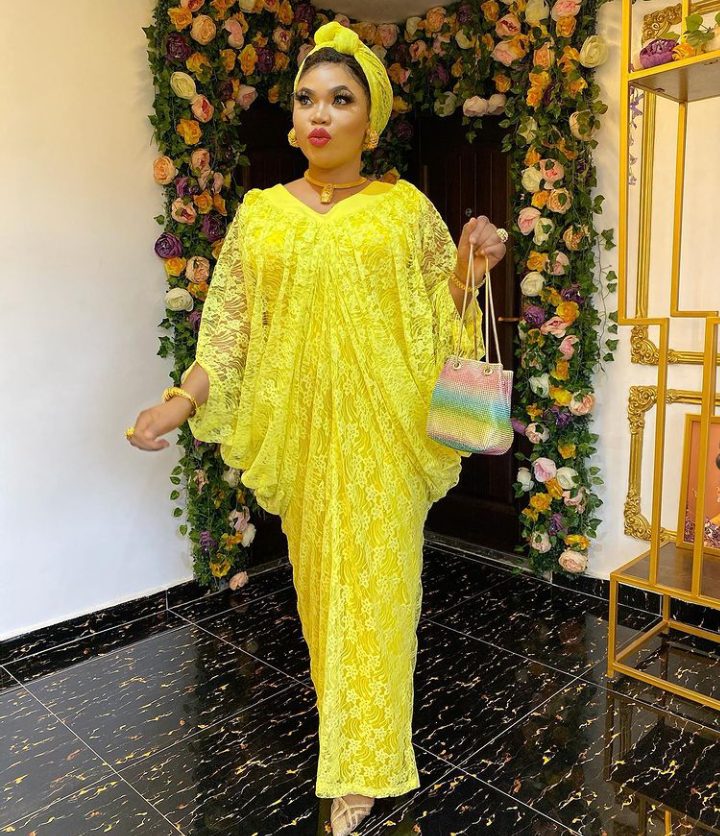 However when it comes to the way of designing or styling the gown, the location or purpose of the gown will determine how it is styled.
For casual outfits, you can style your gown as a short gown length for ladies who prefer something short and maxi or Kaftan gown for ladies who like their clothes long.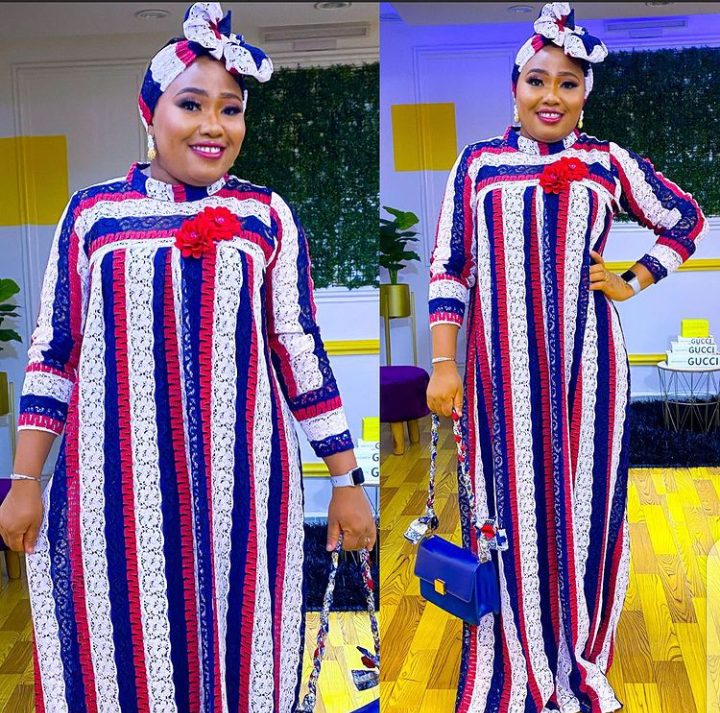 The ankara fabric and the chiffon fabric are two most recommended fabric you can use in styling your casual outfit.
Below are some simple gown designs you can wear as a casual outfit: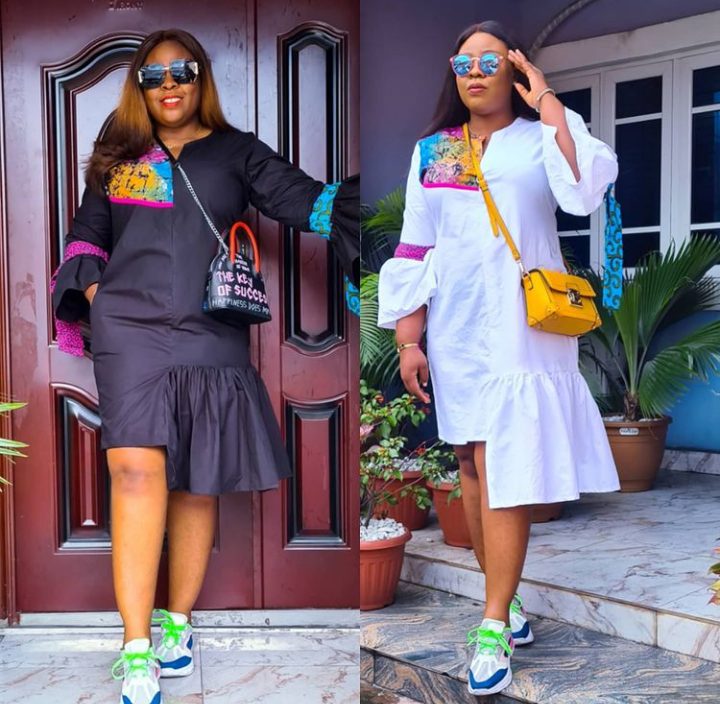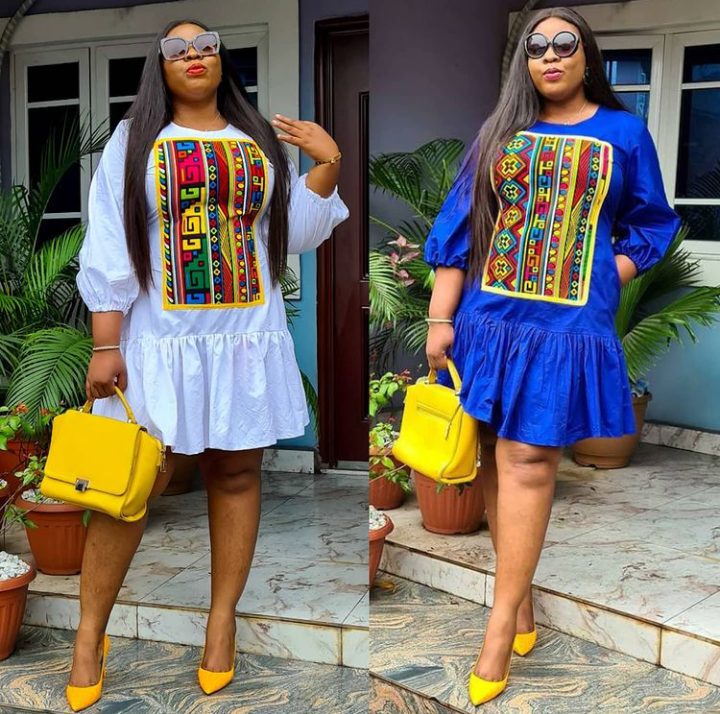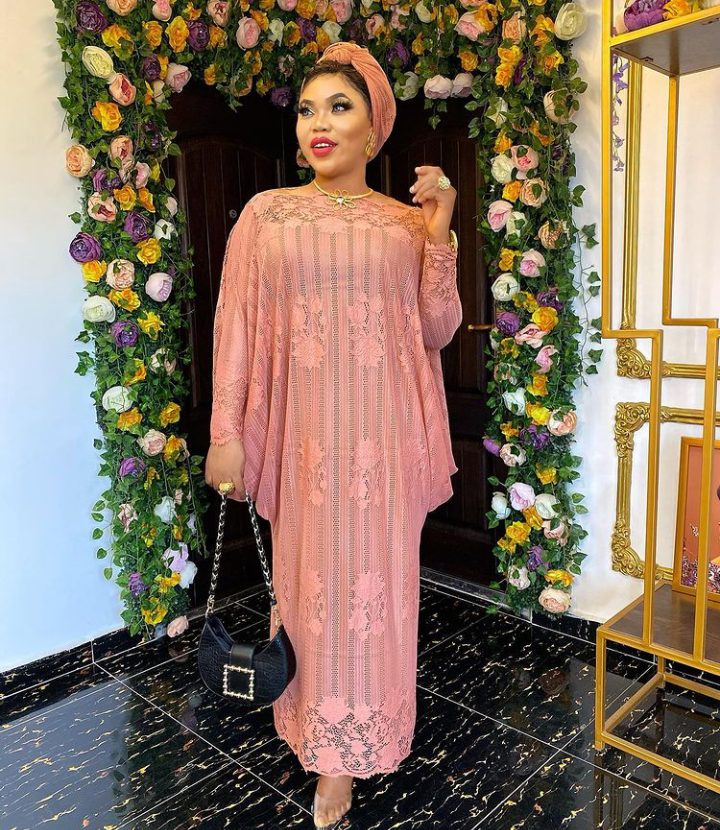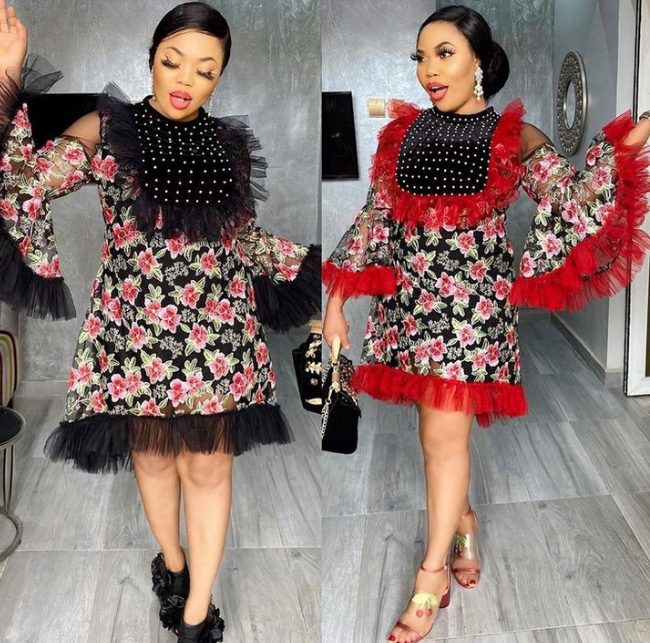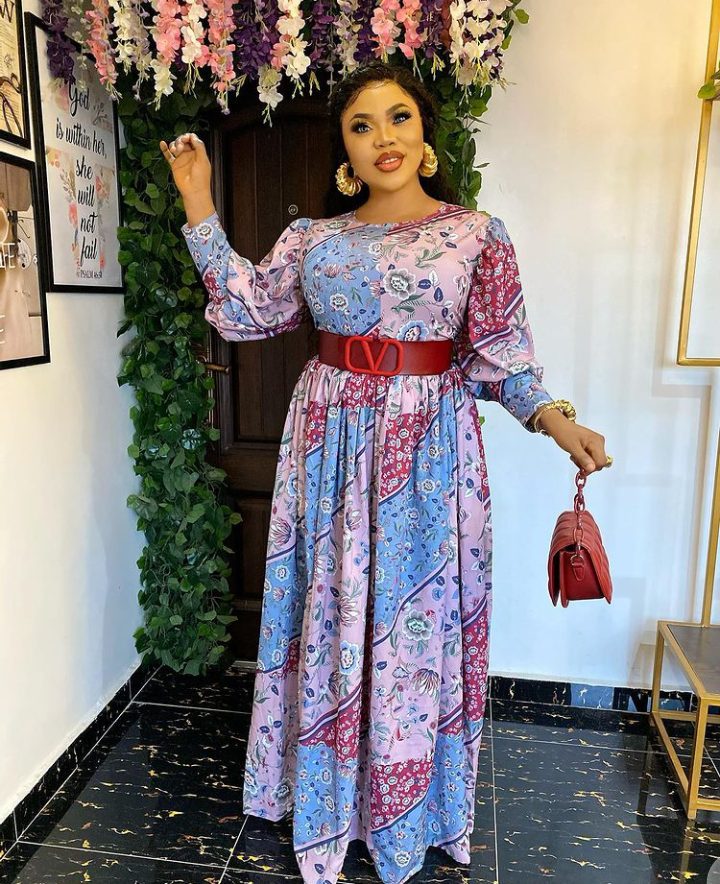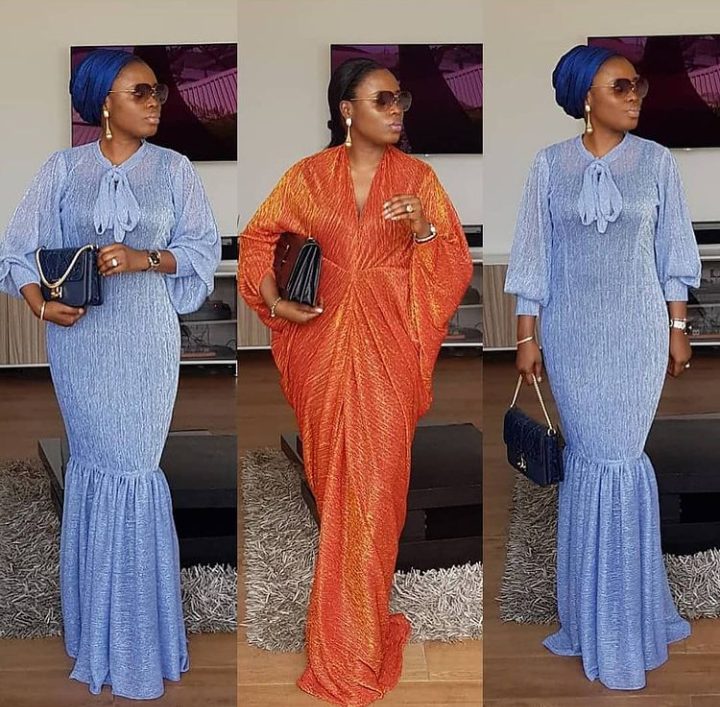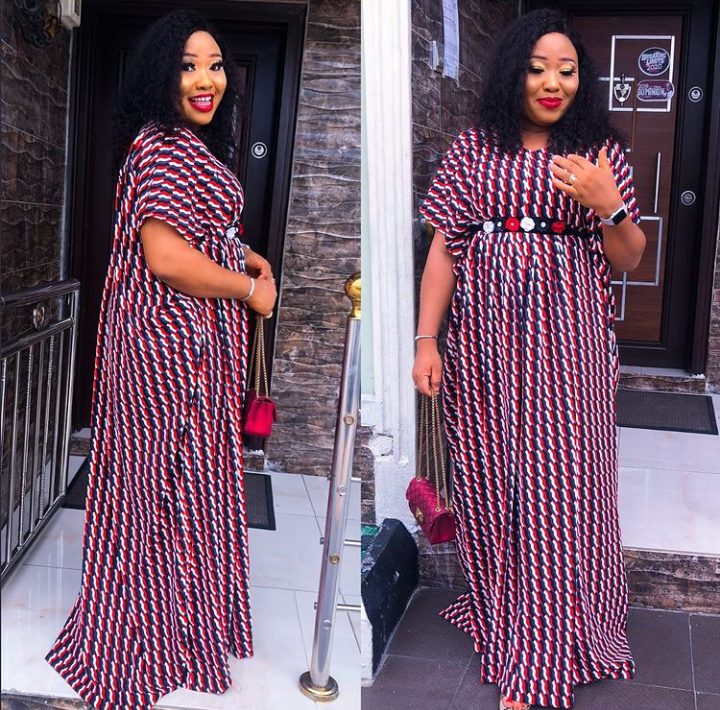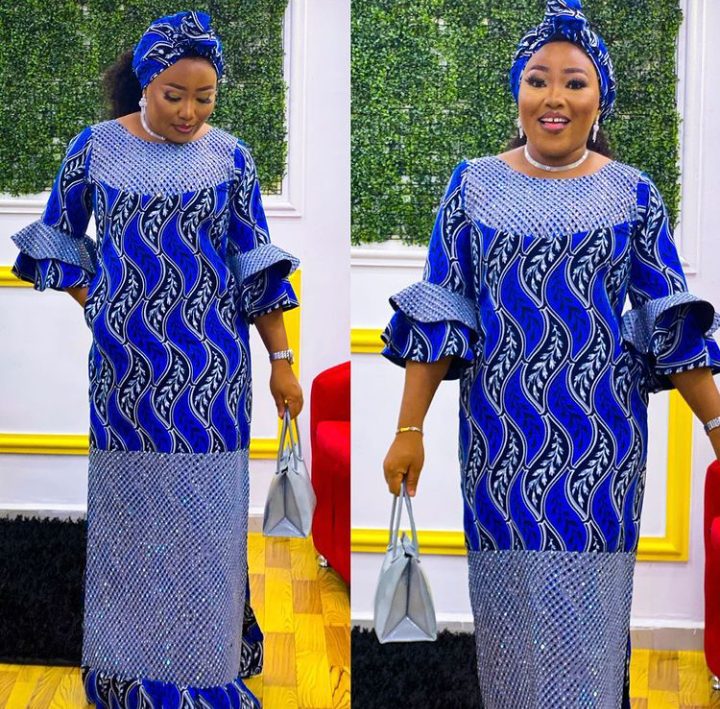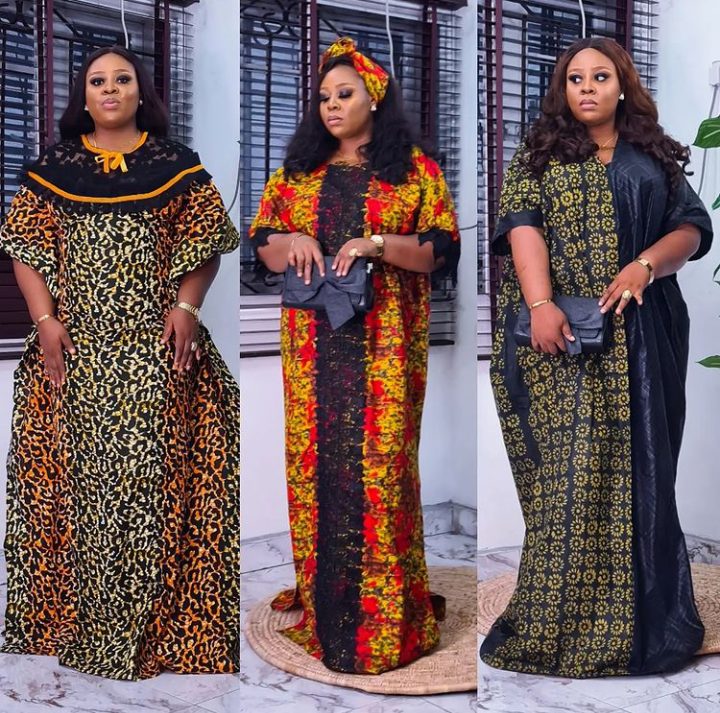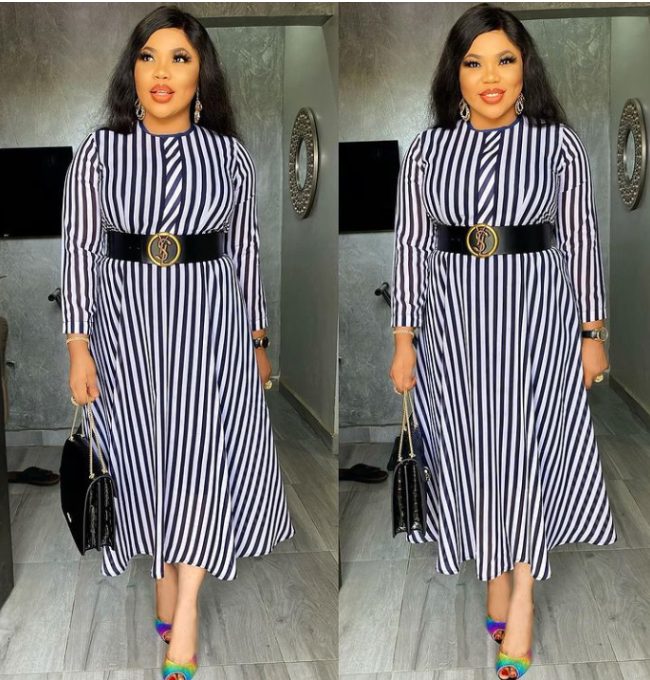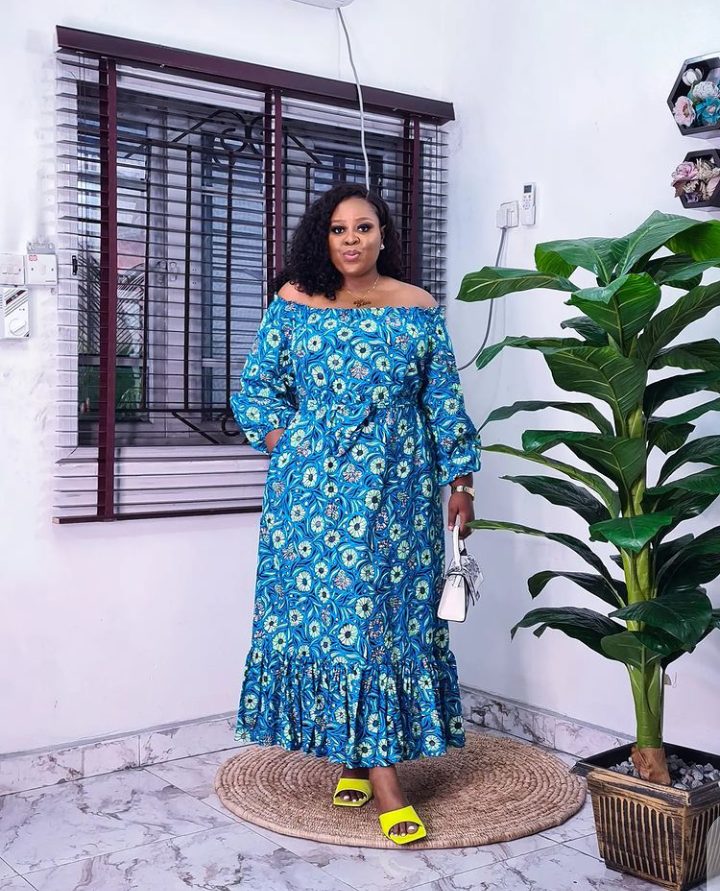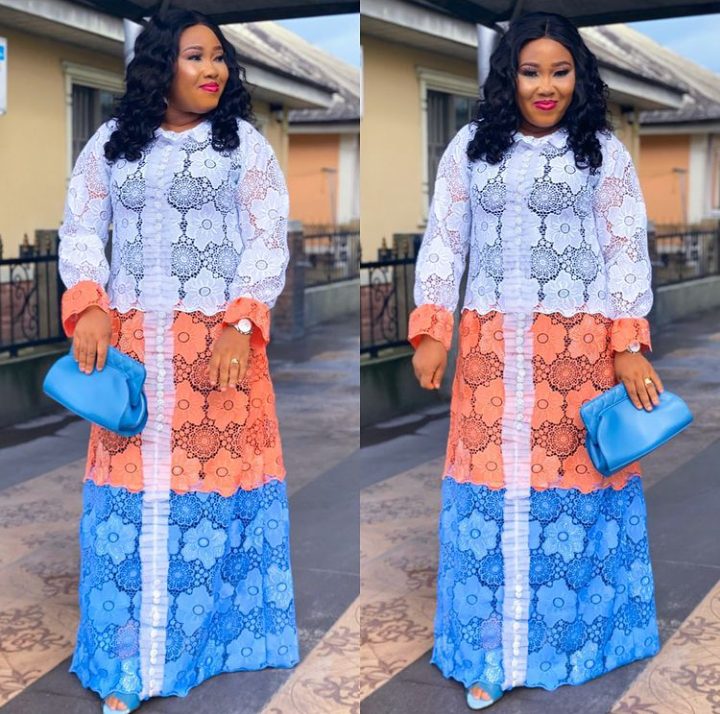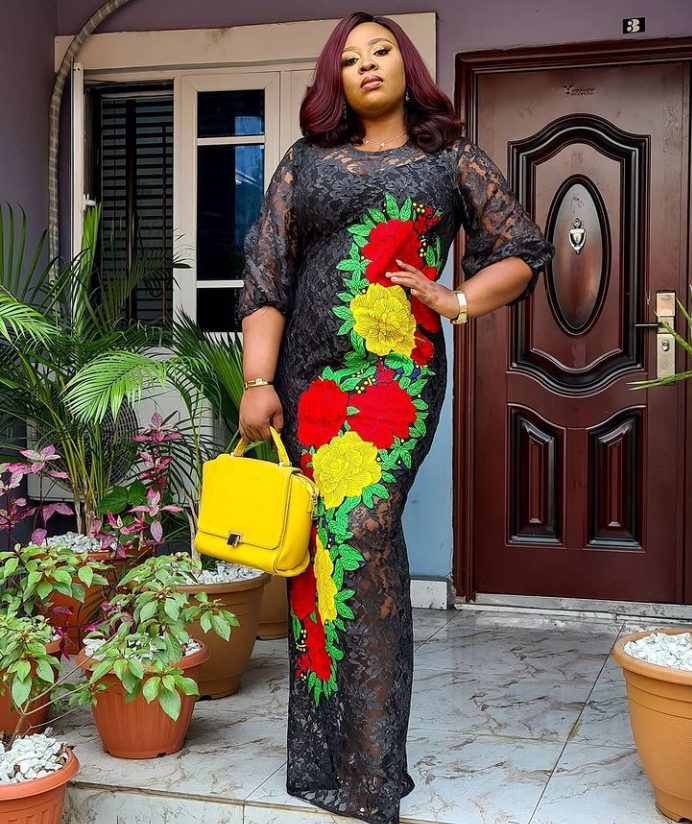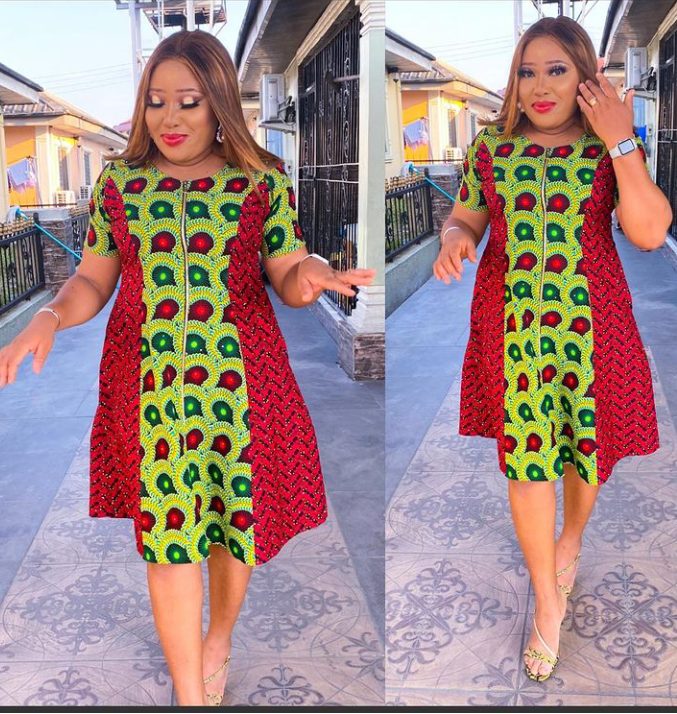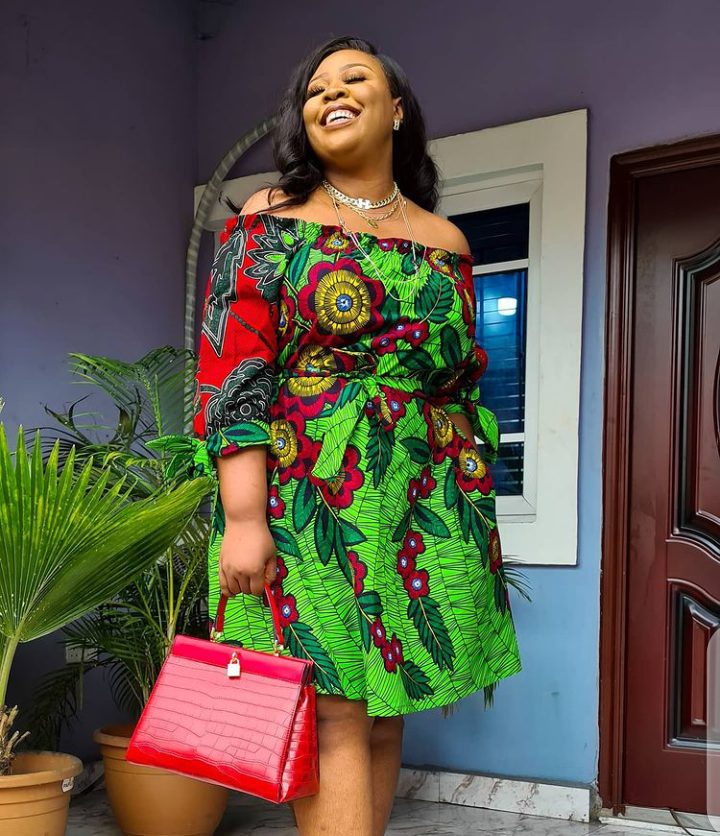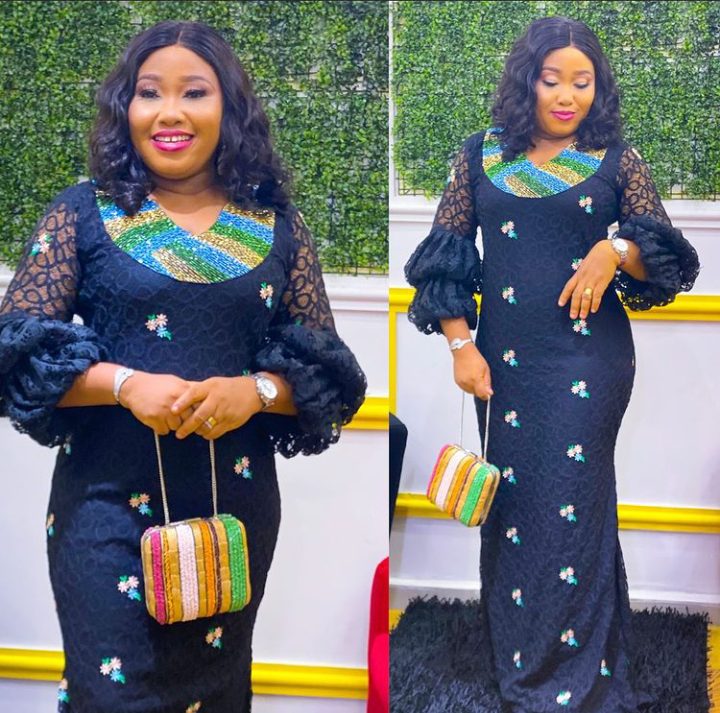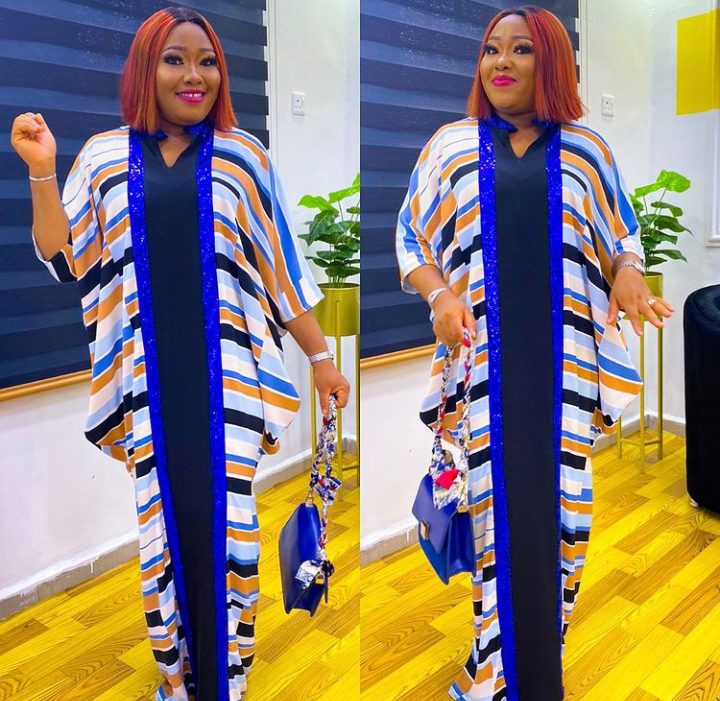 Photo credit: Instagram