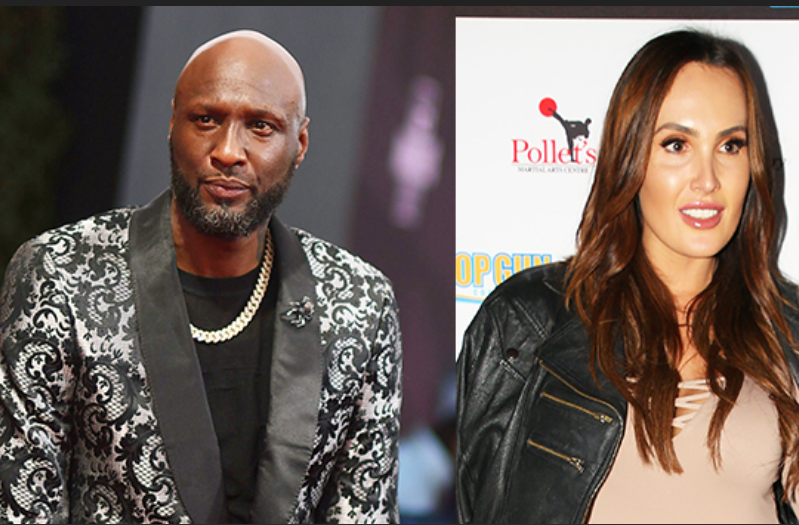 Lamar Odom is not dating transgender actress/model Daniiellè Alexis, contrary to popular belief, glamsquad reports
READ ALSO: Following Tristan's confirmation of a love kid, Lamar Odom wants to'reconnect' with ex-wife Khloe Kardashian
A few social media posts sparked rumors of the two dating. According to sources close to Lamar, the former NBA player is currently single and is not dating Daniiellè.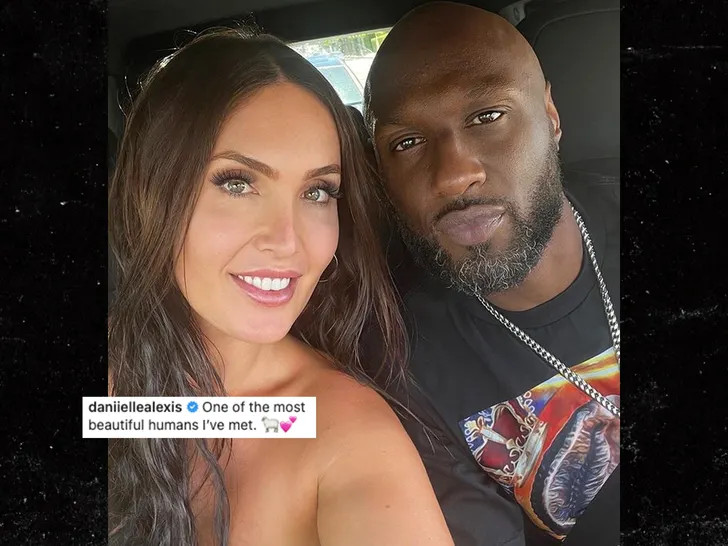 They however know each other and are friendly, as evidenced by her social media.
Lamar and Daniiellè first met in June, when he was in Los Angeles for the BET Awards. When a car pulled up next to Lamar while he was shopping, the aspiring actress jumped out and asked for a photo, after which they exchanged phone numbers.
READ ALSO: Cute Abiola's marriage allegedly at the verge of collapsing as wife shares his chats with sidechicks
They stayed in touch, and when he recently relocated back to Los Angeles, they met for lunch because they were both in town.
Lamar reportedly has no issues with the transgender community in general, and obviously has no problem with Daniiellè's gender identity.