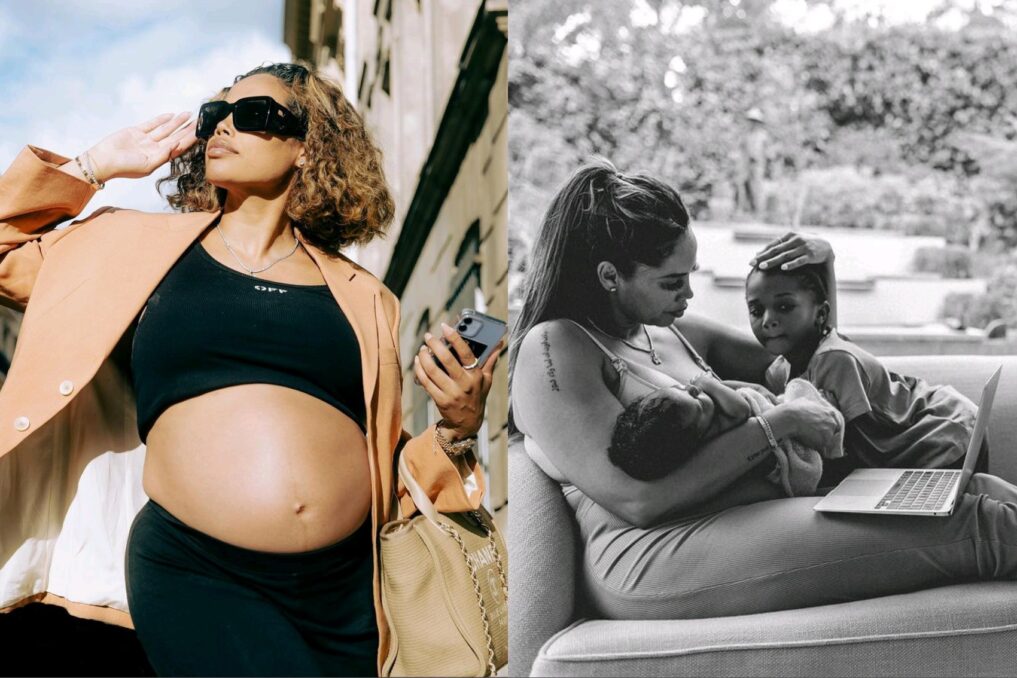 Jada Pollock, Wizkid's third baby mama, shares her struggles as a working mother on social media.
The mother of two and manager of her children's father, Jada Pollock, took to Twitter to applaud women who balance motherhood and work.
Jada Pollock shared her recent struggles, saying she worked for 10 days without her nanny and it was not easy. Despite the difficulties, she feels proud to be there for her children and gave herself credit for her hard work.
She tweeted: "Shout out to all the working mums! I have worked non stop for 10 days without my NANNY! It's not an easy road. Calls, emails, zooms, meetings while being a full time mum. Not sure how I did this all with Zion & no help!! but it feels so rewarding".