Award winning afro-pop singer, Wizkid reveals in a recent interview that he is yet to accomplish certain things as much as he would love to.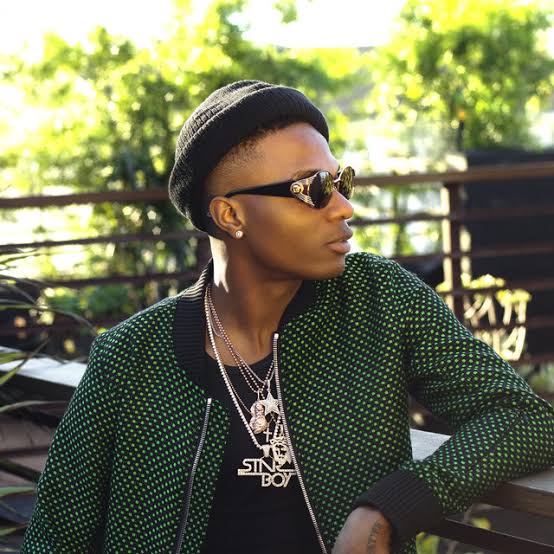 The singer in an interview with Vanguard described success as touching people's life and for him, it's giving every African child the opportunity to get ahead of life.
"Success is making sure that every African child out there has an opportunity to actually get ahead in life. Success, for me, is touching people's lives."
"There are a whole lot of things happening around the world. There's poverty around the world. I will definitely like to do more. I don't think I am successful yet, to be frank," he said.
When asked about the first big money he made as a musician, he replied N250,000.
"The first money I ever collected was N250,000; I was so excited, I told my partner at that time; 'Bro, we started this music hustle with nothing, now we are able to make N250,000."
"If we are able to really make this kind of money, I think we can touch a million US Dollars," he told Vanguard.