A popular Nigerian socialite, Dr Toolz has caused serious outrage with a controversial advice telling men not to marry a woman raised by a single mother.
According to the lady known as 'Dr Toolz' on twitter, any man who decides to settle down with a girl raised by a 'single mother' will live to regret it.
Tolu Oniru, popularly known as Toolz, is a Nigerian radio personality, talk show host, and presenter. She is best known for hosting The Midday Show on The Beat 99.9 FM.
Toolz was born in London on 6 July 1982. She had her primary education at Talbot House preparatory school in Bournemouth, UK, and secondary education in Nigeria before relocating to study at City of Westminster College.
She also has a degree in Business and Mass communication from London Metropolitan University. Her parents are the famous Oniru Royal family of Lagos State.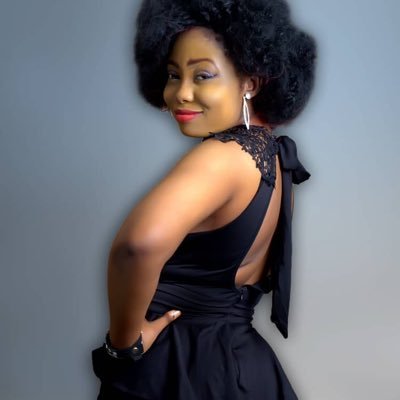 Tolu Oniru married Tunde Demuren, son of a former Director General of National Civil Aviation Authority, Harold Demuren in Dubai on 26 May 2016.
According to report by GlobalTimeng, their 4 year old marriage is currently in crisis as she removes husband's name from Instagram bio. They have one child together.
In an interview with potpourri Tolu oniru talks on how she got into radio presenting on how getting on radio happened accidentally, as it was her first radio gig, and she wasn't sure she was any good and how she was certain she would be fired in three months, but that didn't happen. She described her career was initially on a 'plan-as-I-go' basis, but now she tries to plan more and set more long-term goals.
Her tweet reads:
NEVER marry a girl raised by a single mother, u will forever live to regret it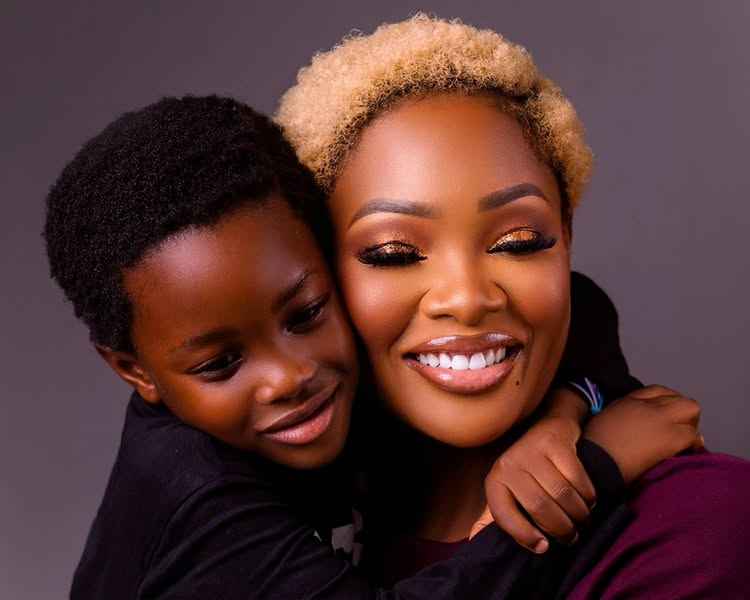 However, some social media users did not agree with her and they took to the comment section to lambaste her.
See some comments below:
Blue wrote:
This is total bullshit and cow dung!
So it's their fault they were not raised by both parents?
Balof wrote:
Why who is gonna marry them, I have experience this and this a big fact,there are so rude,nonchalant behavior and nagging is one of their big pride is a pity.
Diana wrote:
You fall my hand big time cuz you just tweeted rubbish,when I say rubbish I mean rubbish not all single patents are due to divorce some are widows,am glad to tell you that I have people raised by single mum and are far better than those raised by both parent in all aspects.
Tua wrote:
So in other words, the ones raised by a single mom should remain unmarrie??
Daft tweet. Some people's IQ really needs to be tested before they can login twitter and tweet shit.
Triandex wrote:
I think your body woke up this morning and your brain is still in the dream world. I was raised by both parents but that doesn't make me in anyway better those raised by single parents. Stuffs happen to people and their lives are changed forever nd they've no choice.
What are your thoughts? Drop your comments