FROM FASHION HOBBY TO BRAND LABEL
Way before 2002 the "Mobos fashion brand" existed but only as a hobby to the founder Omobowale Irene Biobaku who was born in Nigeria and graduated from the Ahmadu Bello University.
Mobo has always had eyes for fashion from a young age and at the time she started fashion as a business, she won an award for "outstanding boutique of the year", another award for "celebrating change" and a couple of others.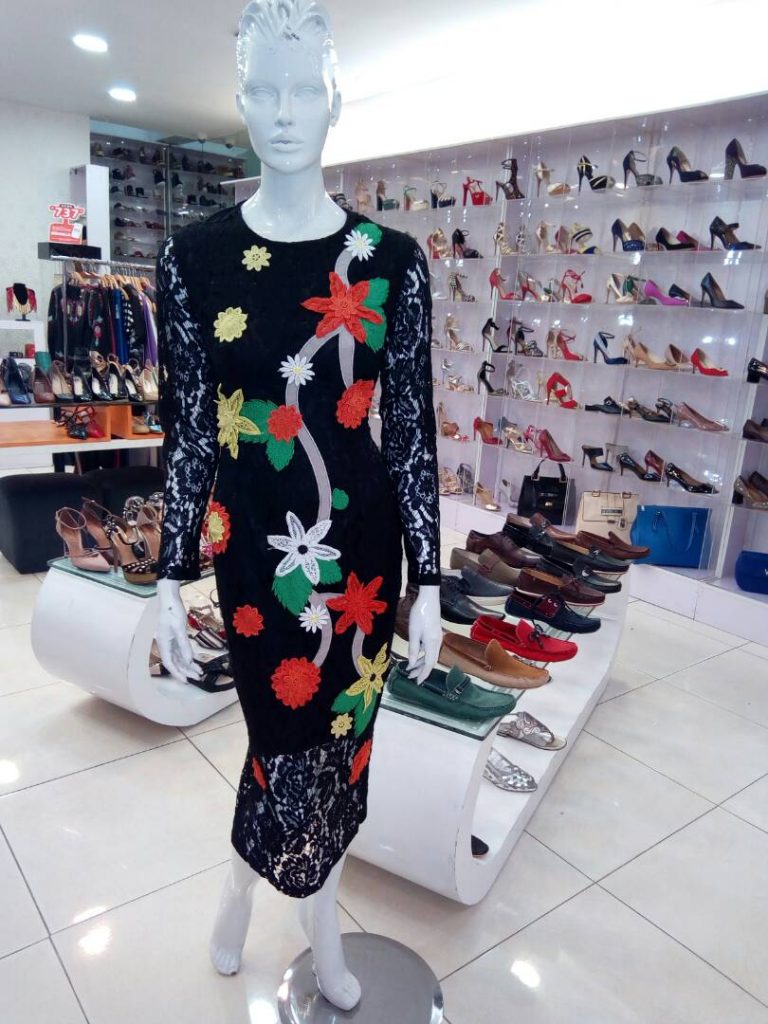 She is said to be a believer of Christ and believea that with her faith in Christ, no obstacle can stop her from reaching her set goals.
In 2002 the "Mobos fashion brand" was officially lunched, owning stores for fashion and accessories, reaching costomers from around Nigeria through both it's physical and online platforms.
Mobo told "Pulse.ng" during an interview-
"What is now Mobos Fashion started way back in my undergraduate years. I'm always excited to say we started small and grew to where we are today. Mobos Fashion started as a hobby as I have always loved everything fashion".
"I remember when I got this slogan, I was walking the streets of Istanbul and the thought dropped in my mind: Passion because I love what I do which is obviously Fashion and Addiction because once you have a taste of Mobos, you can't help but come back for more. That is Mobos Fashion in a nutshell"_Mobo.