THE EVOLVING STYLE OF KATE HENSHAW
Nigerian actress Kate Henshaw took the spotlight of the Nigerian movie industry in the year 1993 when she was featured in the movie "when the sun set" as the lead character which was her first major film.
She is known as one of the most talented and oldest face in the game of Nigerian filming industry.
Kate Henshaw is best known to wear the most beautiful fashion ornament which is her smile.. in most cases, her smile has been described to be the most heart warming gift one can receive to have a good day.. while other call her the smiling queen.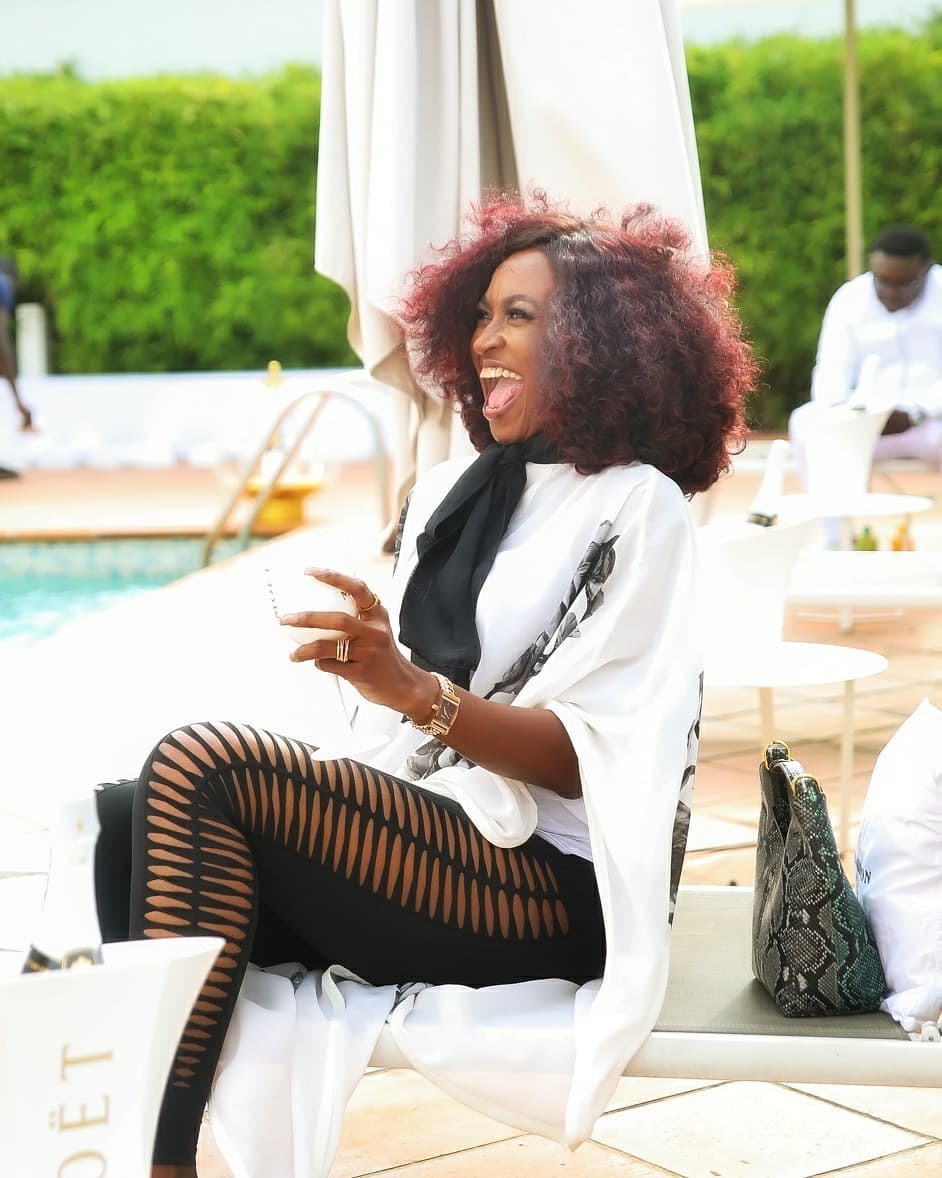 In the area of high fashion, one would say that she mostly rocks African Style.
Let's take a walk through the evolving Style of Kate Henshaw From the 1990 till date.