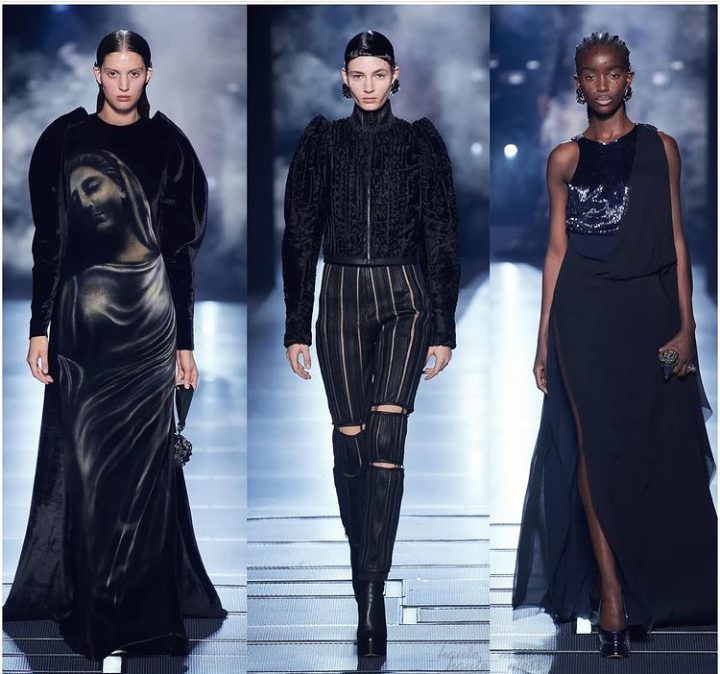 A fashion like never before, the Fendi haute couture spring summer 2022 introduces a new style of haute couture collection through its amazing fabric design.
Click here to watch the runway show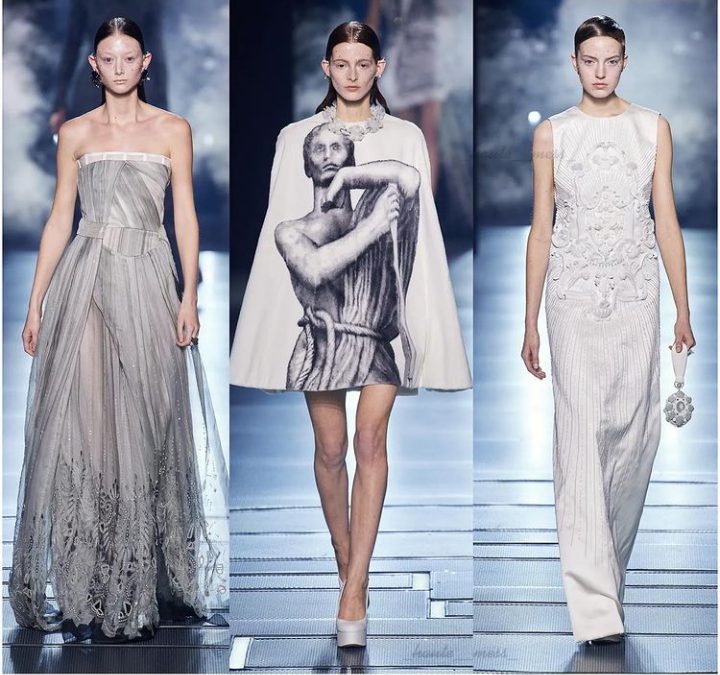 The art designs of the fabrics are spectacular and we are in love with the result it produced.
Read also: LookBook: Fendi Fall Winter Menswear 2022 Collection
The overall Fendi Haute collection for 2022 screams elegance in its best form. Different types of fabrics are designed into creative and unique styles.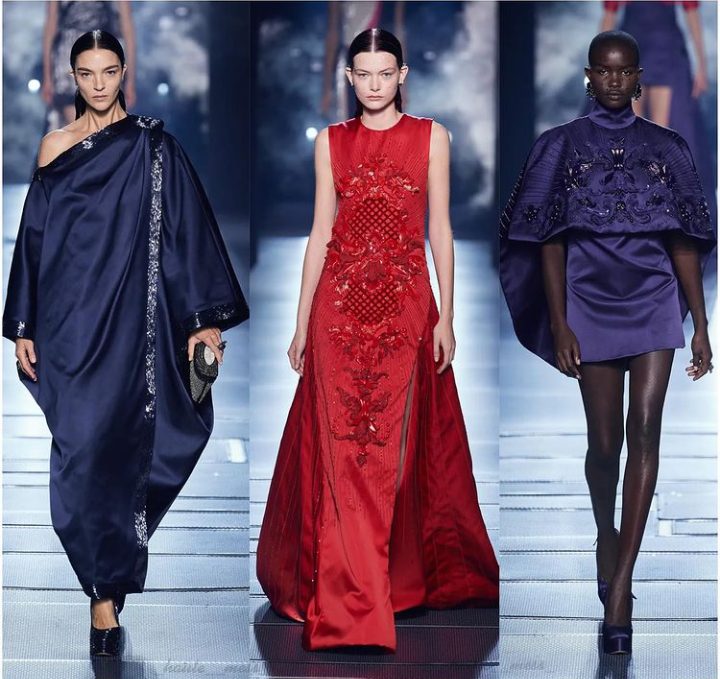 The collection which was displayed at the Paris Haute fashion week showcases different types of fabrics like velvet, silk, chiffon, and sequin. Different classes of outfits are showcased and the fashion for elegance produced a good result.
Read also: LookBook: Valentino Haute Couture Spring Summer 2022
The color blending of the garments is another highlight of the collection. The embroidery of the garments is nice and we have to commend Fendi for a job well done.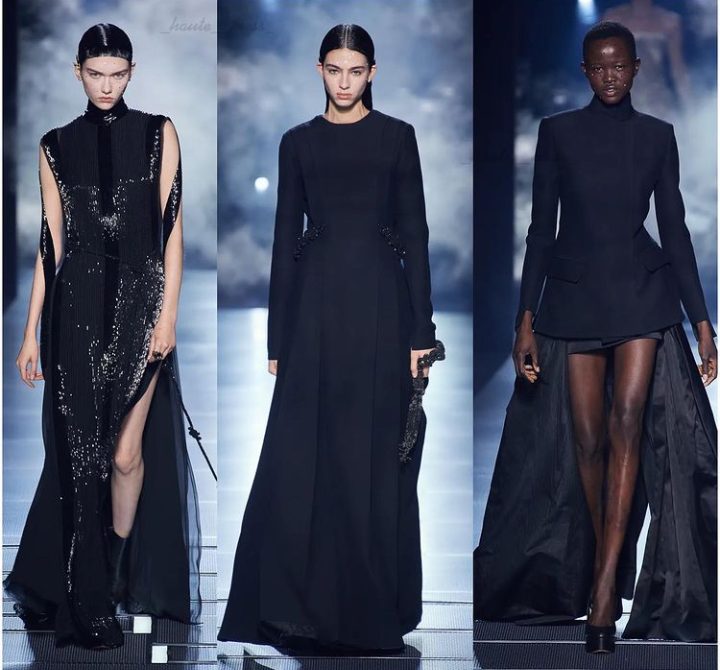 Photo credit: Just fashionworld