Genevieve Nnaji, a well-known Nigerian actress and filmmaker, celebrated her 43rd birthday on Tuesday, May 3.
Some fans were anxious about the screen diva's low-key birthday celebrations because she had not shared any birthday photos.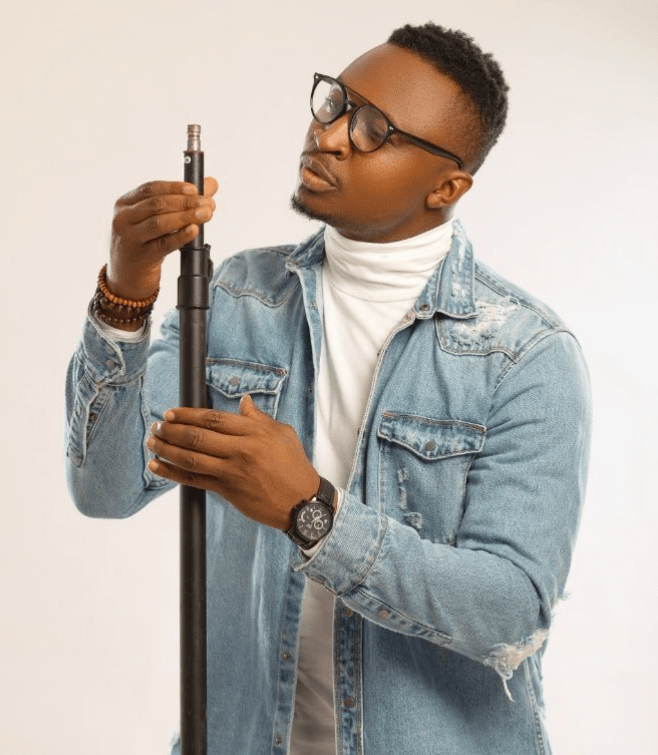 That didn't stop her employees from thanking her on social media.
Funny Bone is dissatisfied since the celebrant has yet to fulfill her promise to have dinner with him.
On his Instagram page, he posted a snapshot of Genevieve Nnaji and expressed his feelings while also wishing her a happy birthday.
He wrote:
"Dear Genny, I write today after a very long time. I hope this letter meets you well. I write with my golden pen of love and care garnished with smile and tenderness.  Oh my Genny, you abandoned me? Genny'm why???
Happy birthday all the same. As you read this, My love for you is on another trajectory, heading to a destination unknown.
Genny'm Happy birthday again. Nwanyi Oma.  Haaaa Nwanyi oma not even the dinner you promised me. Oh Genny you wash me shaaaaa. But I forgive you. Yours faithfully.Xoxo Your once upon a time Boo. Drops pen 🖊
@genevievennaji."