Biography & Net Worth of Nollywood

Nigerian actress, television personality and producer Chika 'Nancy' Ike (born November 8, 1985) is also a successful businesswoman, humanitarian, and former model.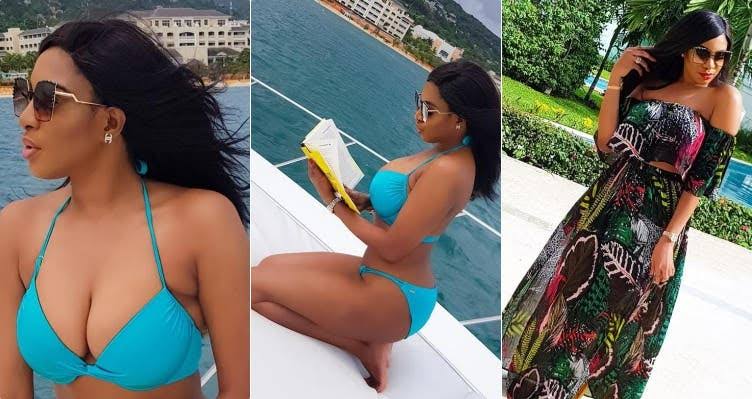 Born
November 8, 1985 (age 35)
Onitsha, Anambra, Nigeria
Occupation
Actress, Humanitarian Model
Years active
2005—present
Website
chikaike.com
Early life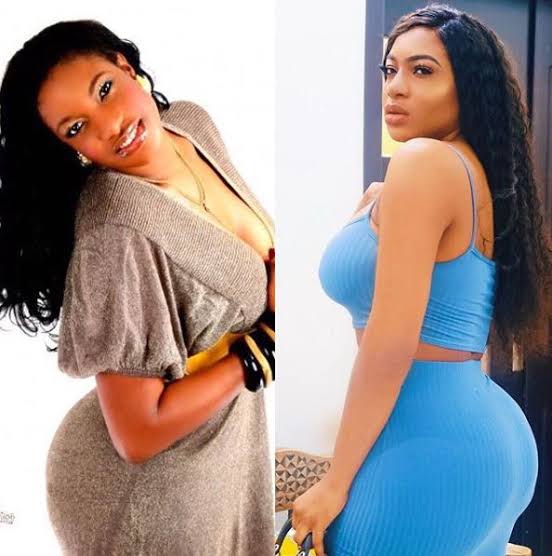 Born in Nigeria's Anambra State capital of Onitsha, to parents from Onitsha. She was six years old when she first started acting in church plays. Ike began her modelling career at the age of 16, shortly after finishing high school.
Career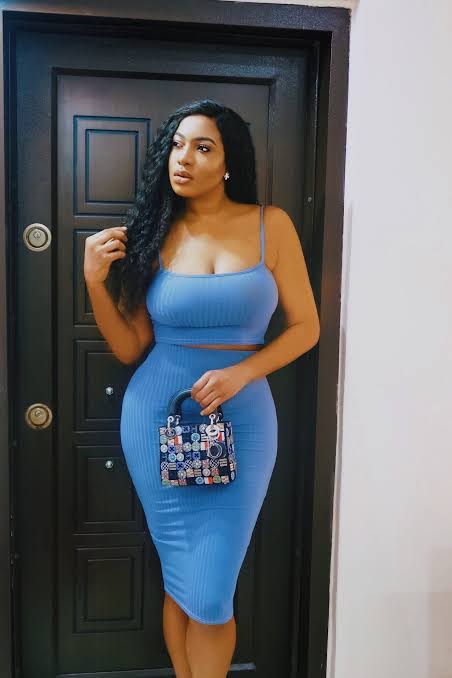 Ike's acting career began in 2005 when she appeared in the film Sweet Love as a supporting character. When she was just sixteen, she landed her first big role in the film Bless the Child. Since then she's appeared as a leading lady in over a hundred movies like Paradise and Mirror of Beauty as well as in sequels like Girls Got Reloaded and Happy Ending.
Cinemas across the UK screened Mirror of Beauty in 2007; it was also chosen and screened at the 2008 Cannes Film Festival.
Chika Ike Productions, the company she formed in 2014, produced her debut movie, Miss Teacher, and her reality TV game show African Diva Reality TV Show, for which she served as executive producer, host, and member of the judging panel. This was the first of two seasons, the second of which aired on AIT. In 2015, she teamed with Rok Studios to make movies including Happy Ending and Stuck on You.
Other projects
Education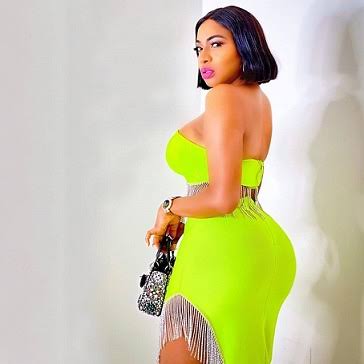 Ike enrolled in a two-year diploma programme in human kinetics and health education at the University of Lagos (Unilag) in 2004. When she finished the course in 2006, she received a certificate. She continued her schooling at Unilag, where she earned a degree in human kinetics with a focus in health education. She earned a degree in filmmaking from the New York Film Academy in Los Angeles, California, in 2014.
Philanthropy
Ike started the charity Help the Child to help underprivileged children. At a street celebration she threw in 2012, she fed and gave away gifts to nearly 3000 children, as well as school supplies and writing materials. Throughout the year, she organises a large charity event for the children living on the streets, and she gives away scholarships and school supplies to them.
Fashion line
Ike debuted her fashion company Fancy Nancy in 2011 in Abuja, Nigeria, with great success.
Personal life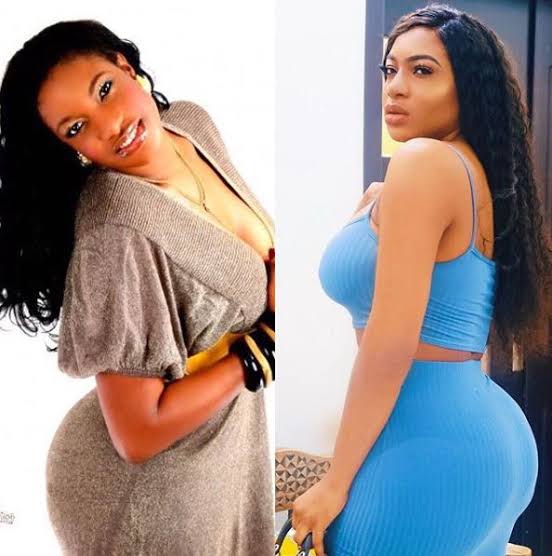 Ike has a history of speaking out against violent relationships after being the victim of them. Back in 2013, she spoke up about how she had been subjected to domestic violence in her previous marriage. Because of domestic violence, she filed for divorce in 2013. Her Facebook page eventually made the announcement that she was "officially divorced." Some fans, on the other hand, were not pleased with this and began verbally abusing her.
Nominations and awards
Africa Movie Academy Awards Best Upcoming Actress, 2008; Africa Movie Academy Award for Best Actress in a Supporting Role, 2009; and Africa Movie Academy Award for Best Actress in a Supporting Role, 2010
Net worth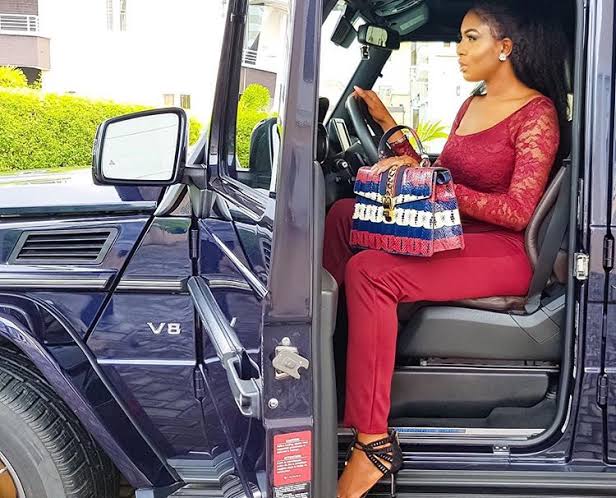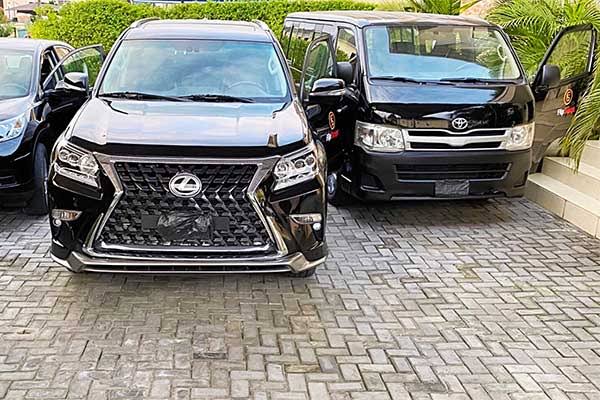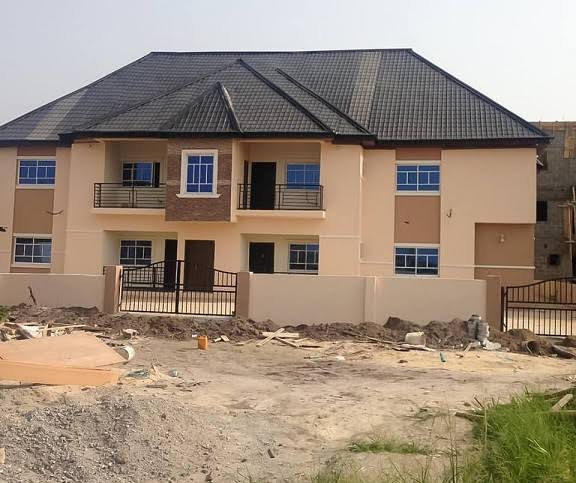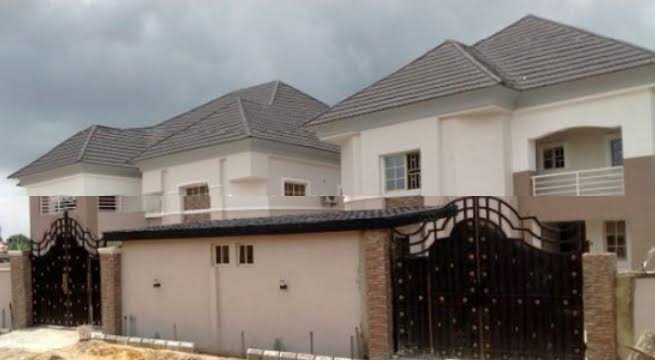 Chika Ike's net worth is unknown. Chika has amassed a sizable wealth as one of Nollywood's most successful, popular, and sought-after actresses. According to the website Glusea.com, her total net worth is $1 million.