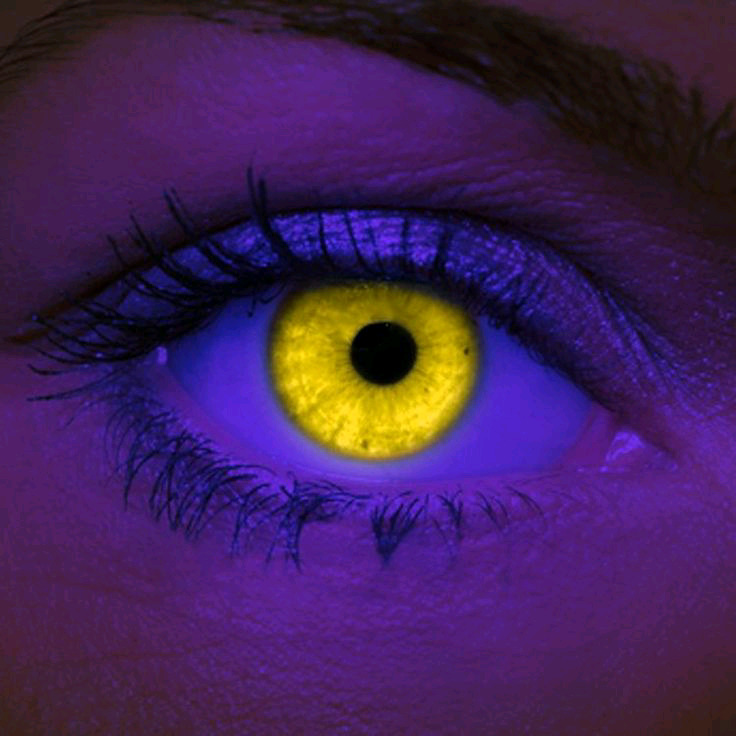 Contact lens is indeed a thing of beauty! As it tends to make you look effortlessly beautiful with or without makeup.
Read Also: How to style your slip dress in 2022
However, the glow in the dark contact lens is used mostly for costume makeup artist during a movie show or Halloween holiday.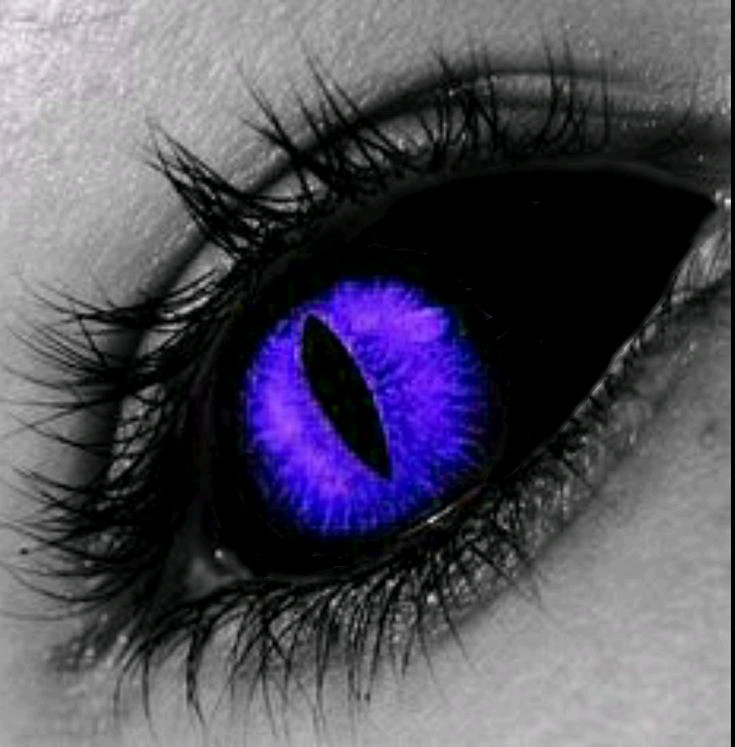 Blacklight activated UV glow-in-the-dark contacts cause your eyes to glow! Your Halloween costume, party attire, or club attire is elevated by these! All UV glow in the dark contacts are shipped quickly and for free.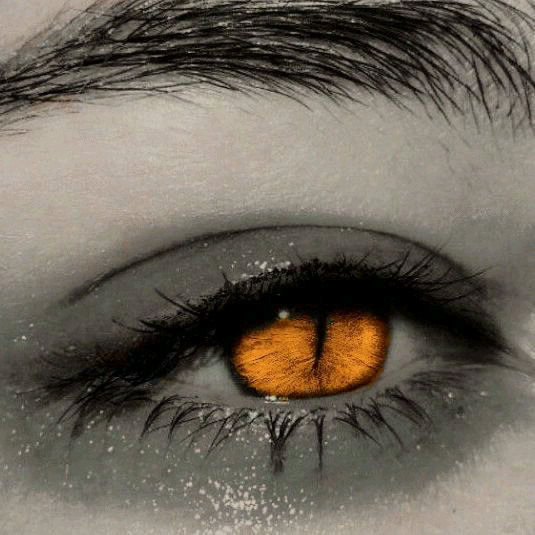 Read Also: Colorful contact lens to enhance your beauty
Rave contact lenses in pink, green, yellow, and blue illuminate when exposed to UV light. The lenses have a subdued, pastel color in ambient light. choices for corrective strength ranging from 0.00 to -6.00.
Here are some colourful ones to choose from;