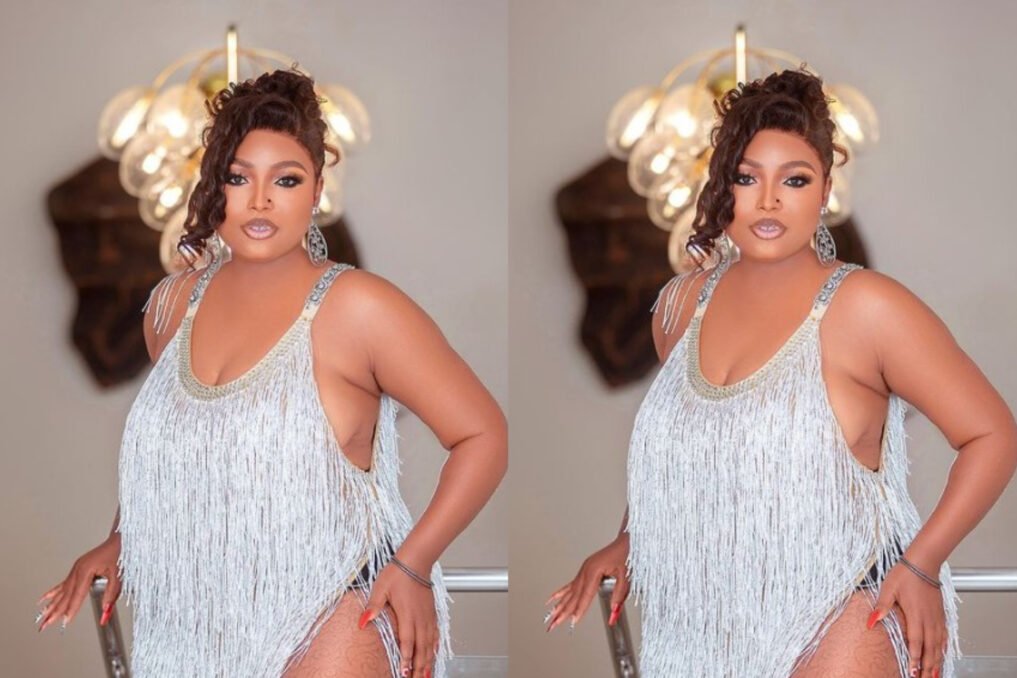 Nollywood actress, Zainab Bakare celebrates her strength and resilience as she clocks thirty-five today, 11th March 2023.
Taking to her Instagram page, the beautiful actress in her countdown shared mouthwatering pictures of herself as she gave gratitude to her maker while noting that she is ready for the new phase of life she has been pleased with.
She wrote:
"Almost My Birthday. Dear God, I Am Ready For This New Phase, All The Blessings You Have In Store For Me I Am Ready To Receive It, This Year I Am Celebrating Life, Grace, Mercy And So Much You've a done For me. Ose Olorun ANU."
Minutes after she stepped fully into the D-day, she said a prayer of gratitude and celebrated her strength in another post and prayed for herself.
She wrote:
"I Am The Woman God Has Shown So Much Mercy, Today I Celebrate My Strength, Resilience And How Far I Have Come 🙏
It's Been Nothing But God's Grace, Thank You Abba Father For Everything."
In an earlier interview, Zainab Bakare said she gained more self-confidence and esteem since she got a butt lift, which is a surgical procedure to improve the appearance of the buttocks. She said
"Liposuction has really boosted my self-esteem. Oh yes. It did on a 100 percent. So far, no regrets going under the knife. I feel nobody will beat me for saying the truth. Why should I hide? I don't have to hide because I am not living my life for people. My man gave me the nods to go ahead with the procedure. Now, that I have a near perfect body more toasters and suitors are coming my way. I have been rejecting them. If you are irresponsible I can't stan you! I detest a talkative and a proud man. In every situation you find yourself, you try manage well. So, I tend to manage myself with the whole situation," she said in a recent interview.
Zainab Bakare also spoke on the things stardom has deprived her.
Hear her: "There are the good sides and bad sides. I enjoy the fact that when you get to a gathering, you get that attention, respect and gives you opportunity to meet great people. However, on a flip side, there are so many things you want to do but because of stardom you just have to restrict yourself from doing it. At the initial stage of my career, it was really stressful because I had to shuffle between school and rehearsal. I was struggling to attain that height I desired and to also excel in my education. I am not there yet but I am thankful to God for how far He has brought me. I pray for more strength, grace, and all the good things of life."
See beautiful pictures below: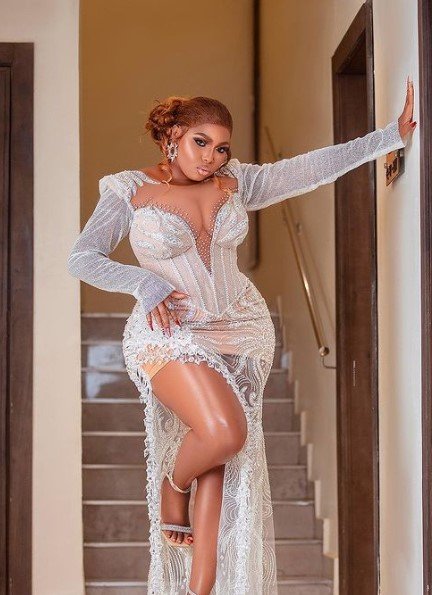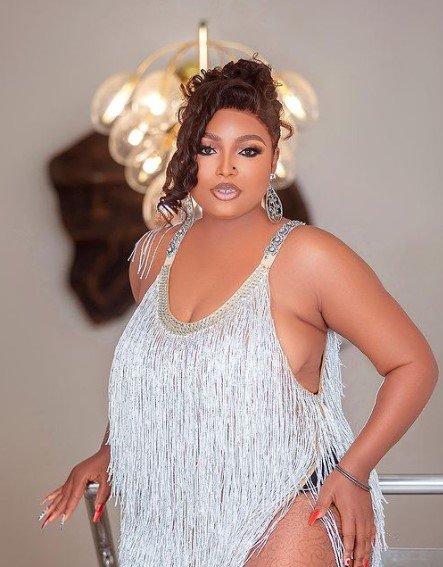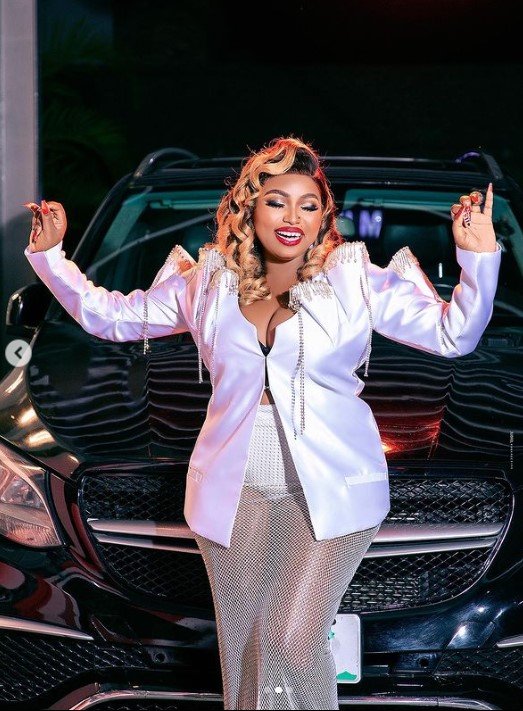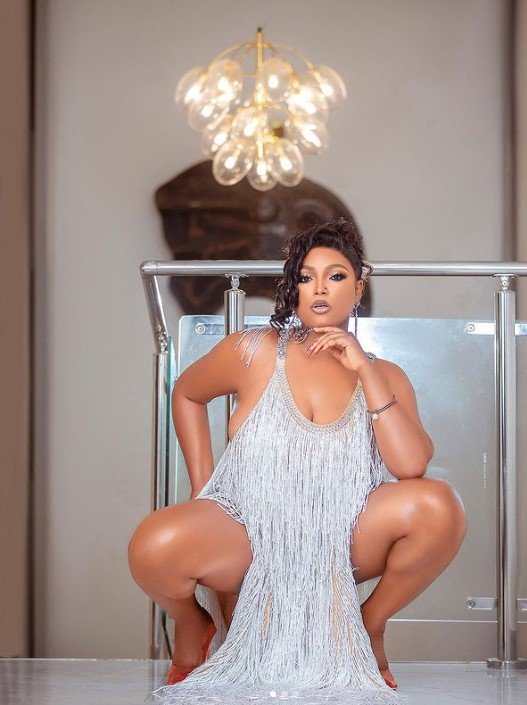 Read Also: "She taught me everything about life in God's way" Olakunle Churchill celebrates his grandma's birthday