Jane Birkin, a well-known name in the fashion world, has made a lasting impression by being linked to the renowned Birkin bag. This prestigious accessory, designed by French luxury brand Hermès, reflects the classic style of its namesake while exuding grace and sophistication.
Jane Birkin, is also a well-known singer and actress who became well-liked in her adopted France as Serge Gainsbourg's lover in the late 1960s, has passed away. She was 76 years old.
Read Also: Glam Look Of The Day: Ini Edo Slays In Flora Gown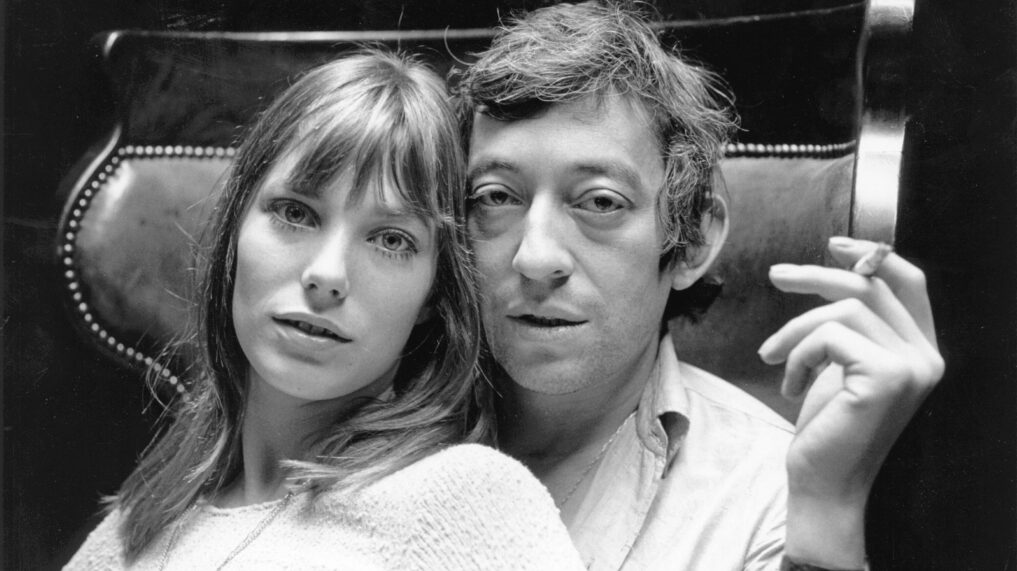 Following reports that Birkin had been discovered dead at her Paris home in Sunday's editions of Le Parisien and BFM television, the French Minister of Culture made the announcement. In 2021, she had a minor stroke.
Birkin, who was born in London, became famous for her French singing. She became well-known all over the world thanks to her duet with Gainsbourg on the sexually explicit song "Je t'aime…moi non plus," which was condemned by the Vatican and banned in many nations.
The pair, Gainsbourg, 40, and Birkin, 22, had met on the Slogan set just months earlier, beginning a tumultuous relationship that would last 13 years and lead them to become France's most well-known couple. The song was recorded in 1968. The two would have a daughter, the actress, singer, and director Charlotte Gainsbourg (who in 2021 debuted her documentary about her mother, Jane by Charlotte, in Cannes). The two were known for their infamous arguments, with her once throwing herself into the River Seine after hurling a custard pie in Gainsbourg's face.