Nigerian Actress, Linda Osifo who won the Actress Of The Year 2021 in the African Choice Award, always look chic and beautiful in anything she wears but in these Ankara's she look exceptional.
1. Simple and Glamorous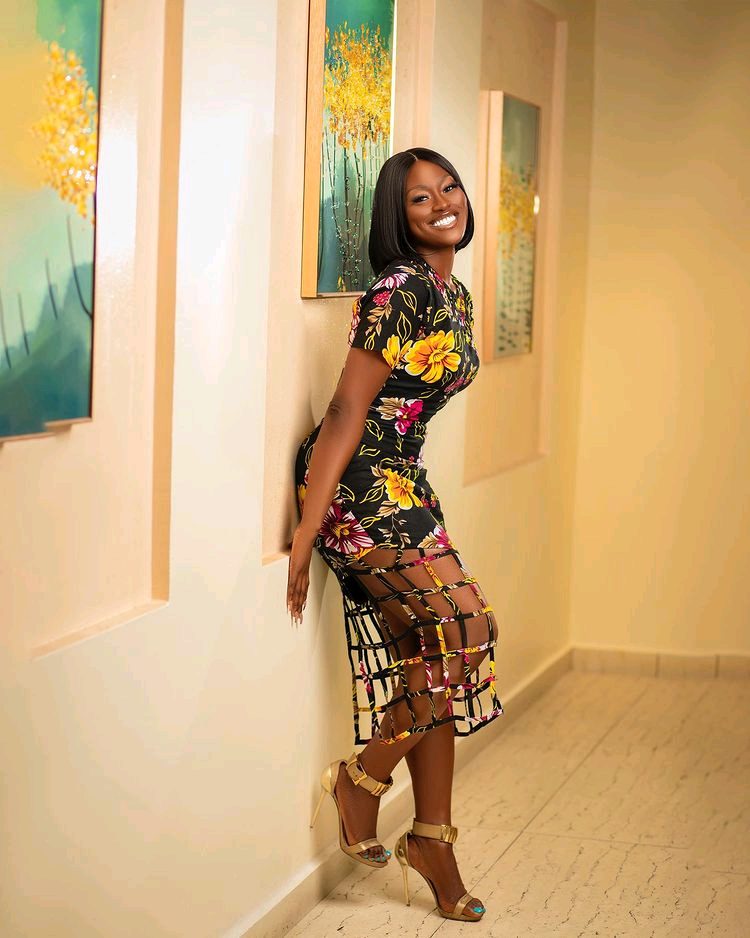 Its fascinating how one can look simple but yet glamorous in an atire, as thats what is happening in the above picture.
Read Also:Married Women, Dress To Impress Your Husband With This Stylish Design
2. Flower cut-outs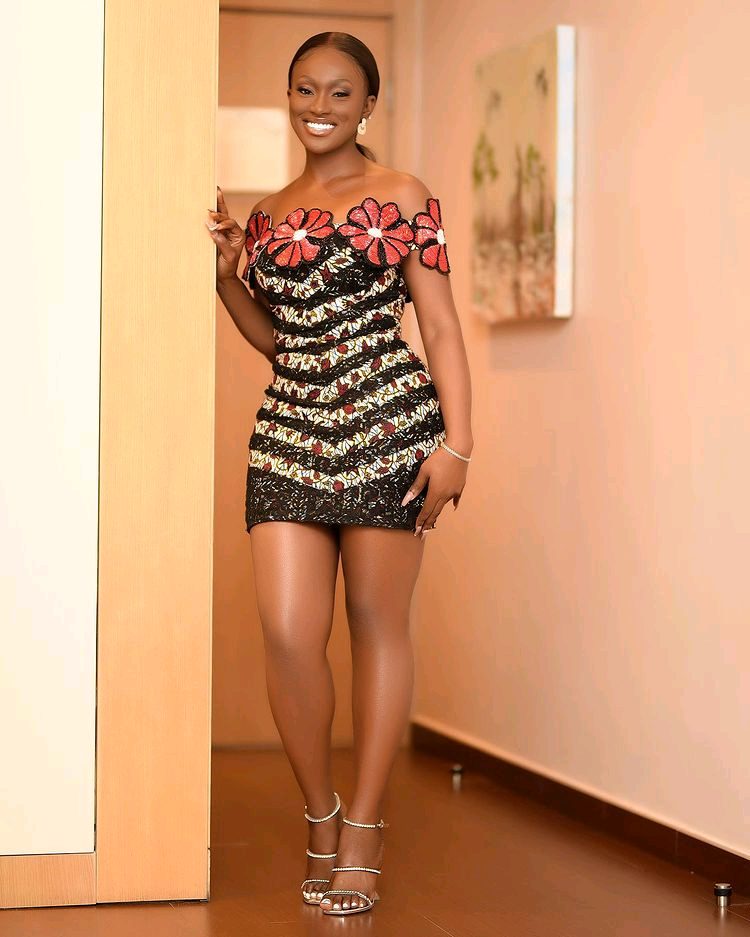 Another simple gown that we have no option but to love, the cut-outs at the arm are simply resplendent. It can also be easily recreated and you do not need a lot of fabric.
Read Also:Simple Ankara Style For Ladies
3. Fabulous pants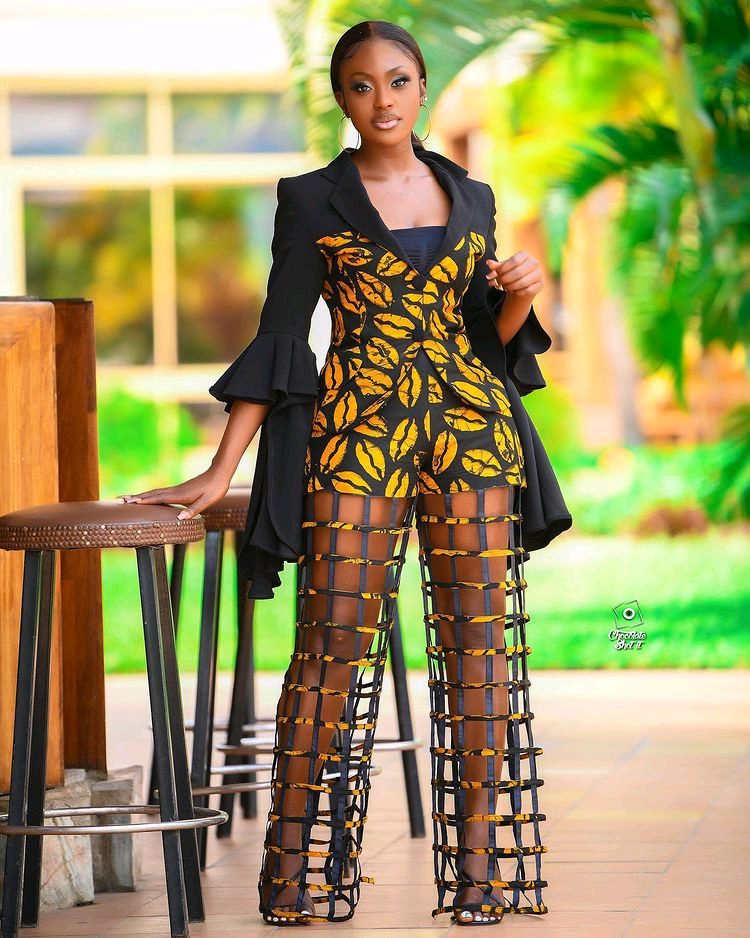 These Ankara pants and jacket is everything and more, the designer deserves a five-star rating the clothes screams "Boss"
4. Sultry ankara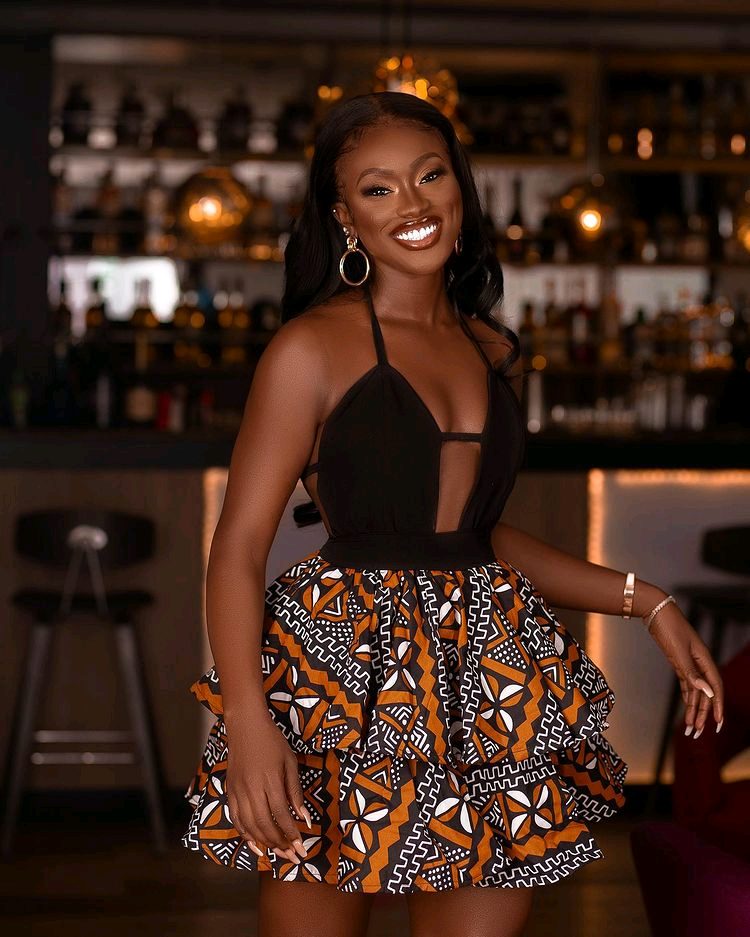 This sexy piece is flirty and sultry and with the added advantage of not needing yards of material to make it.