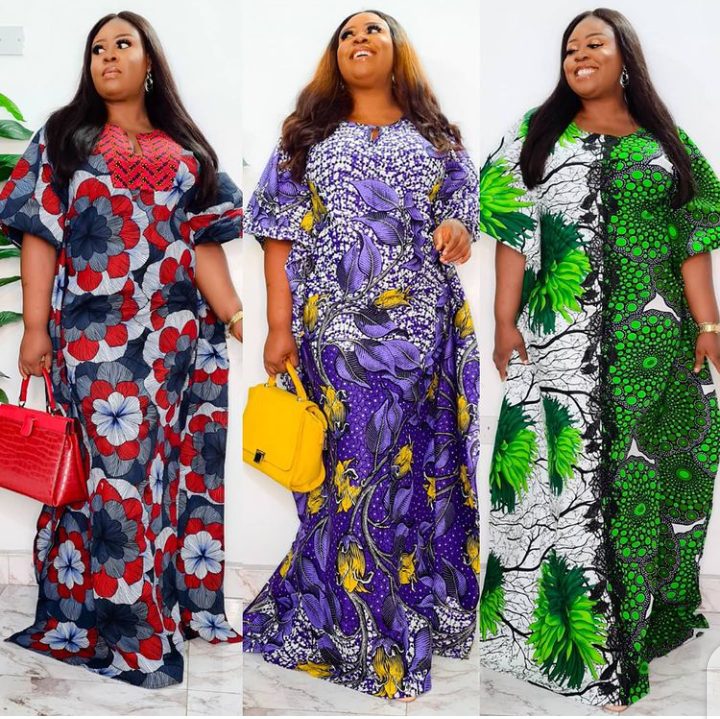 As a lady, you can style your ankara fabric in a simple way and rock it out to any occasion you want. It is not everytime you feel like wearing something extravagant or bogus.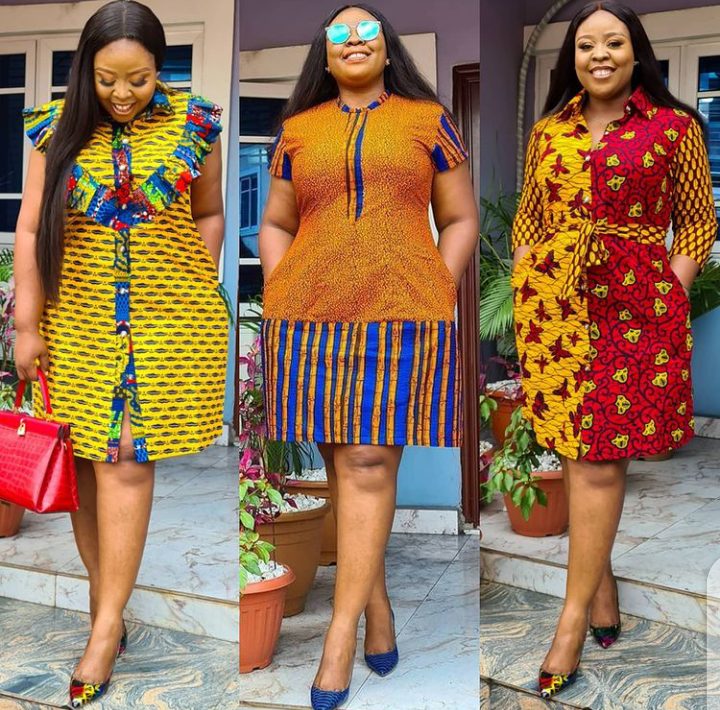 Sometimes you just need a simple outfit that you can rock out for convenience. In this article, I will be taking you through some simple ankara styles for ladies.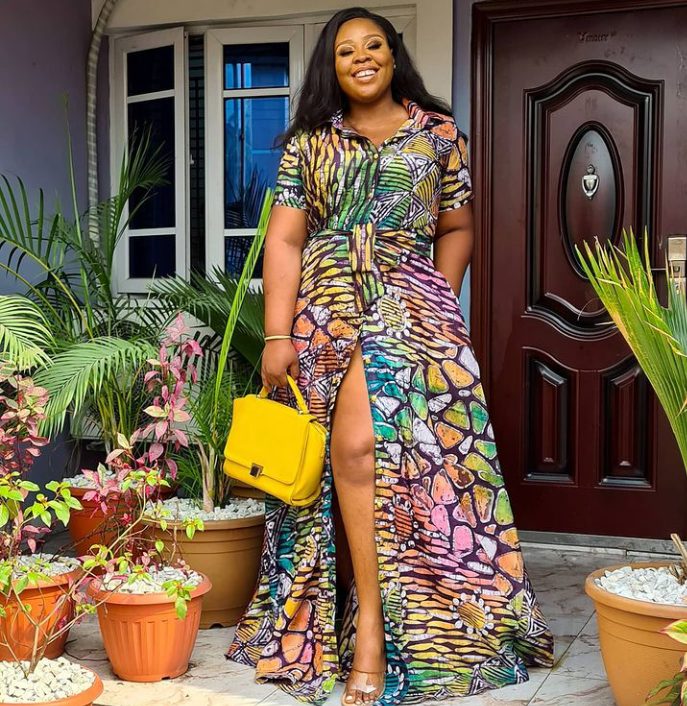 Read also: Latest Ankara Styles You Can Wear This November
The ankara fabric can be styled extravagantly and also in a simple way. However if you are looking toward rocking the ankara fabric for casual purposes, then you need to style it in a simple way so that it would be convenient to wear.
Because of is simple doesn't mean it shouldn't give you a classy look. The way you style it and the type of fabric you use also help to determine how good your outfit appears.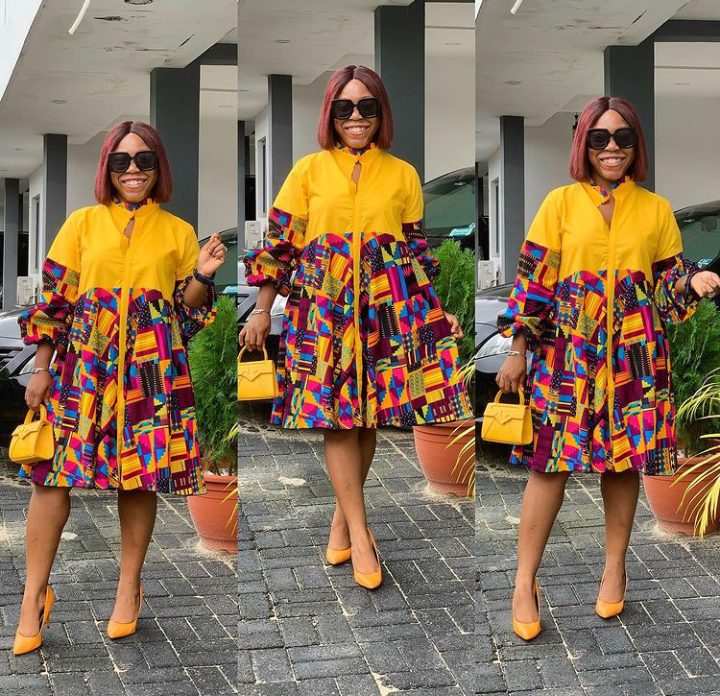 The common simple ankara styles among ladies involves a Short gown, Maxi gown, Kaftan gown and in some cases the Boubou gown.
Read also: 30 Decent Ankara Styles You Can Wear To Church This Sunday
I have compiled some simple ankara styles in this article for you to explore. Check them out below: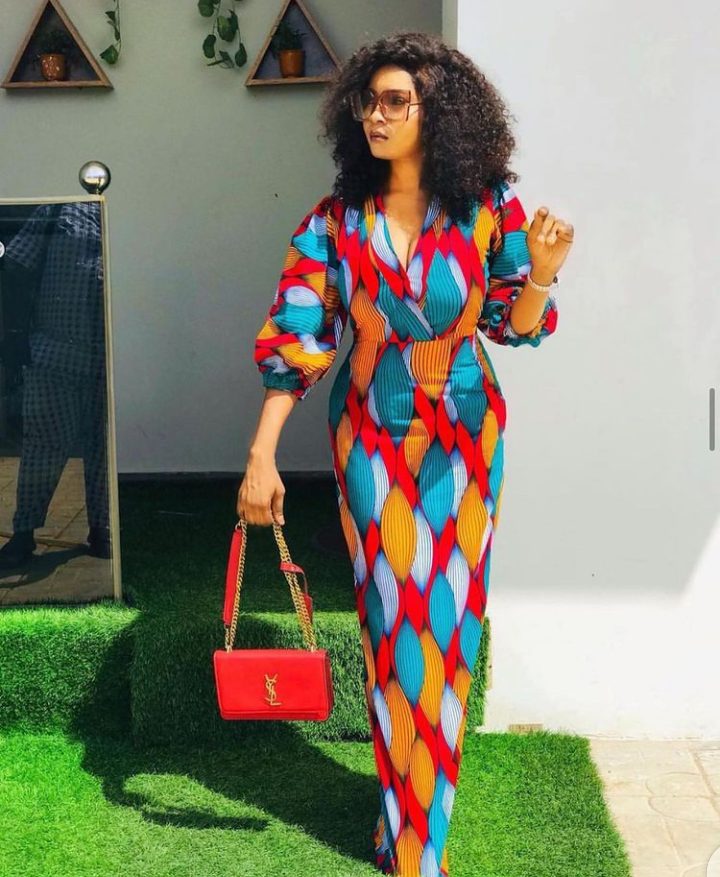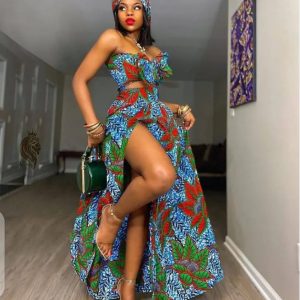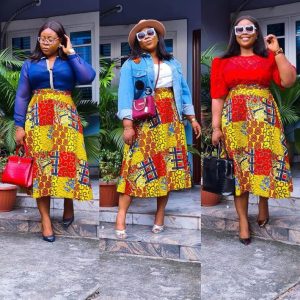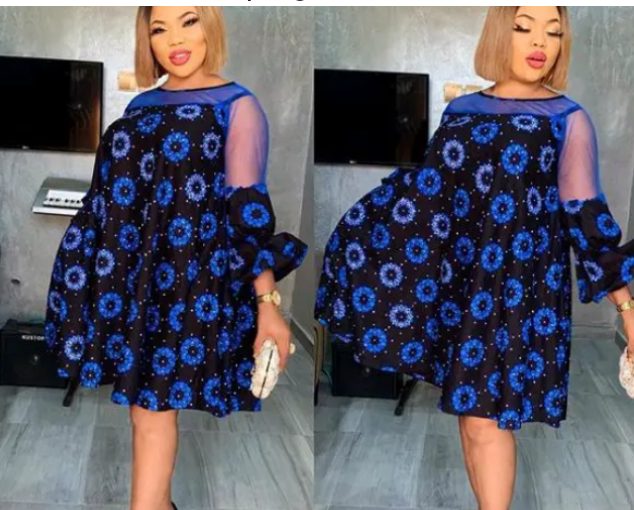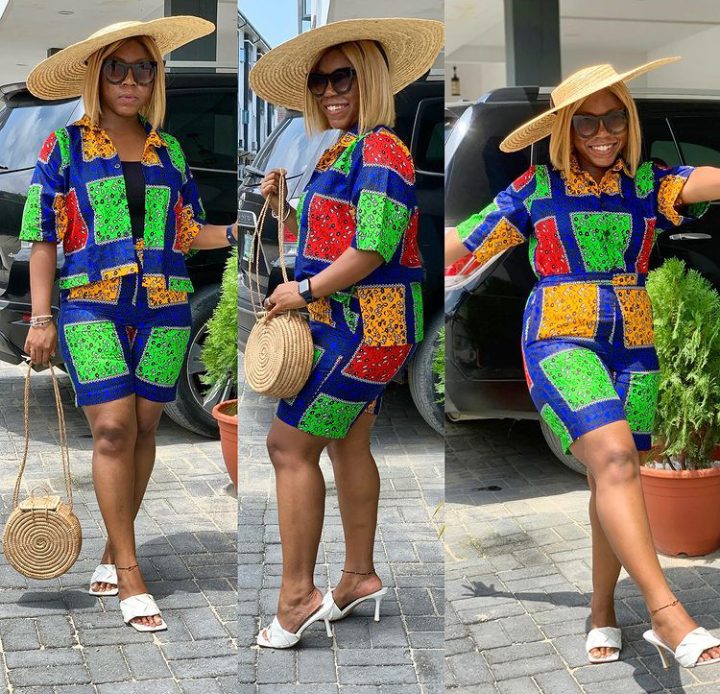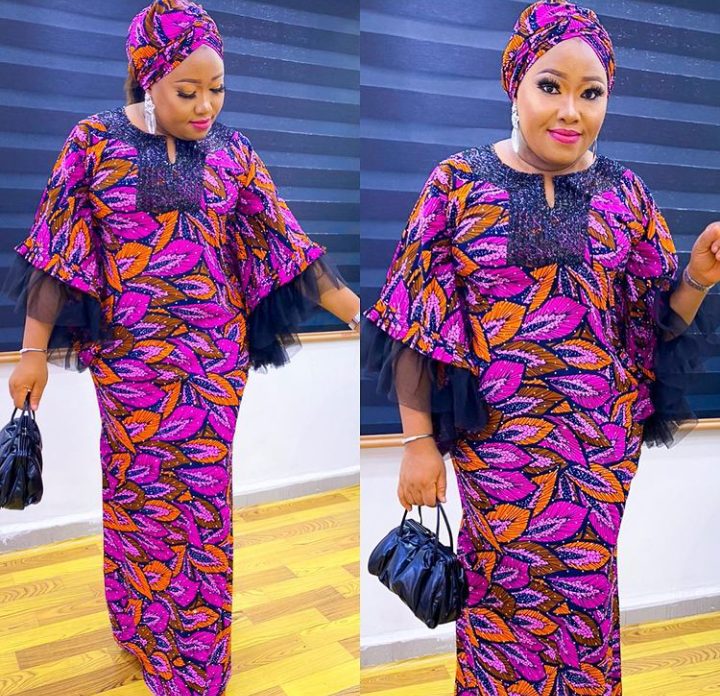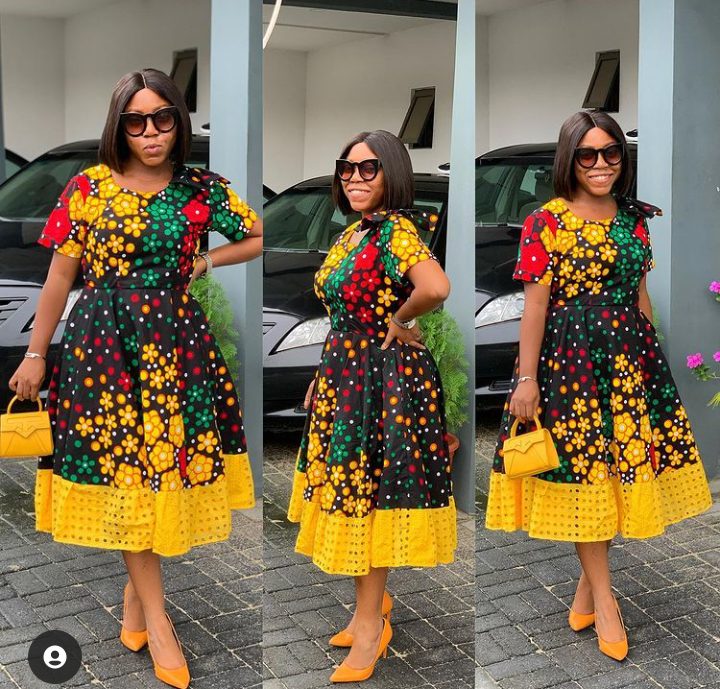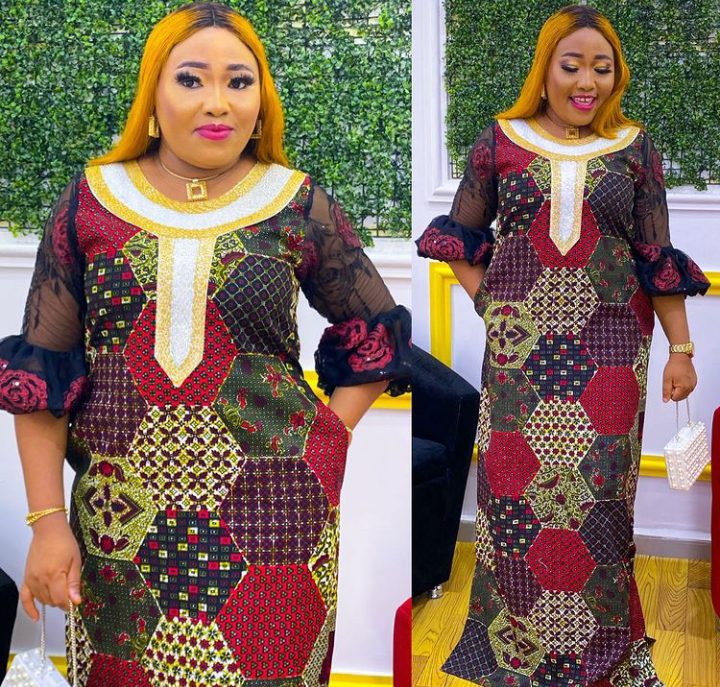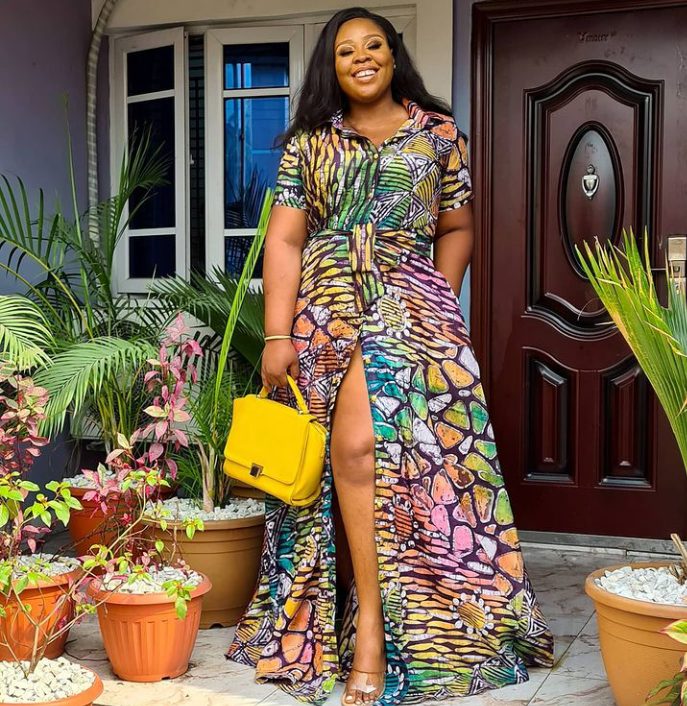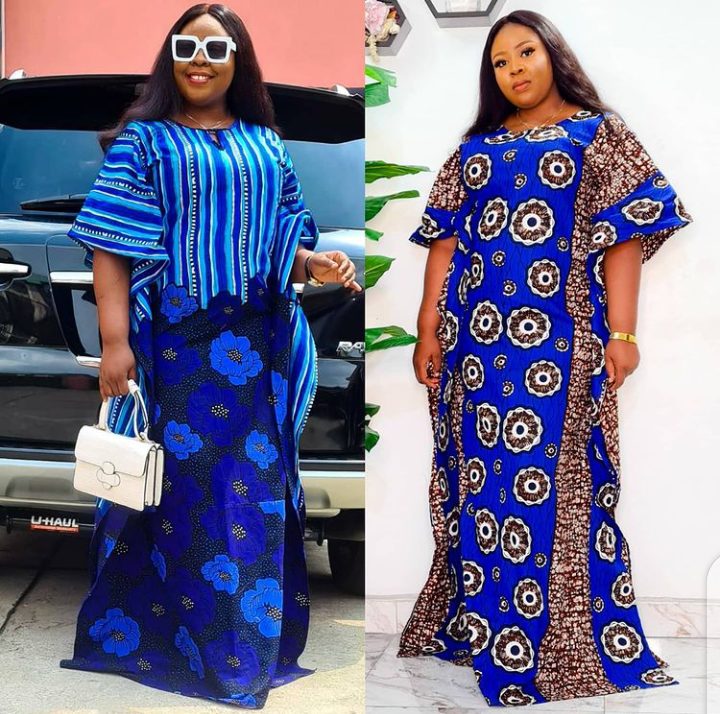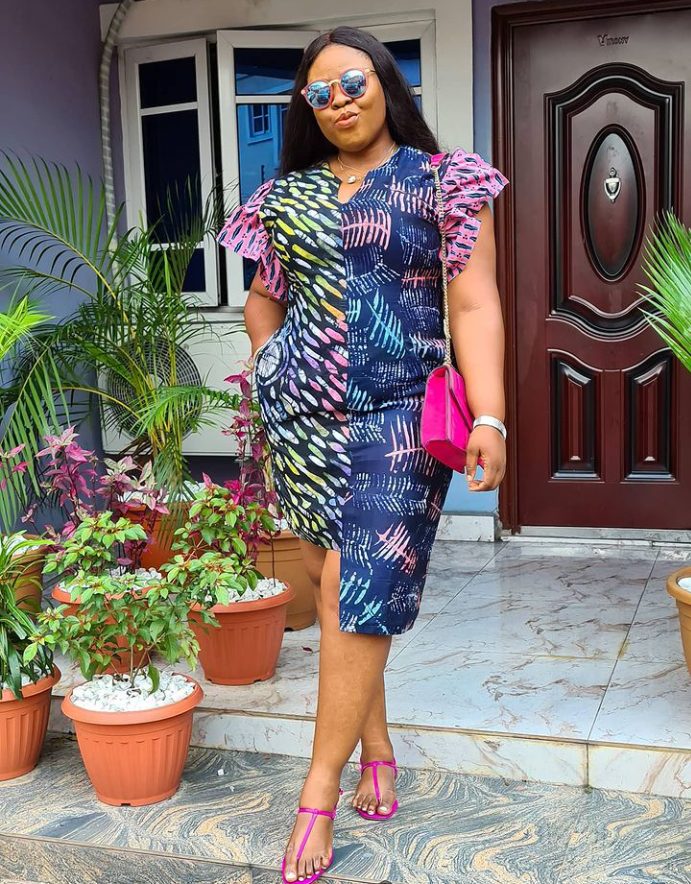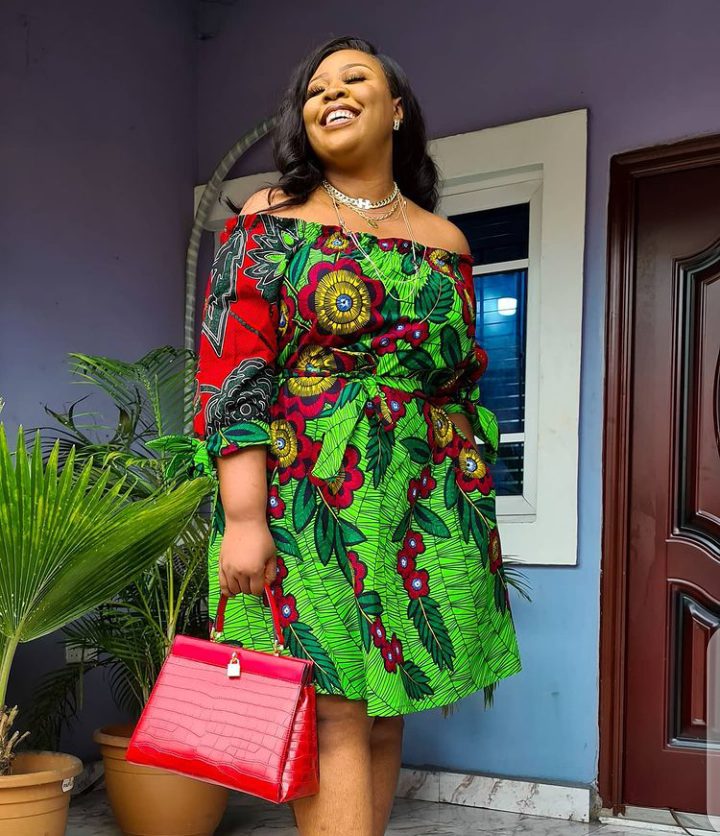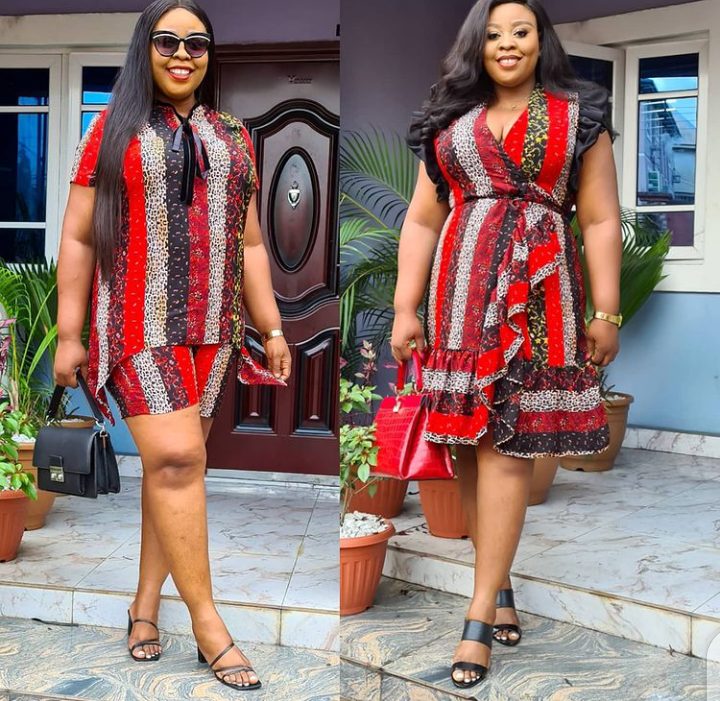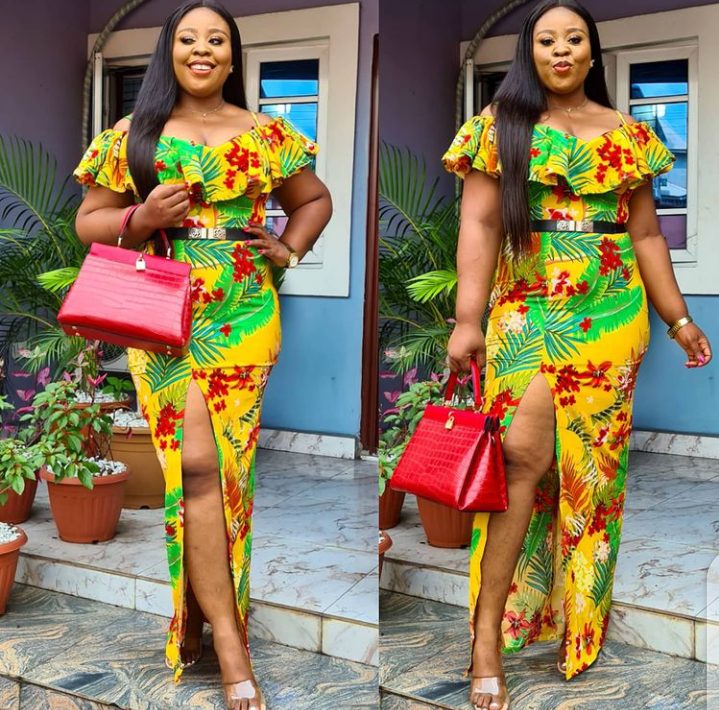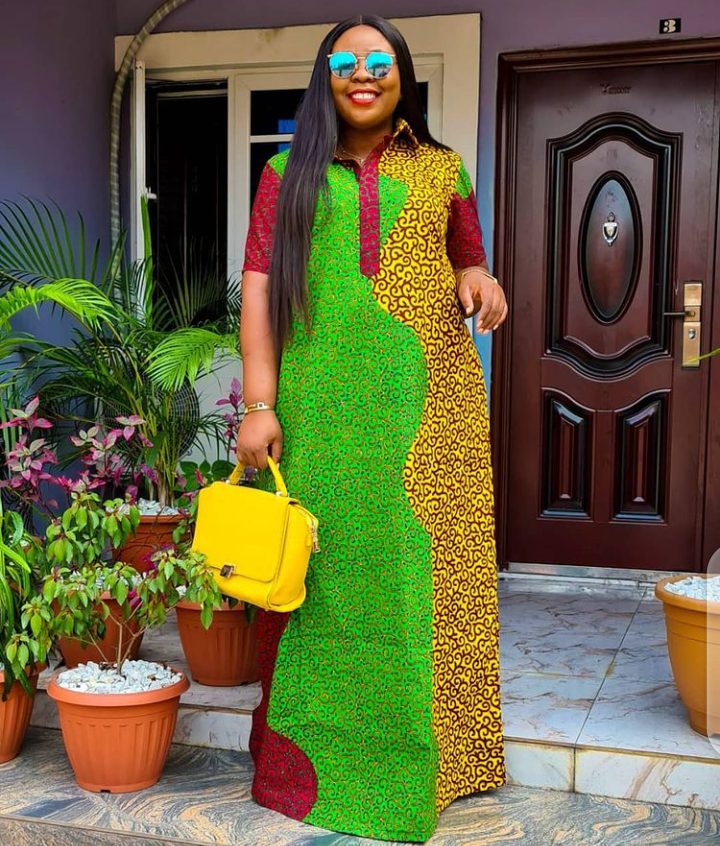 Photo credit: Pinterest