Ugonna Omeruo is the young sassy designer who stormed the fashion scene a couple of years back. Ever since, she is proving to be a great advertisement for her works. She is a regular face on the red carpet, spotting outfits from her label, House of Nwocha. Although she is seen once in a while in long dresses, the short ones seems to be her favourite and we are her loving her for her creativity and sense of style.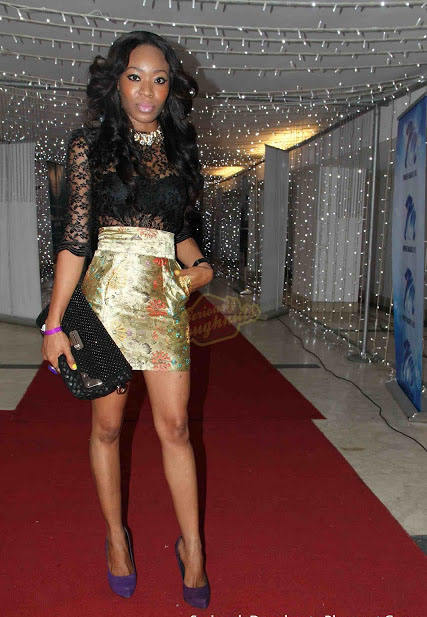 This damask skirt and sexy, lacy blouse smart and chic.
Ugonna manages, in this red frilly, floral number, to give us a blend of sexy and girly. The red dress with matching red accessories can only be described in one word; HOT.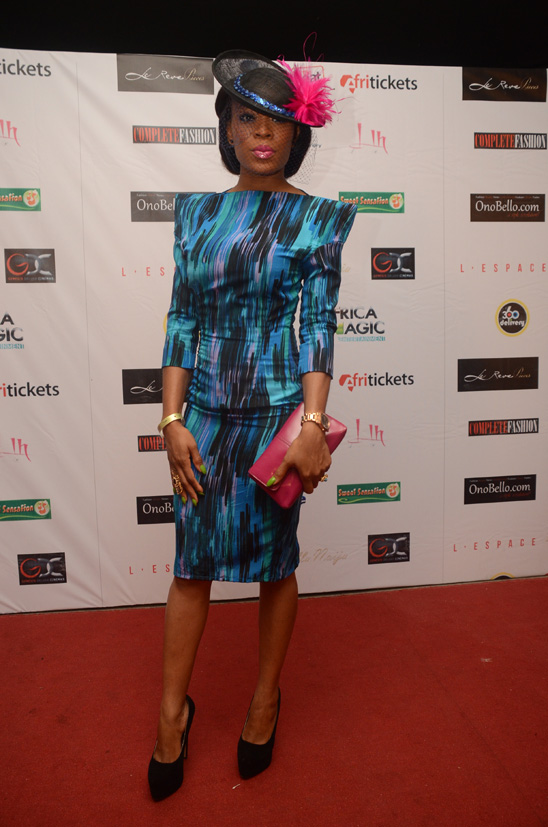 It is on rare occasion we see Ugonna step out in a hat gingerly perched on her head but best believe that when she does, she does with grace. Ugonna reinvents herself here in this blue dress with fuchsia pink accessories.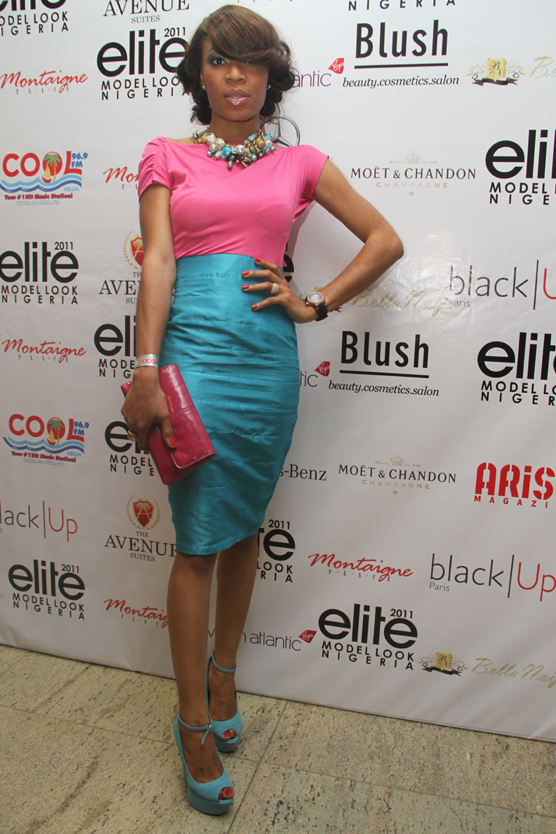 Ugonna rocks the colour blocking trend in this pink and aqua dress, adding a chunky necklace to give it the perfect pop.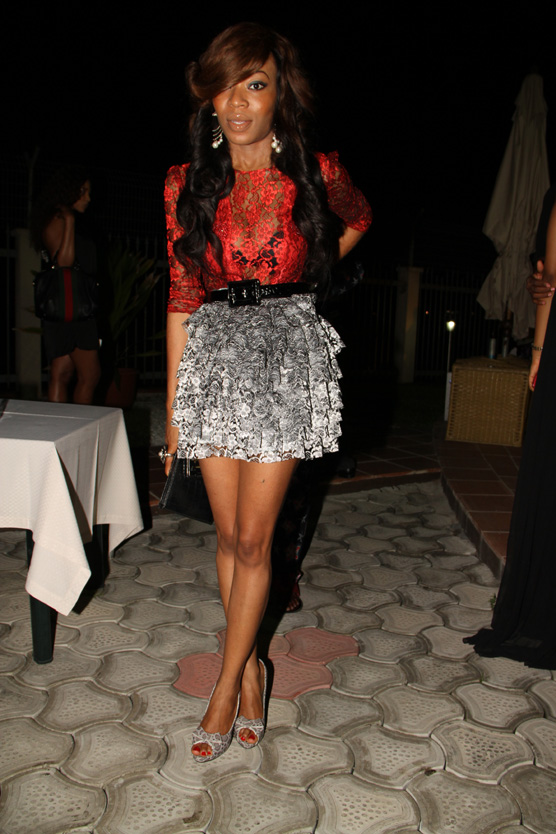 This lace blouse and mini, layered skirt is very becoming of Ugonna. With a tiny black belt cinched at the waist, her waistline is a delight to the eyes, we travel down her never ending legs to where her perfectly groomed feet sit in silver peep-toe pumps.
Related articles across the web