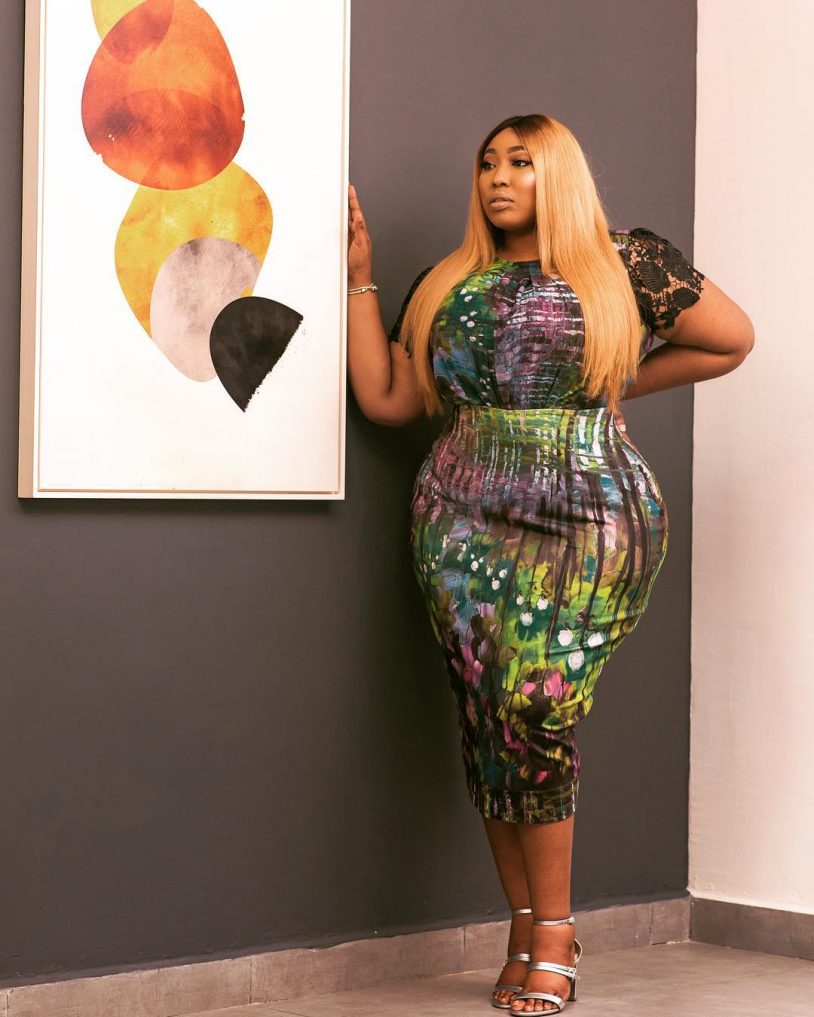 Media personality, Latasha Nwugbe better known as Latasha Lagos has lashed out at Nigerian American-based dancer, Korra Obidi for taking her personal life to the public.
According to Latasha, Korra is yet to learn her lesson from her previous failed marriage.
Read Also: Sheggyz, Dianna, others: Meet the remaining season 7 housemates
Korra Obidi took to her Instagram page to rant on how taking her marriage to the public was the main reason her marriage ended seeing that people kept sending emails to her husband, Dr Justin Dean giving him reports on her every move.
Moving on, She reiterated that if she has another lover, she will never reveal him to the public so that they will not destroy it the way they destroyed her first marriage".
Expressing her displeasure in her video, Latasha avowed that Korra hasn't learned a lesson.
Read Also: "Davido needs deliverance" – Uche Maduagwu reacts to Davido's friend death
She told the mother of two to move in silence, enjoy her own company and stop feeding the onliners.
Latasha advised her to nourish herself and work towards a beautiful life.
Latasha attested to the fact that Korra is talented and strong, however, she thinks that social media is Korra's weakest point.
See post below;