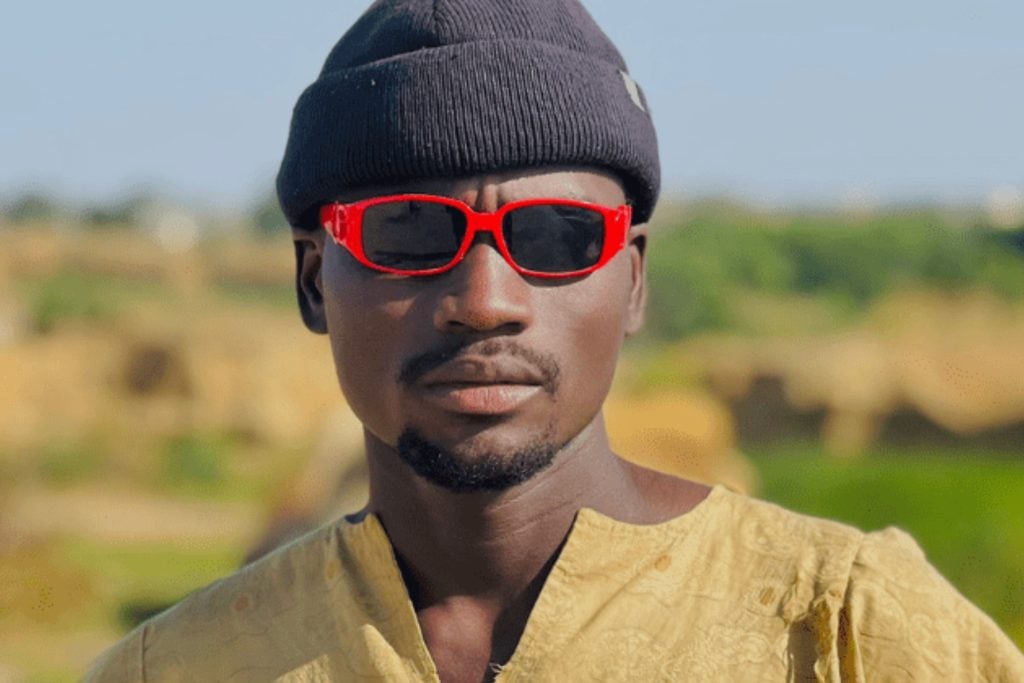 The popular Hausa skit maker, Kamal Iliyasu, better known as Kamal Aboki has reportedly passed away, glamsquad reports.
READ ALSO: Meet Nigerian Media Personalities Who Have Called Out Their Own Mothers Online
The comedian died in a fatal car accident on his way from Borno to Kano State on Monday.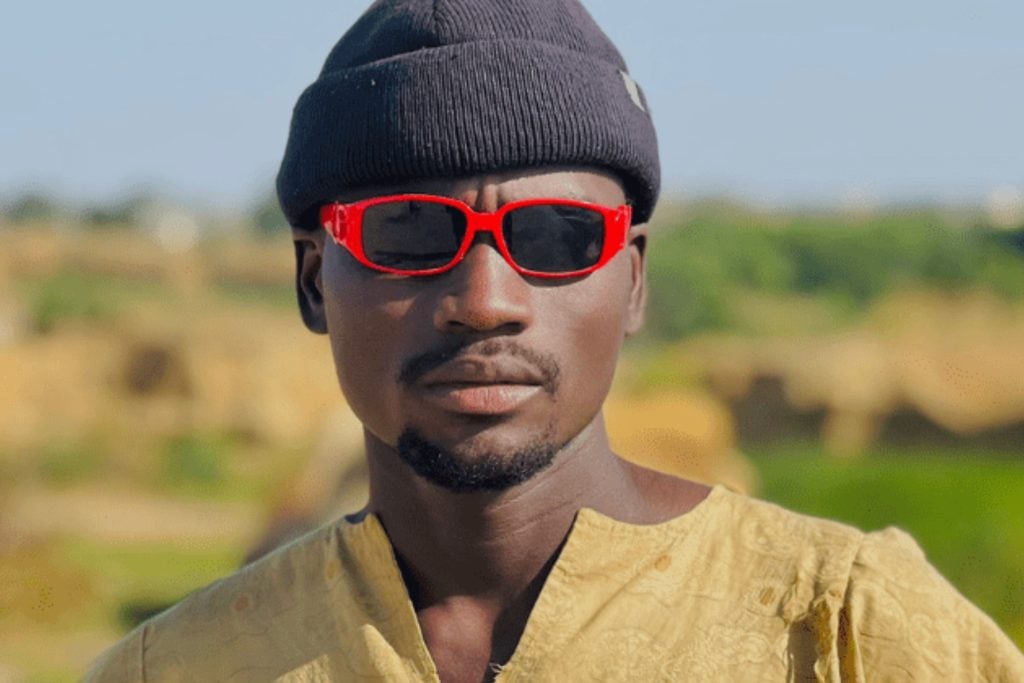 Kamal, a TikTok viral sensation with a massive following, rose to prominence after his Hausa-themed skits went viral.
According to the BBC, Kamal's elder brother, Usman, revealed that their mother had a premonition that something terrible would happen to him on Monday.
He stated that the creator of the skit traveled to Maiduguri three days ago for an album launch. On his way back to Kano, he was involved in a horrific car accident that took his life.
"On Monday, my mother asked me to call Kamal around 5 p.m., and he said he was already in a vehicle heading to Kano. My mother then began to feel something. Later, someone called and asked if I had anyone traveling from Maiduguri to Kano, and I said yes. At that point, the caller informed me of what had happened to me."
Usman said Kamal's death had upset his family and that he would be greatly missed. Kamal is one of the most pleasant people on the planet.
"He is constantly joking and playing with others. "Everyone will miss him," he concluded.