It's the end of an era! After almost a decade as Céline's creative director: designer Phoebe Philo has parted ways with the brand. In her absence, the Céline studio designed the fall 2018 collection, which seems very much inspired by the aesthetic that Philo created.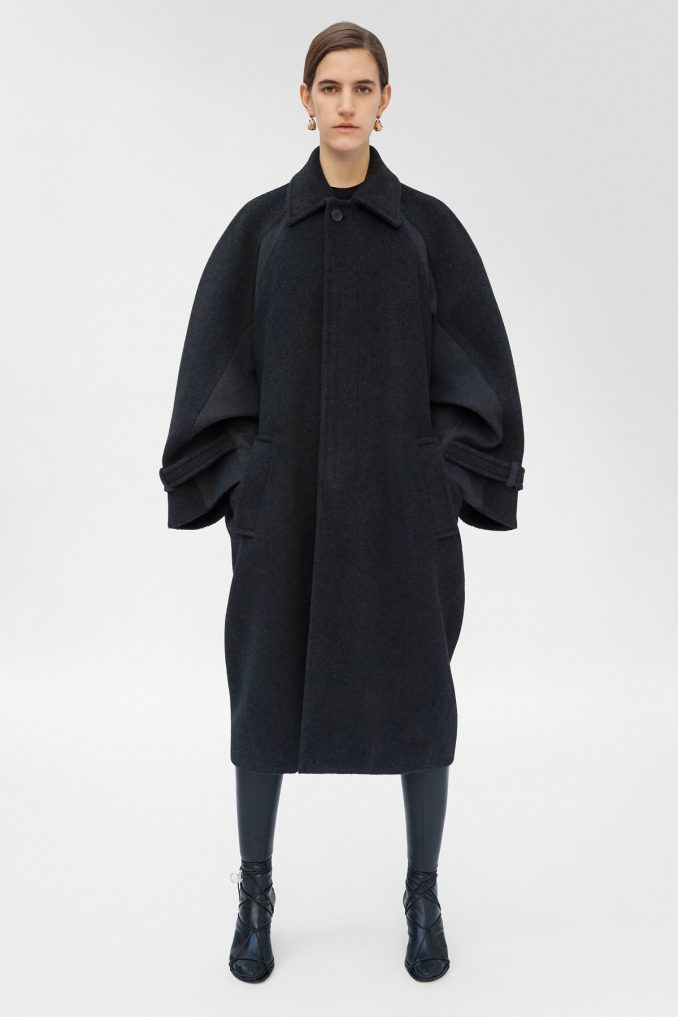 In a recent statement Philo expressed that: "Working with Céline has been an exceptional experience for me these last 10 years,". "I am grateful to have worked with an incredibly talented and committed team and I would like to thank everyone along the way who has been a part of the collaborations and conversations… it's been amazing."
Bernard Arnault, chairman and chief executive of LVMH, Céline's parent company, said: "What Phoebe has accomplished over the past 10 years represents a key chapter in the history of Céline. We are very grateful to Phoebe for having contributed to the great momentum of this maison. A new era of development for Céline will now start and I am extremely confident in the future success of this iconic maison."
Philo initially caught the eye of the industry at Chloé in the early 2000s. She later joined Céline in 2008 after a three-year hiatus spent focusing on her family. She turned the once-middling label into a fashion authority: by applying her minimalist designs and is known for her emphasis on tailoring, menswear-inspired staples and quietly dramatic silhouettes. Philo was behind many of Céline's hit bags, including the Phantom, Trapeze and Trio.
Philo announced her intent to leave Céline in December of last year and it was announced last month that Hedi Slimane would be taking over for her as the brand's new creative, artistic, and image director. Slimane and Philo have vastly different fashion viewpoints and there has been much hand-wringing since the announcement about what will happen to her much-loved aesthetic and the unique and powerful brand she's built around it…Only time will tell.