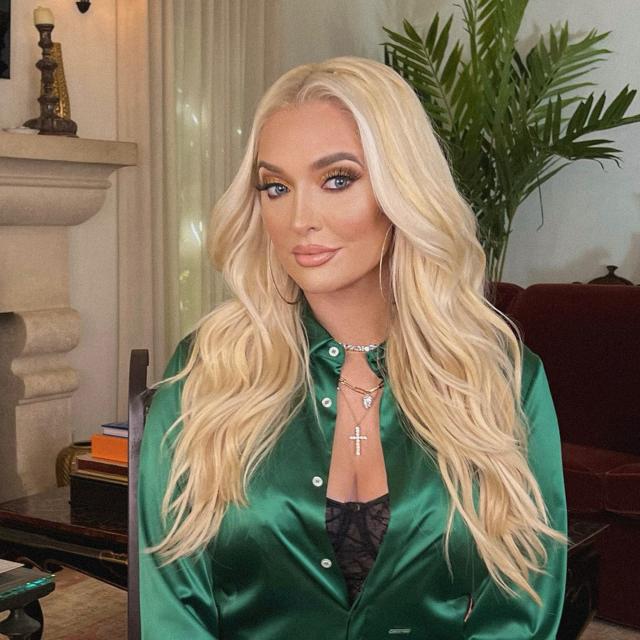 Regarding the embezzlement allegations brought against her separated husband, Tom Girardi, Erika Jayne indicated that she had "something to say."
The "Real Housewives of Beverly Hills" star was questioned by paparazzi on Wednesday as she was leaving the Burbank Town Center in California about Girardi's escalating legal issues.
"You know, I have something to say, but not right now," she told the cameras (via Daily Mail). "You'll hear from me soon."
Jayne, 51, said, "No," when asked if she was concerned about "her situation."
The 83-year-old Girardi was indicted by a grand jury earlier on Wednesday, according to a statement from the US Department of Justice. He is accused of stealing more than $15 million from his clients.