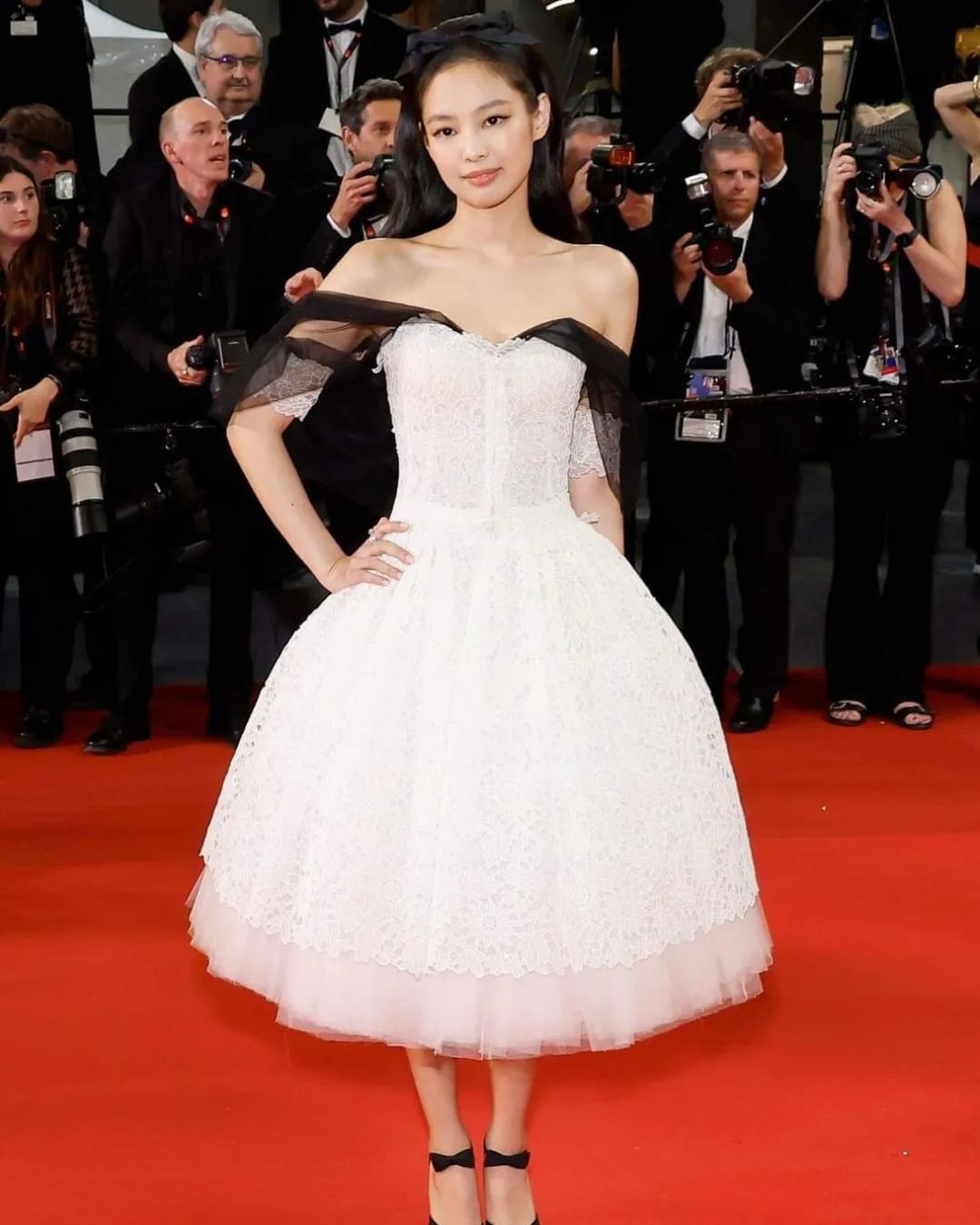 The Cannes film Festival is an iconic event conducted annually in France that attracts some of the biggest names in the international cinema industry. The seventh day of the festival sees the red carpet come alive with gala premieres and activities, marking a high point for those in attendance.
Read Also: How to Dress in Black in Summer
The event showcases an array of red-carpet looks from both established and upcoming fashion designers. Attendees can expect to see glamourous gowns, impeccably tailored suits, and show-stopping accessories donned by celebrities and film stars alike.
This star-studded day is highly anticipated by large crowds of fans, photographers, and media outlets who gather to catch a glimpse or capture the perfect picture of their favorite stars. As one of the world's most prestigious cultural events, Cannes Film Festival 2023 promises to once again amaze with its lineup of film screenings and fashion splendor on Day 7's red carpet event.
See looks at the red carpet below;