Sophisticated high fashion, vibrant colours, chic and body flattering styles for every girl.  The Maju brand, is out with another must have collection.
Following on from the success of the Lux Collection by Maju, the renowned fashion brand, presents their holiday campaign; A MERRY MAJU CHRISTMAS.
The collection is inspired by everyday women excelling in their individual fields with impeccable style. Infusing the spirit of the festive period with individual style, Maju shows how versatile festive style can be.
It features fast-rising fashion influencers Tuke Morgan, Nonye Udeogu, Funke Williams, Adenike Adegboye and Angel Obasi who are known for their relatable and unique individual style. With festive hues, feminine silhouettes, sparkle & bold colours, there's a look for every occasion and for every you.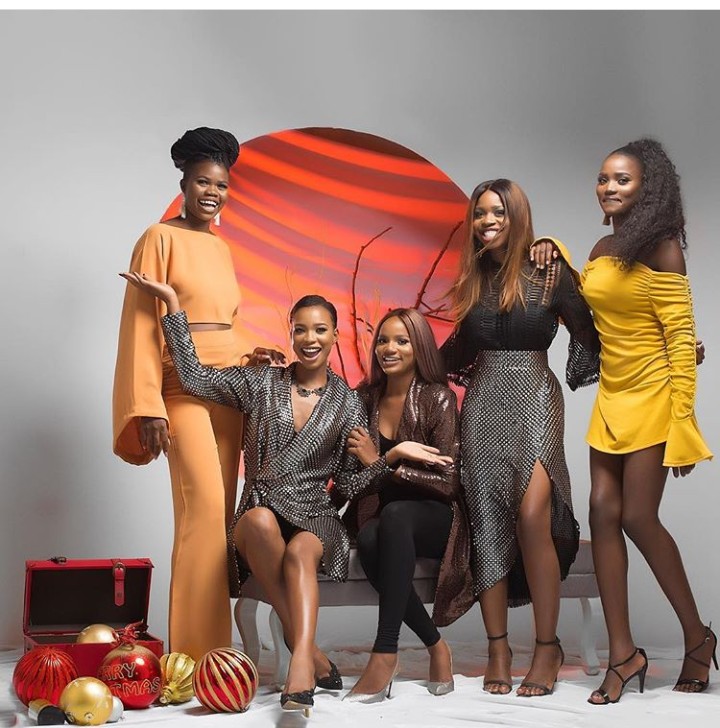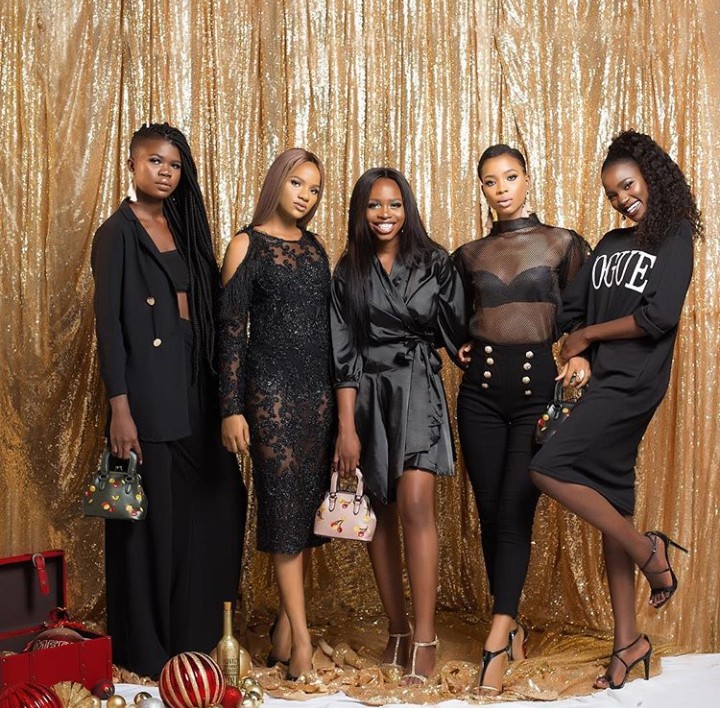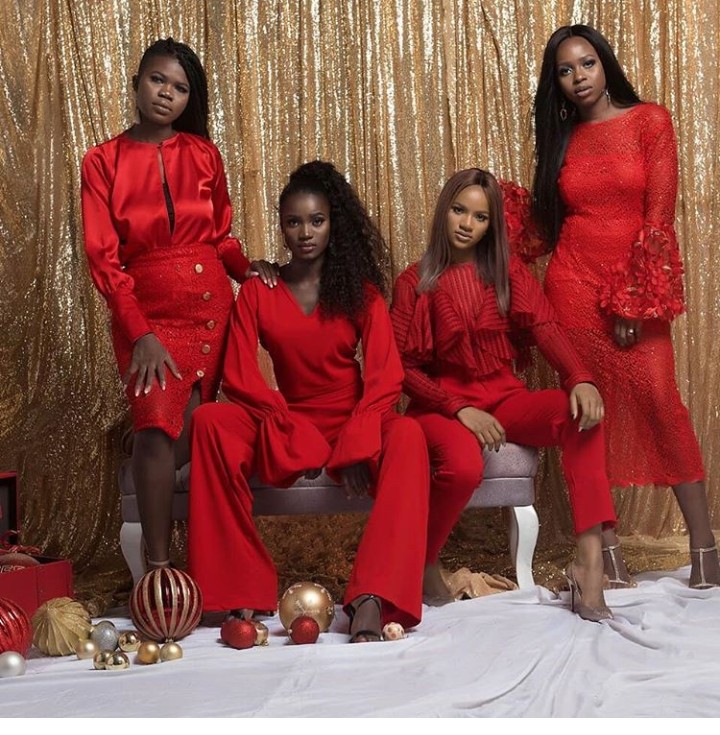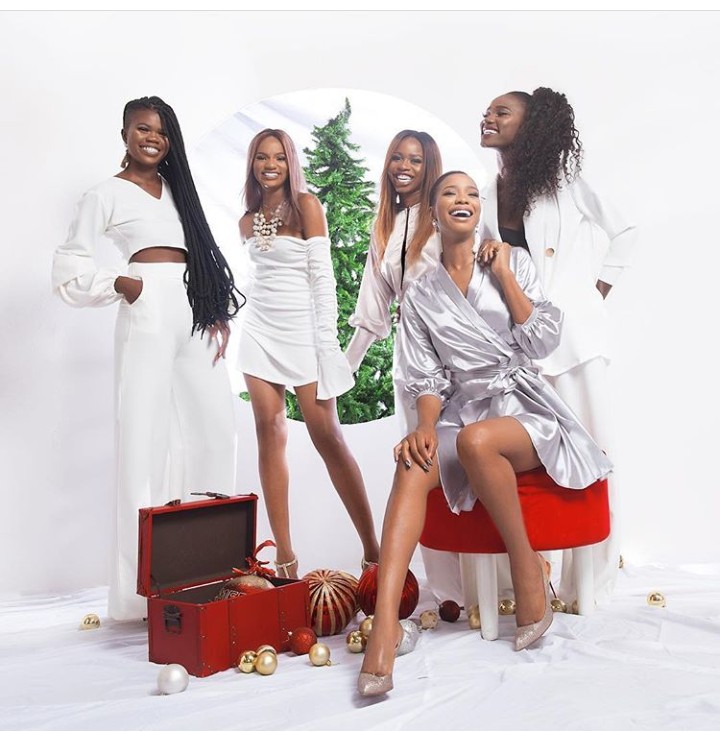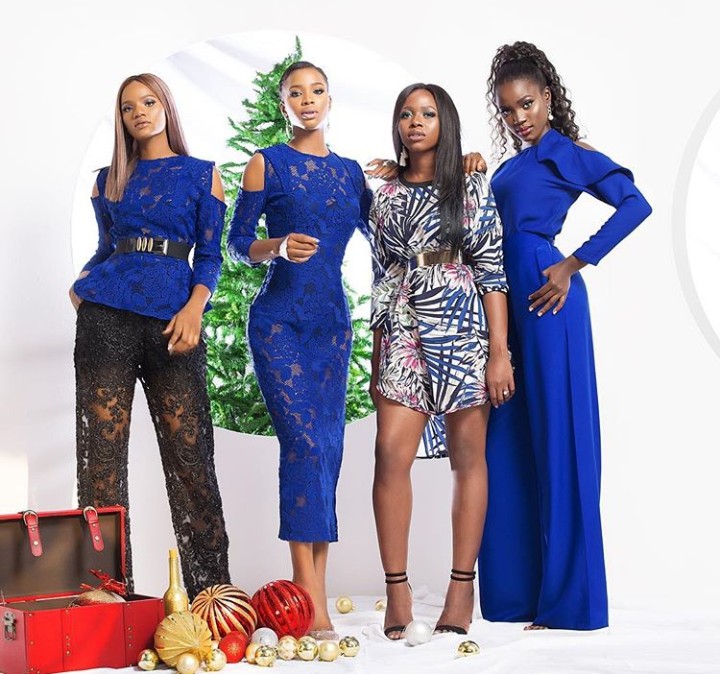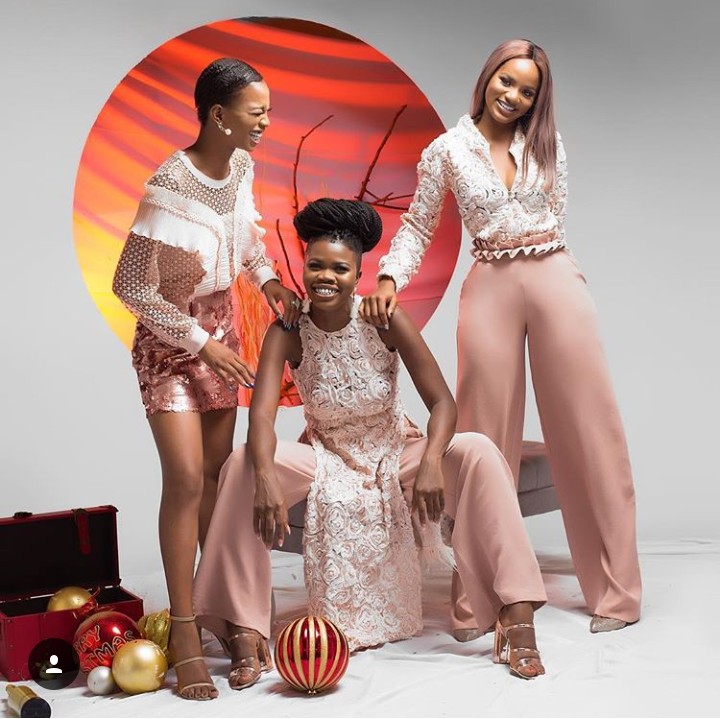 Credits:
Photography: Anny Robert @anny_robert
Creative Direction: Anny Robert @anny_robert
Muses:
Tuke Morgan @tukemorgan.
Angel Obasi @styleconnaisseur.
Nonye Udeogu @thisthingcalledfashion.
Denike Adegboye @theadenike.
 Funke Williams @funke_williams
Styling:
Oyinade Williams @naddiewilliams
Make Up: AnitaBrows @anitabrows
Hair Styling: Jordan Olu @jordanolucuts