Michelle Bello is a renowned entrepreneur and award-winning movie star. She has appeared in more than hundred films. She is one of the most powerful women in Nigeria.
READ ALSO: Biography of Agbani Darego, First African to win Miss World
Aside acting, she is also an entrepreneur that believed in utilizing skills to turn things around for good. She is the Chief Executive Officer of Blu Star Entertainment Ltd. She has travelled accross the length and breadth of the world.
Her travel experience can be regarded as a welcome development to the Nigerian entertainment industry. She is a top notch when it comes to movie production and directing.
Bio Data
She was born in London in the year 1982. She presently resides in Lagos. She studied at Regent University.
Career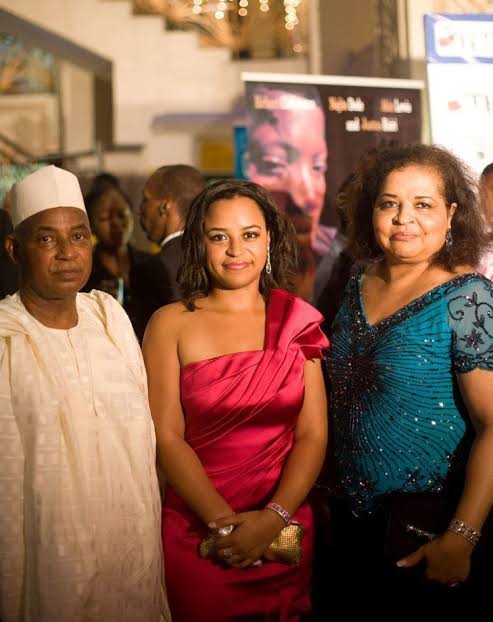 She started her full career as a film producer in 2007 after returning from America. She started working with Mo Abudu as associate producer and produced the award winning music video Greenland for T.Y Bello.
The feature film titled Small Boy which she directed in 2007, boomed her career as she recorded huge success.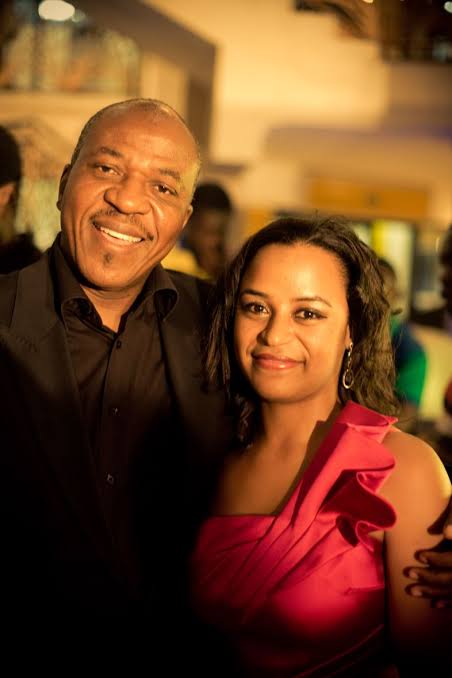 Since then, she has appeared in many notable productions that fast track her career as a movie producer and entrepreneur.
Movie productions
She has produced many films. Some of the movies are, Sheltered in 2005, Small Boy in 2007, Flower Girl in 2013, Immoral Dilemma in 2016 and lots more.
Awards and Recognition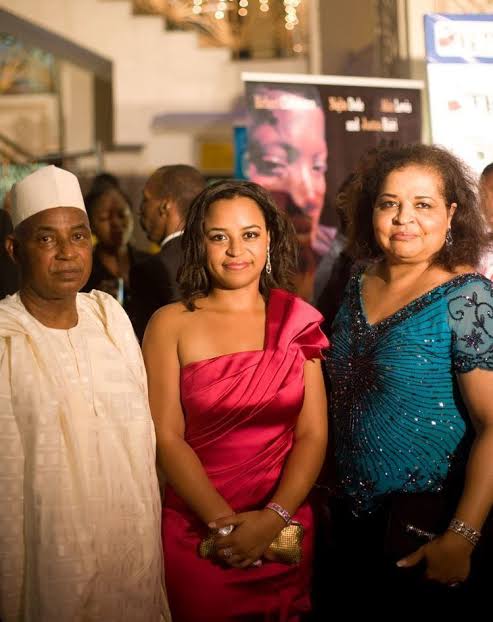 READ ALSO: Full Biography & The Untold Truth of Abby Rao, American Model
She has won many awards in the past. Some of the awards are, Best Set Design in 2014 by Nollywood Movies Awards, Best Script Award in same year by Africa Magic Viewer's Choice, Best Supporting Actress by the same organizer in 2014, just to mention a few.
Networth
She currently worth $250,000, according to fact findings and landed properties recorded.