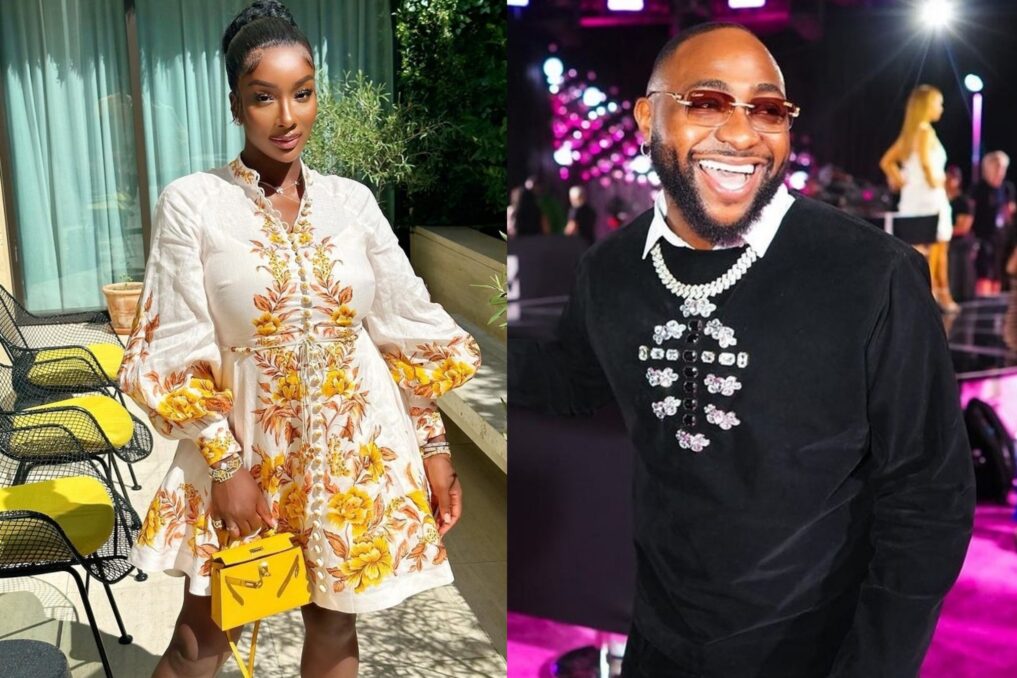 Anita Brown, the alledged pregnant side chick of Afrobeat singer Davido, has been exposed for fabricaton her ultrasound scan.
The American entrepreneur took to her Instagram page to post a picture of herself during an ultrasound scan, expressing her anticipation for her first child.
She captioned the image with the words, "My special baby."
Alas! Nigerians who ain't pleased with all her actions scrutinized the photo and discovered that the purported expectant mother had used a Google image without permission.
Upon realizing that her deception had been exposed, Anita Brown promptly deleted the post, but this didn't prevent Nigerians from strongly criticizing her online
See the images below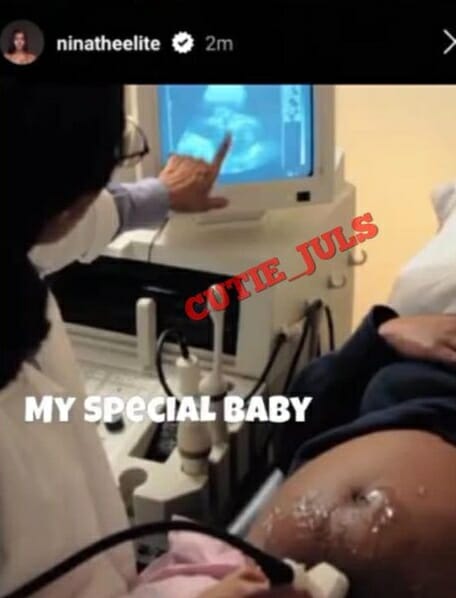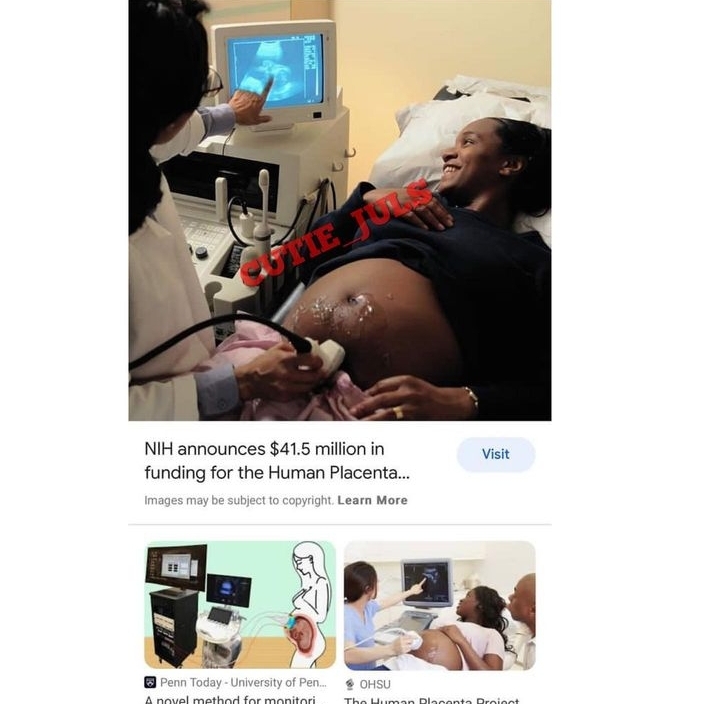 One Yemmy Josh wrote: "She don remove the post sharply as she don cast
One Jerry Mendi wrote: "Be like she don delete am
One Araoluwa wrote: "She is so obsessed with David wtf
One Seams By Daphne wrote: "This girl go understand the year wey she jam Nigerians
One Iyayi Faith Igiehon wrote: "Anita needs medical attention".
One Phareedarh wrote: "She doesn't know Nigerians."
One Gabriella Fassi wrote: "That girl isn't mentally stable"
One Surest Diva wrote: "This girl was never pregnant, she's the weapon fashioned against Davido"
Read Also: Meet Talented Actress and Model, Beverly Osu