Serial Entrepreneur Larry Onuegbu Set for "Auto Lounge"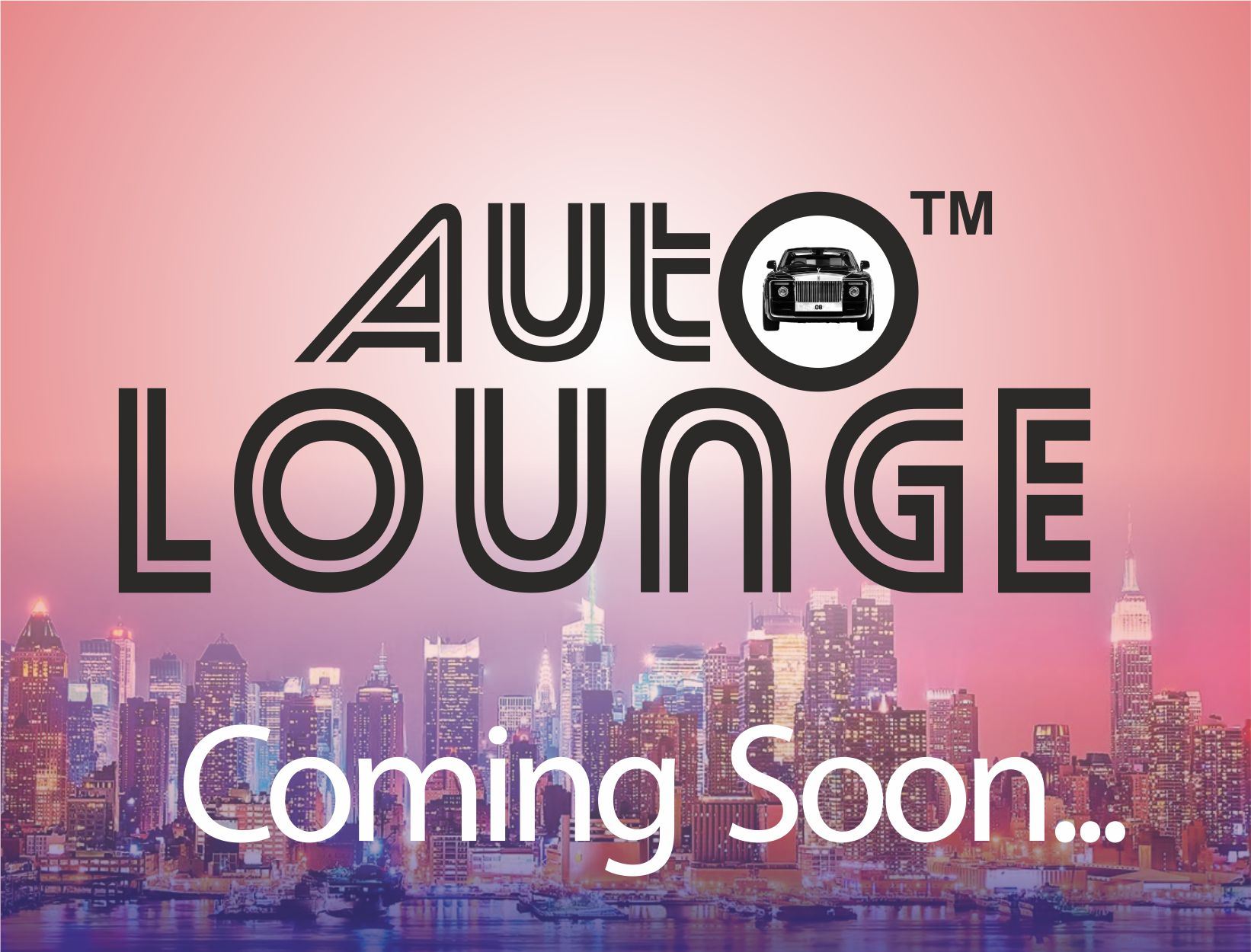 Serial Entrepreneur Larry Onuegbu Set for "Auto Lounge", the First VIP Members Only Lounge in Lagos
Lagos is about to experience its first VIP and membership only Auto, Bar and Restaurant Lounge.
Auto Lounge a first of it's kind located in the heart of Victoria Island, boosts of a Luxury Motors showroom that provides an extensive portfolio of contemporary ultra-exotic automobiles in a luxurious environment where you can kick back and relax with exotic drinks, food and the best music from around the world.
This innovation is masterminded by Larry Onuegbu, the serial entrepreneur behind Mega Point Automobiles, Casper & Gambini restaurant in Nigeria and 1089 ADRESS nightclub and rooftop bar.
Auto Lounge is melding the allure of African and contemporary entertainment, the quintessential nightspot, is setting the stage for the ultimate nightlife experience.
It features a variety of music formats during its six weekly nights, Monday–Saturday.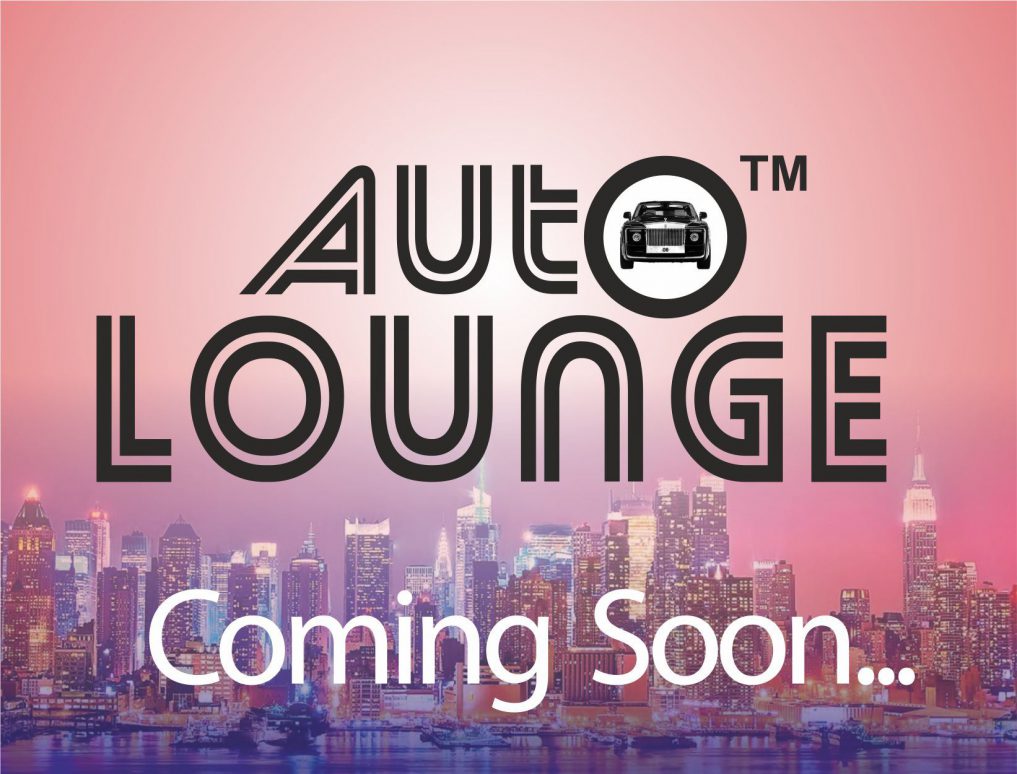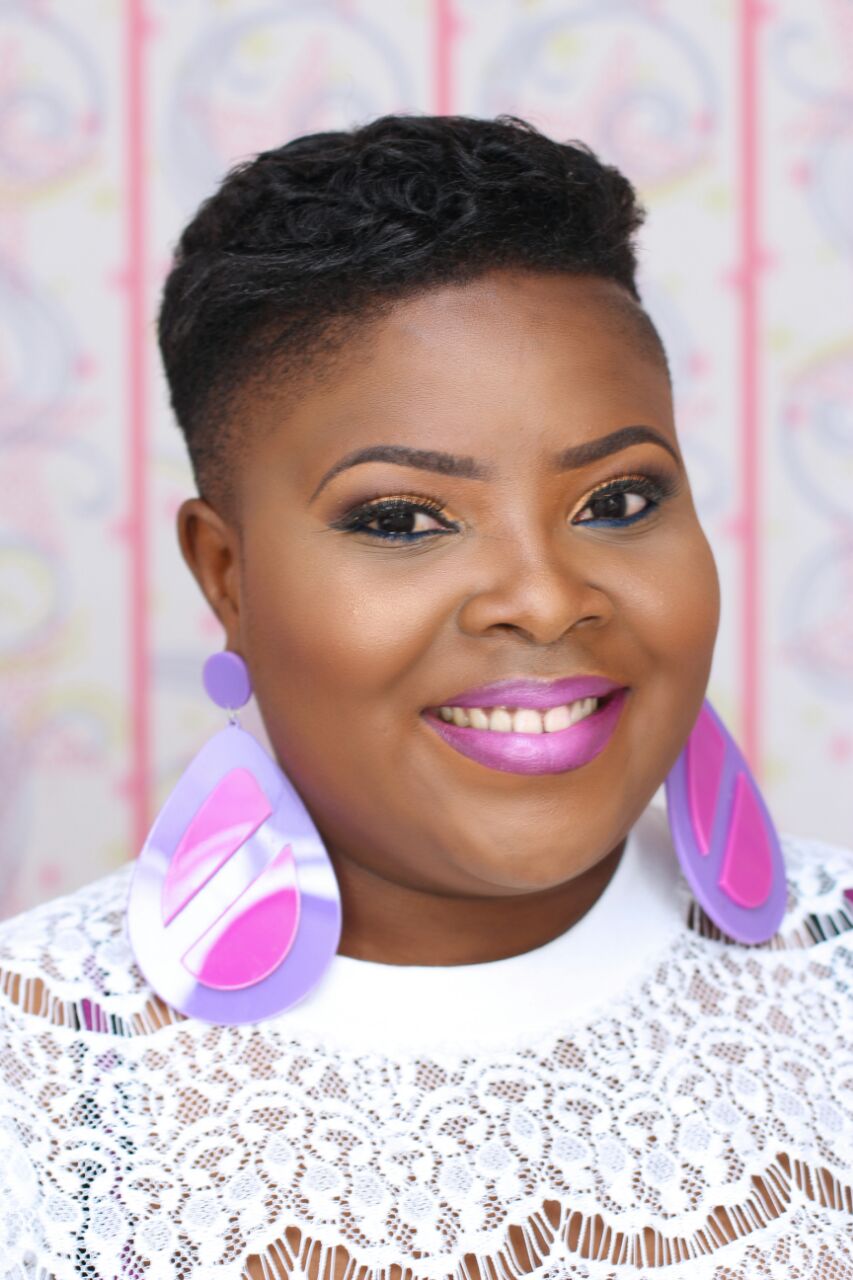 Davina Akogu is a fashion,beauty and skincare enthusiast who loves to write.She believes that knowledge is power and the written word is the most effective tool with which knowledge is spread.