Ageless Beauty – Angela Basset
By Pamela Echemunor
Lifestyle choices are personal and vary from person to person, each of us is given a body type which may or may not be similar to that of another person, and expecting one person's beauty secret to work for another will prove futile, so the secret is learning more about your body type and what works for you. In essence, body type and skin type alike vary, so if you think that 50,000 naira cream was a waste of money because it didn't work, throw it out and experiment with something cheaper and you would be surprised that maybe you just don't have that much of demanding skin type.
Today's ageless beauty persona is non other than the timeless beauty and Hollywood actress Angela Basset. This flawlessly beautiful woman not only defines the black-don't-crack tag, she's an embodiment of a melanin beauty. Through the years she has not only inspired young people with her tight figure, but also her style and carriage. Here are a few reasons why we love Angela.
Her graceful carriage
They say beauty is skin deep, I say beauty is in carriage, because there's nothing more beautiful than a woman who can carry herself gracefully and confidently.
Keeps on Glowing
It might be the weather, or she knows how to stay hydrated, Angela is constantly glowing, so if you know what makes you glow, keep at it.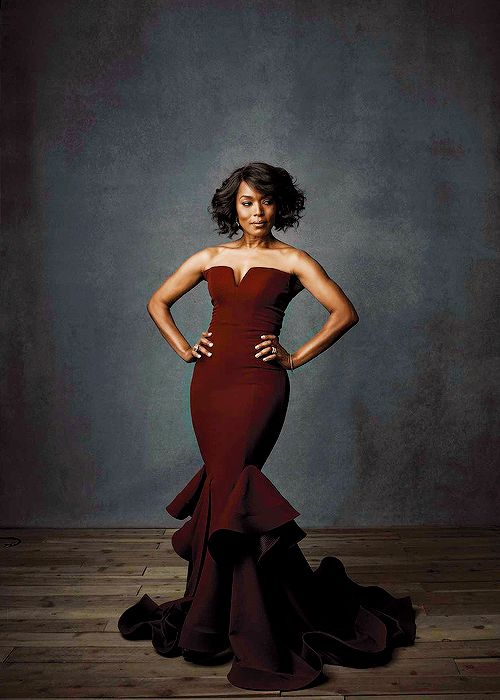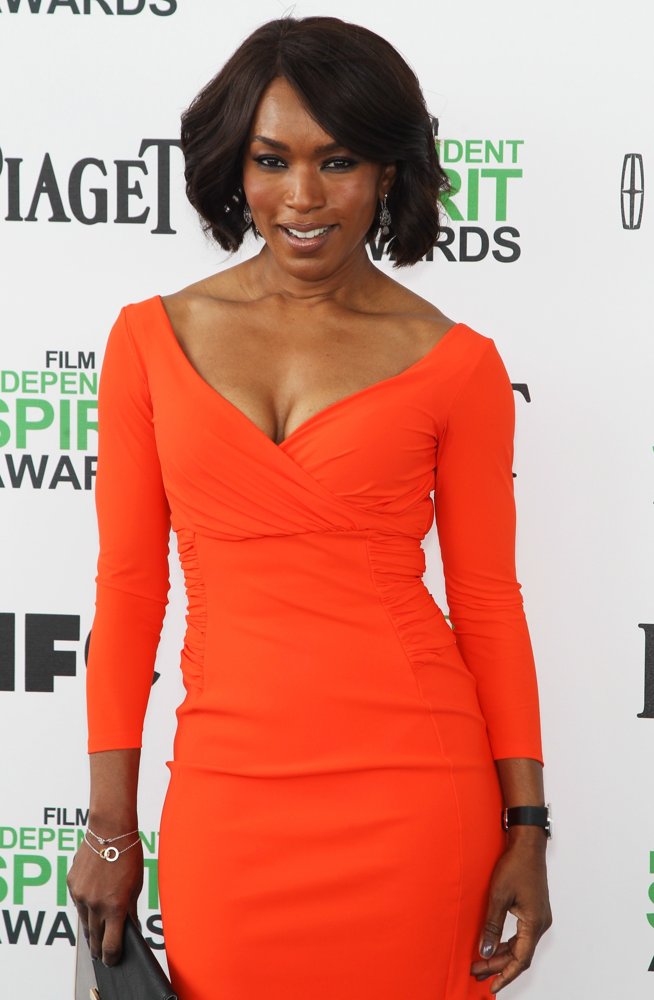 Fabulous hair
A woman's hair is her crown and our ageless beauty queen knows that, and she wears her crown well in every sense.
Sexy yet stylish
Even as a sexagenarian, Angela Basset's style remains flawless and classy, she keeps it fit, tight,  flowy, long, Grecian etc and always pulls it off.