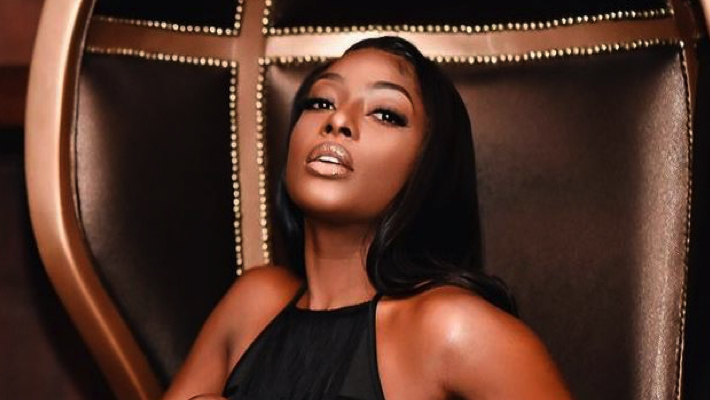 Following their breakup, the actress and DJ Dorcas Shola Fapson, also known as Ms DSF disparaged her ex-lover and singer Skiibii in a now deleted tweet.
The couple split up two months after making waves by declaring their relationship.
In the pictures, Skiibii was holding Ms DSF on her butt, and the couple was dressed in matching Fendi outfit. She posted a video of them receiving massage therapy with the captions: "e dey pain dem, e dey sweet us", "my baby said pamper day", and "offend dem".
After they stopped following each other on Instagram, rumors about their breakup started to spread like wildfire.
Ms DSF identified Skiibii in a now-deleted tweet, calling him "poor, hungry," and she stated that he has zero money in his account.
This comes after Skiibii posted his song lyrics; "Ice on my neck, Ice on my wrist. you know".
The actress then shaded him writing: "Ice on your neck, Ice on your wrist, no running water in your house. No food in your fridge, zero money in your account."
See posts below: