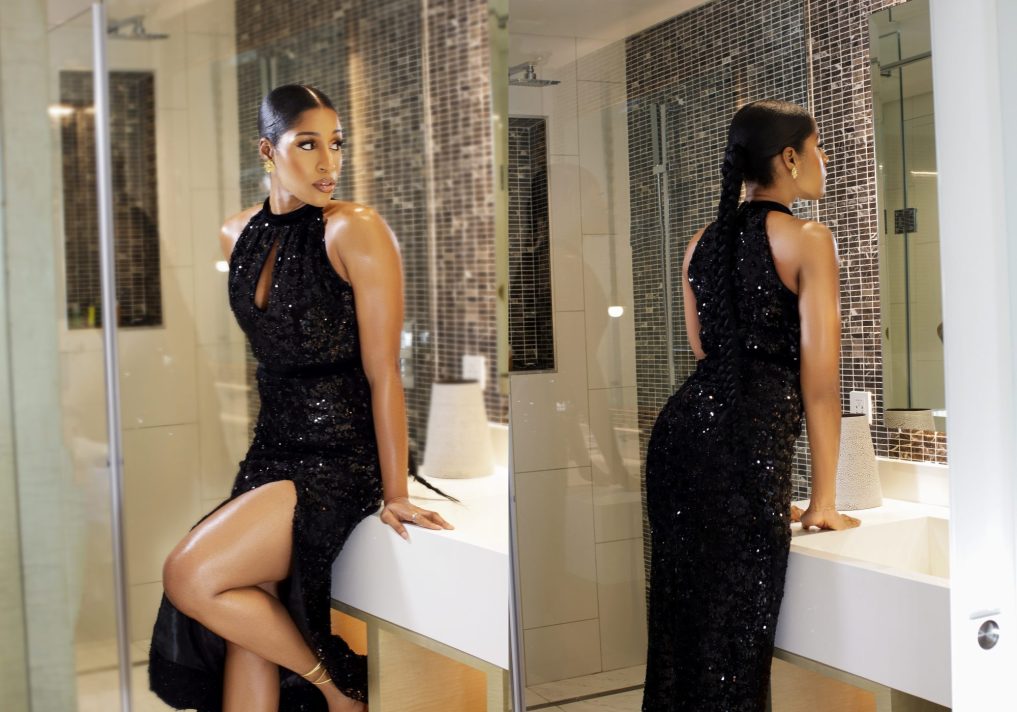 Read Also: Chief creative officer Robert Rodriguez revives Halston
Nicole Chikwe is the first influencer cooperation for Zephans & Co, a contemporary fashion site. The connection between Zephans & Co and Nicole Chikwe is easy to grasp, with new, modern points of view and a DNA profoundly founded in an authentic engagement with their audiences.
Nicole Chikwe, entrepreneur, content creator, ex-model, gorgeous mummy, and Queen of Instagram captions, discussed crafting her own edit for Zephans & Co, displaying all of her holiday must-have looks. "I've always liked fashion and have had the incredible fortune of working with some very incredible people throughout my career."
Read Also: The Best Looks From The Venice Film Festival Red Carpet 2021
I'm incredibly pleased and honoured to serve as the first Zephans & Co collaborator and creating this edit with Kiki was really fun, I was super excited to help curate the brands offering with my perspective. I have always admired how Zephans & Co commits to elevated essentials at an accessible price point and how inclusive their sizing is, so it was a natural choice to work with them when the opportunity arose," said Nicole Chikwe" I have been unbelievably lucky to share my style and life journey with my audience and we both hope that this holiday capsule collection will spark a bit of joy and a renewed sense of optimism. ' she added.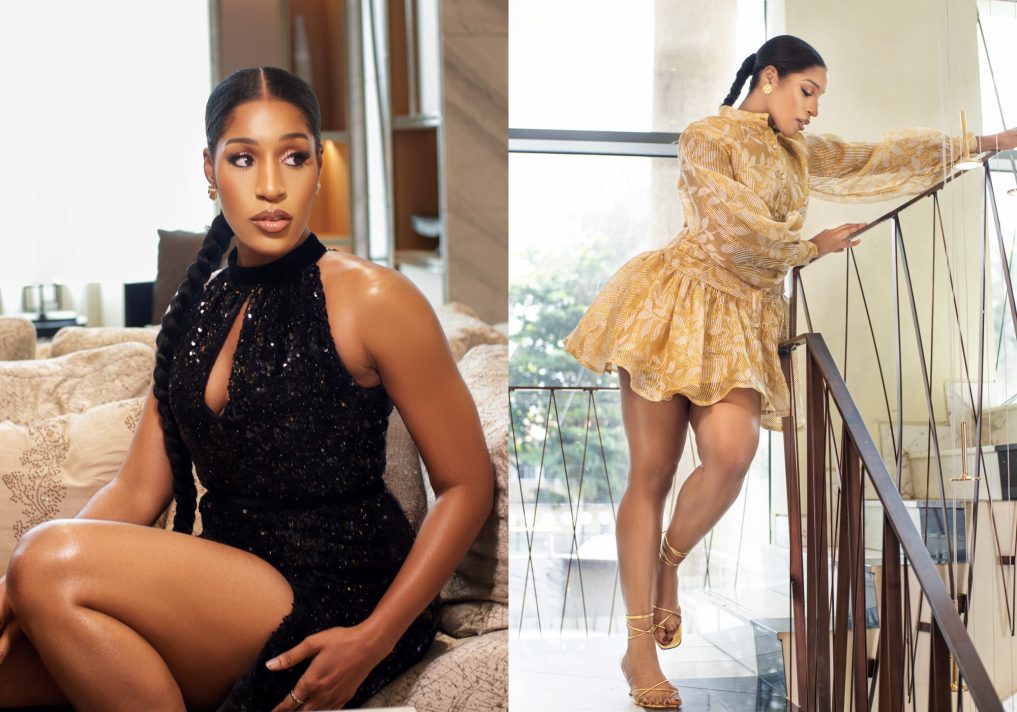 In the campaign, the Nigerian beauty shimmers in a wardrobe full of sparkly dresses and separates perfect for the party season. From sequin maxis to shimmering minis and slinky separates, these pieces are guaranteed to make you the center of attention. "Nicole is the perfect choice for our first influencer collaboration and creating this capsule with her was a true joy . She brings her wit, humor, professionalism and effortless poise with her everywhere she goes, so the entire process was seamless.
As we continue to invest in the next generation Zephans & Co consumer, we are always looking for fresh perspectives,and we are beyond excited to have our vision for this collection come to life." said Nkiru Achukwu, CEO & Creative Director. "The Zephans & Co customer is looking for ease and elegance," she added. "For this capsule collection, we developed pieces that exemplify that combination. Nicole really laser focused on what her audience would like and we married it with what our core customer looks out for. The result? An unrestrained take on fashion and femininity that is versatile, self-aware and graceful. We want the Zephans & Co woman to navigate the festive season with confidence.'
The Nicole Edit for Zephans & Co delivers a capsule collection filled with joie de vivre and major glam factor, the collection will serve a bright and bold color palette taking note from the brand's core aesthetic, with lots of party ready silhouettes and show-stopping fabrications to make the wearer look and feel beautiful as she navigates the festive season. All priced from N17,000 – N28,000 the designs are pocket-friendly and come in a size UK 8- 22 to demonstrate Zephans & Co's continued commitment to size inclusivity.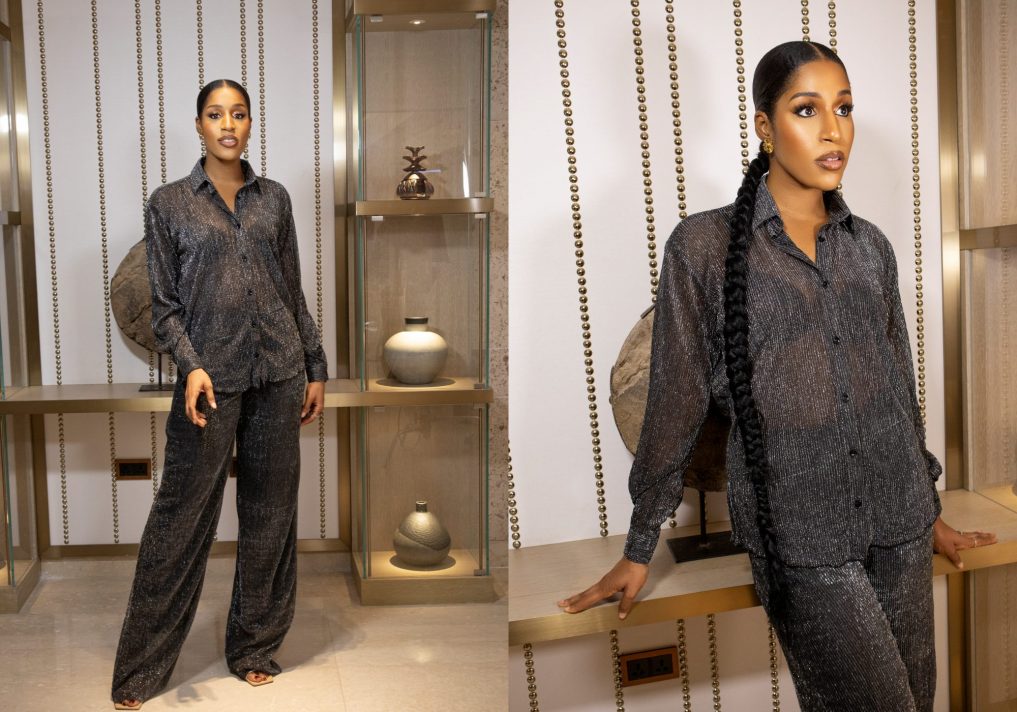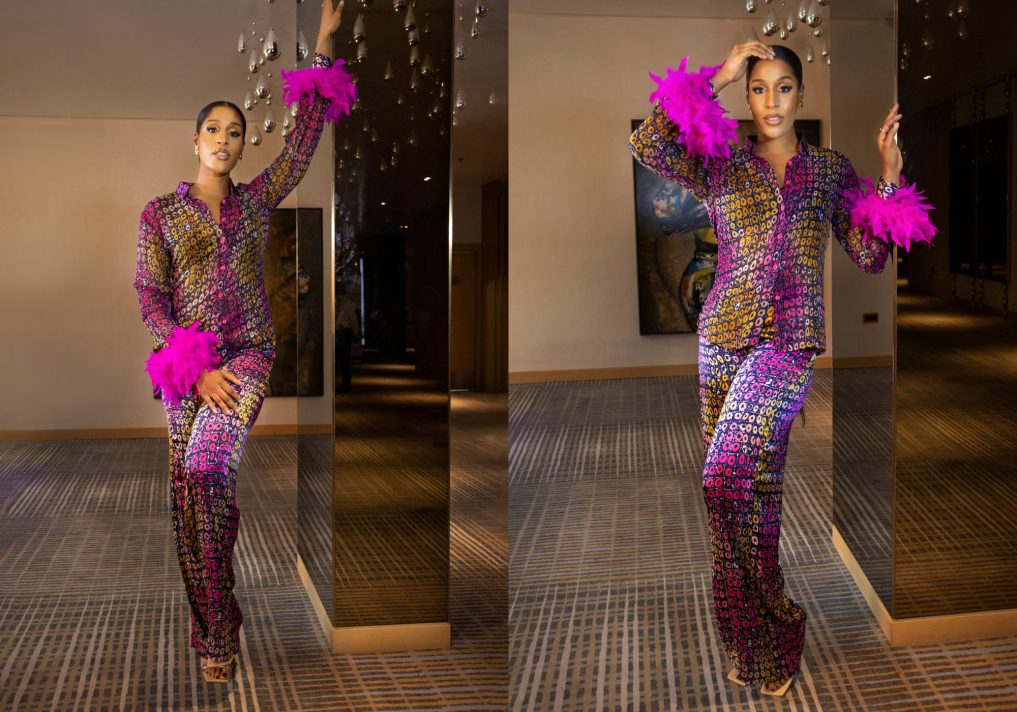 The Nicole Edit x Zephans & Co capsule consists of party ready womenswear and will be available in store and online on zephansandco.com from Dec 10, 2021 For more details, visit Zephansandco.com About Zephans and Co: We are a ready to wear brand for women around the world. All pieces are made with ❤️ in Lagos, Nigeria.
About Nicole Chikwe: Nicole Chikwe is a Model, Media Personality, Entrepreneur and the Founder of The Mummy Summit, a community and conference that serves, connects and empowers African Millennial Mothers. Her online conference, Mummy Summit Digital, is the biggest digital conference for mothers in Sub-Saharan Africa. She is also the creator and host of the #1 most listened to podcast for mothers in Nigeria- Mum's Worst Day .
Read Also: Nicole Richie's Hair Catches Fire While Blowing Birthday Candles
She is one of the most engaged Nigerian presences on social media. Using her extensive online and offline reach, she ran the Lagos Marathon in 2020 to drive awareness and raise N1.4m for the Cerebral Palsy Centre. Apart from motherhood, Nicole is also passionate about fitness and wellness, and uses her platform to promote a health conscious lifestyle. She has a BSc in Economics from the University of Birmingham and an MSc in Finance from the European School of Economics. She lives in Lagos with her husband and 3 children.